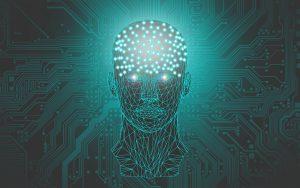 The Indian Institute of Technology (IIT) Mandi will establish a Technology Innovation Hub (TIH) under the National Mission on Interdisciplinary Cyber-Physical Systems (NM-ICPS). The Technology Innovation Hub will be established with the help of Rs 7.25 crore sanctioned by the Department of Science and Technology (DST) to IIT Mandi.
Through Technology Innovation Hub, human-computer interaction (HCI) research programmes will take place in IIT Mandi with focus on design and development of computer technology (interfaces). It will also include the study of interaction between humans (users) and computers. The TIH will also focus on human resource & skill development, entrepreneurship and collaboration with other leading institutions.
The TIH will also led to the development of tools, hands-on experiments with specialised tool kits, education material, connecting with existing innovation ecosystems and initiatives of the Government of India. The TIH will also facilitate schools, colleges and advanced technical training institutes with an innovation platform to focus in the targeted areas.