Social networking sites have revolutionized communication, connecting billions worldwide. Platforms like Facebook, YouTube and Instagram facilitate the sharing of thoughts, images and videos, fostering virtual communications. From professional networking on LinkedIn to instant messaging on WhatsApp, these platforms have become integral parts of daily life, shaping the way we connect, collaborate and stay informed in the digital age.
In the ever-expanding landscape of the digital age, social networking sites have become integral to our daily lives, connecting people across the globe and fostering virtual communities. With millions and in some cases billions of users, these platforms have revolutionized the way we communicate, share and stay informed. Let's delve into the list of top-10 social networking sites as of November 2023, ranked by their impressive user counts.
Top-10 Social Networking Sites as of November 2023
Facebook stands on the top position in the list of most used social networking sites with the number of Monthly Active Users (MAUs) of 3.03 billion, followed by YouTube, WhatsApp and Instagram.
Here is the list of top-10 social networking sites:
Top-10 Social Networking Sites
Rank
Social Networking Site
Monthly Active Users
1.
Facebook
3.03 billion
2.
YouTube
2.5 billion
3.
WhatsApp
2 billion
4.
Instagram
2 billion
5.
WeChat
1.3 billion
6.
TikTok
1.05 billion
7.
Telegram
700 million
8.
Kuaishou
626 million
9.
Qzone
600 million
10.
Snapchat
557 million
Topmost Social Networking Site – Facebook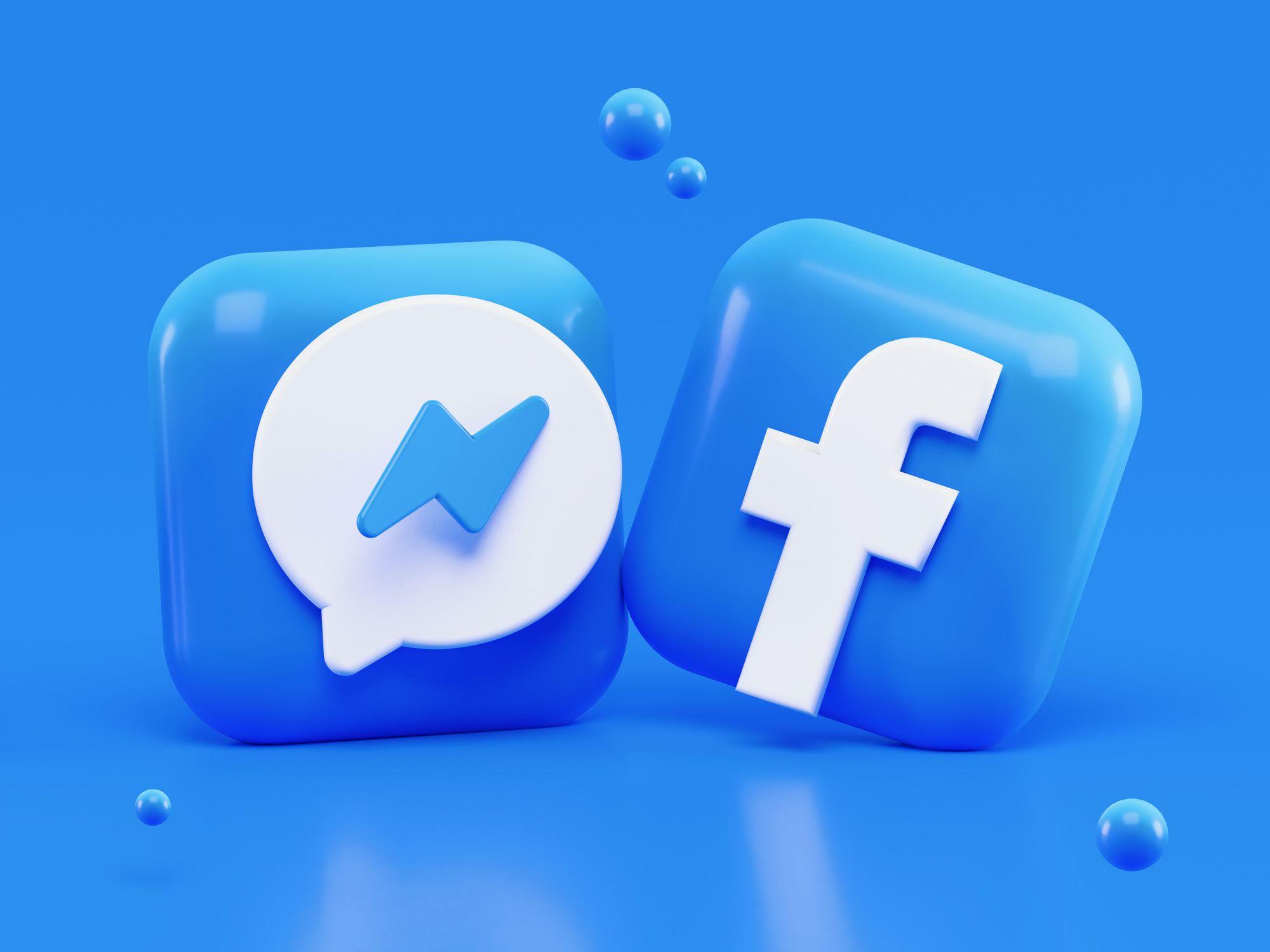 Users: 3.03 billion
Facebook reigns as the largest social networking site with 3 billion monthly users, capturing 37% of the global population. Its messaging app, Facebook Messenger, hosts 931 million monthly users. Boasting 200 million businesses and seven million active advertises, Facebook offers a versatile platform, prioritizing content that sparks meaningful conversations among users.
Second Topmost Social Networking Site – YouTube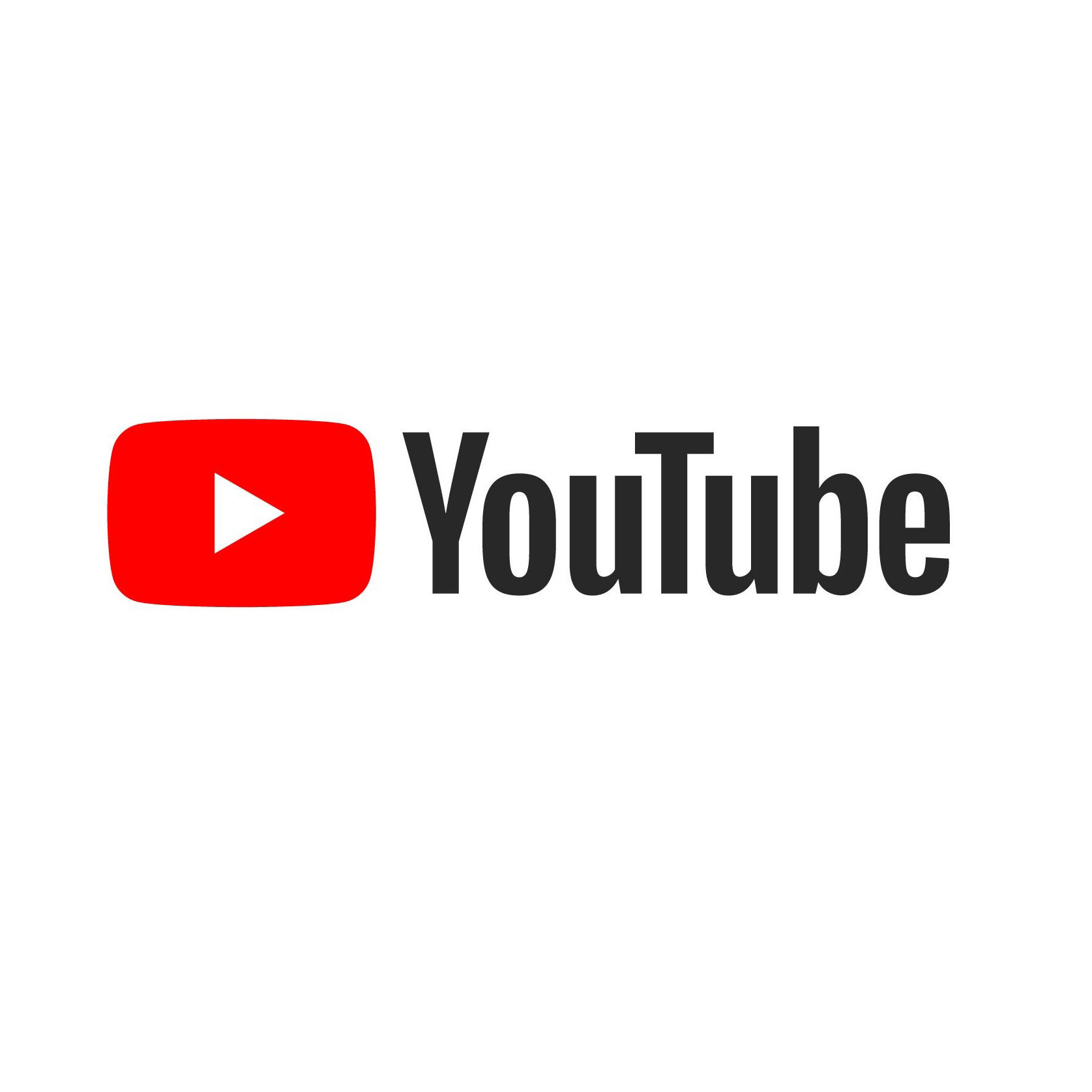 Users: 2.5 million
As the second-largest social media site, YouTube, a video-sharing platform, records a billion daily video-watching hours. Often dubbed the second-largest search engine, it is a crucial tool for businesses leveraging video marketing. To incorporate YouTube into your strategy, learn how to create a branded channel and explore YouTube SEO or advertising to enhance visibility and reach.
Third Topmost Social Networking Site – WhatsApp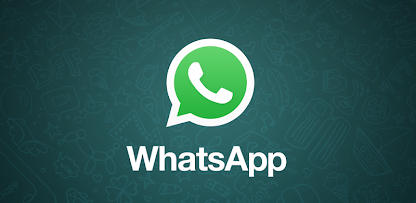 Users: 2 billion
WhatsApp, a messaging app spanning 180 countries, was initially for personal messaging but evolved into a platform for business communication. Businesses utilize WhatsApp for customer support and updates on purchases. The WhatsApp Business app caters to small businesses, while larger enterprises access the WhatsApp Business API. It serves as an effective customer service channel, evident in various success stories.
Fourth Topmost Social Networking Site – Instagram
Users: 2 billion
Instagram, a visual social networking platform, serves as an ideal space for showcasing products or services through photos and videos. Brands can leverage an Instagram business profile for detailed analytics, post scheduling and user-generated content. The platform's diverse features, including stories, reels and live videos, offer a comprehensive marketing toolkit.
Fifth Topmost Social Networking Site – WeChat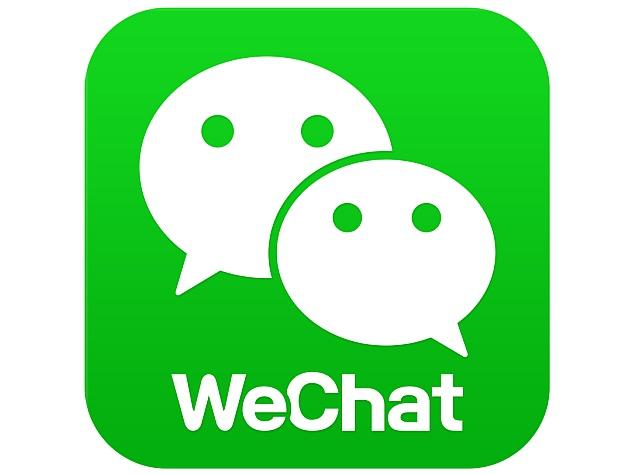 Users: 1.3 billion
Tencent's WeChat, launched in 2011, initially a messaging app, has evolved into a multifunctional platform. Beyond communication, it offers online shopping, bill payments, grocery shopping, money transfers, reservations and more. As China's leading social media platform, it provides a strategic alternative for brand promotion in region where platforms like Facebook are restricted. Advertising options include official WeChat accounts, WeChat Moments and collaboration with influential WeChat personalities.
Find More General Studies News Here