The conflict between Russia and Ukraine continues to escalate in 2023, with several recent incidents of attacks and military actions. Kyiv faced its sixth air attack this month, with all drones being detected and destroyed promptly. There were no casualties or damage reported. However, other regions have experienced significant destruction, including the demolition of a cathedral in Odesa attributed to Ukrainian rockets and a Russian drone attack on port infrastructure along the Danube River.
The Black Sea Grain Initiative, abandoned by Russia, has led to a surge in wheat prices, prompting concerns about food security.
Kyiv Air Attack:
Kyiv City Military Administration reported the sixth air attack on the city this month.
All drones were detected and destroyed in a timely manner, preventing casualties and damage.
KCMA head Serhiy Popko confirmed the safety of the city.
Russian Retreat near Bakhmut:
Russian forces south of Bakhmut suffered heavy losses and have reportedly fallen back due to intense artillery fire from the Ukrainian side.
Ukraine's ongoing efforts to break Russian resistance include advances near Andriivka to encircle Bakhmut and drive out Russian forces.
Southern Front Progress:
The Ukrainian military has made slight progress on the southern front, advancing by about 500 meters near Staromaiorske, an area of continuous fighting for nearly two months.
Grain Deal and International Response:
The UK believes Russia might target civilian ships in the Black Sea following its withdrawal from the Black Sea Grain Initiative.
The European Union is considering covering additional costs of exporting Ukrainian grain by land after the collapse of the deal.
Five EU member states are requesting an extension of the ban on imports of four types of Ukrainian grain beyond September 15.
Russian Decisions:
The Russian State Duma passed an amendment to extend the military call-up age to include citizens aged 18 to 30.
The TV channel Rain (Dozhd) was declared an "undesirable organization" by the Russian Prosecutor General's Office, attracting penalties for those donating to or cooperating with it.
US Military Aid and Intelligence Warnings: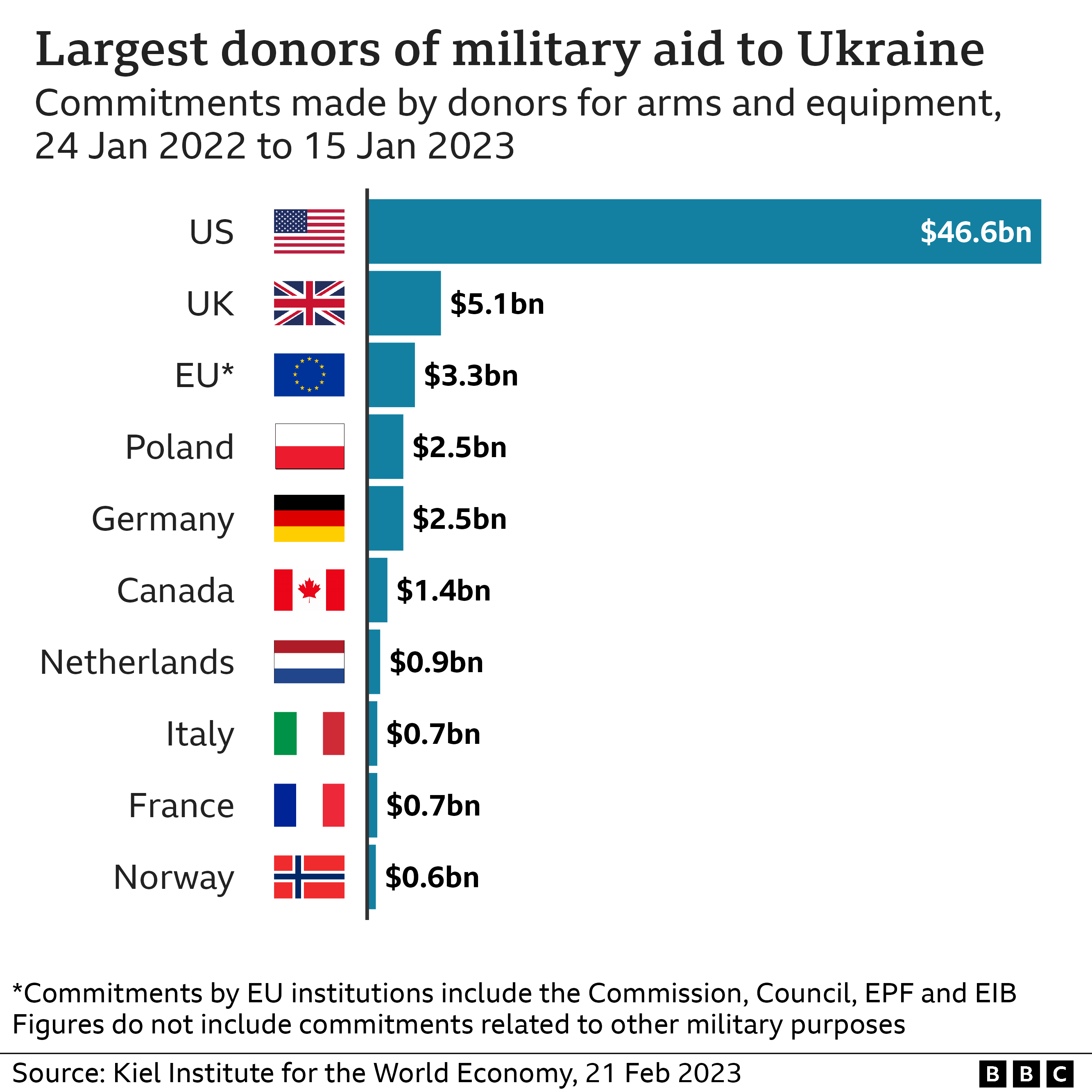 US intelligence warns of a drone-manufacturing facility being built in Russia with Iran's assistance, potentially impacting the war in Ukraine.
The US announces a new $400 million tranche of security assistance for Ukraine, including air defense munitions and armored vehicles.
UN Investigation:
The United Nations finds no evidence supporting Russian accounts of a rocket attack on a Ukrainian prisoner of war camp in July 2022.
Trevor Reed Update:
Trevor Reed, a former US Marine previously detained in Russia, was injured while participating in fighting in Ukraine.
Zelensky's Rebuke:
Ukrainian President Volodymyr Zelensky criticizes lawmakers and public officials vacationing during the war, urging them to prioritize the defense of the state.
  Find More International News Here