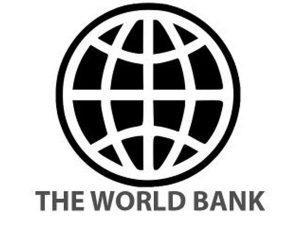 The World Bank announced 12 billion USD to assist countries that are grappling with economic impacts of coronavirus. The virus has reached 60 countries so far. The World Bank is to provide financial aid for the countries to act upon the needs and develop a fast response towards the spread of the virus.
The bank released a statement announcing an emergency fast track package that includes low-cost loans, grants, and technical assistance. This includes emergency financing, policy advice, and technical assistance, building on the World Bank Group's existing instruments and expertise to help countries respond to the crisis.
Important takeaways for all competitive exams:
President of World Bank: David Robert Malpass.
Headquarter of World Bank: Washington DC.