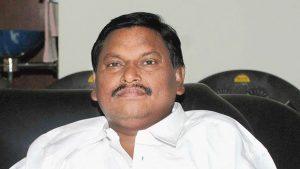 Union Minister of Tribal Affairs Arjun Munda was elected as President of the suspended Archery Association of India (AAI). The elections were held as per the Delhi High Court order. With the support of former AAI president Vijay Kumar Malhotra, Munda, the president of Jharkhand Archery Association, defeated Assam Archery Association president and retired IAS officer BVP Rao by a margin of 34-18.
Pramod Chandurkar of Maharashtra defeated the Mahasim of Chandigarh 31-21 in the election for the post of Secretary, while in the election of Senior Vice President, former Haryana Minister Captain Abhimanyu defeated GA Ibopishak of Manipur by 32-20.
Important takeaways for all competitive exams:
Archery Association of India came into existence in 1973.
Headquarters of Archery Association of India: New Delhi.