Bandipur National Park, located in the southern Indian state of Karnataka, recently completed 50 years as a Project Tiger Reserve. The park, which spans an area of over 874 square kilometers, is home to a diverse range of flora and fauna, including tigers, elephants, Indian bison, and several species of birds and reptiles.
Buy Prime Test Series for all Banking, SSC, Insurance & other exams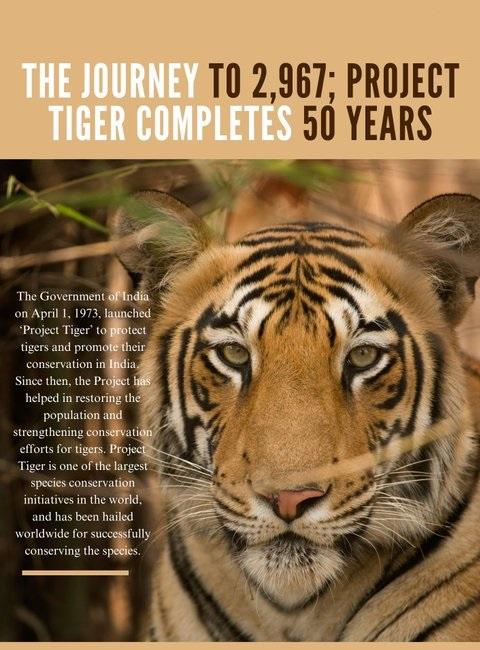 Bandipur Tiger Reserve:
The park was initially established as a wildlife sanctuary in 1973, but it was later designated as a Project Tiger Reserve in 1974. Since then, it has played a vital role in the conservation of tigers and other endangered species in the region. Over the years, the park has become a popular destination for wildlife enthusiasts and nature lovers from around the world.
Key Things To Know About Bandipur Tiger Reserve:
One of the key factors contributing to the success of the Bandipur Tiger Reserve is its rich biodiversity. The park is home to several species of plants and animals that are found nowhere else in the world. Its dense forests, grasslands, and water bodies provide a perfect habitat for tigers, elephants, and other wildlife.
Another important factor is the concerted efforts of the park authorities and local communities towards conservation. The park has implemented several measures to protect its wildlife, including anti-poaching patrols, habitat management, and community-based conservation programs. The park authorities also work closely with local communities to reduce human-wildlife conflicts and promote sustainable tourism.
The Bandipur Tiger Reserve has also contributed significantly to scientific research and education in the field of wildlife conservation. The park has been the site of several important studies on tiger behavior, ecology, and conservation. It has also hosted several educational programs and workshops for students and researchers from around the world.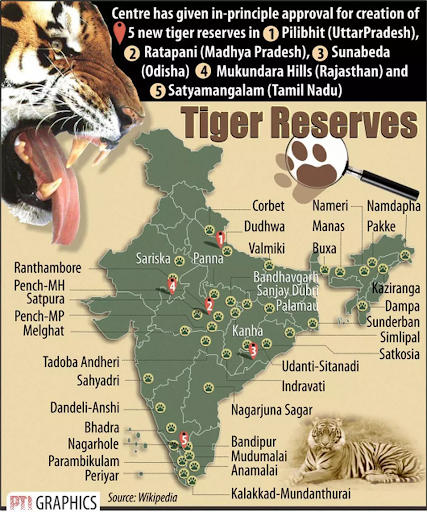 Challenges to Bandipur Tiger Reserve:
However, the park also faces several challenges that threaten its sustainability. One of the biggest challenges is the encroachment of its buffer zones by local communities. This has led to increased human-wildlife conflicts, especially with elephants, which frequently raid nearby farmlands and villages. The park authorities are working with the government and local communities to address these issues and promote sustainable land use practices.
In conclusion, the Bandipur Tiger Reserve has come a long way since its establishment 50 years ago. Its success in conserving tigers and other wildlife is a testament to the dedication and hard work of the park authorities, local communities, and conservationists. However, there is still a long way to go in ensuring the long-term sustainability of the park and its wildlife. As we celebrate this important milestone, it is important to reiterate our commitment towards the conservation of our natural heritage and the protection of endangered species.
You may also read this:
Himachal Pradesh's Kangra tea gets European GI tag