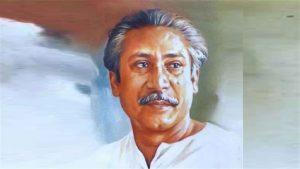 The Foundation of SAARC Writers and Literature (FOSWAL) presented a unique literary award to Bangabandhu Sheikh Mujibur Rahman of Bangladesh for his trilogy of books, which includes The Unfinished Memoirs, The Prison Diaries, and the New China 1952. FOSWAL acknowledged Bangabandhu Sheikh Mujibur Rahman's exceptional literary skills and awarded him for his outstanding literary excellence in the trilogy, according to the citation provided by the organization.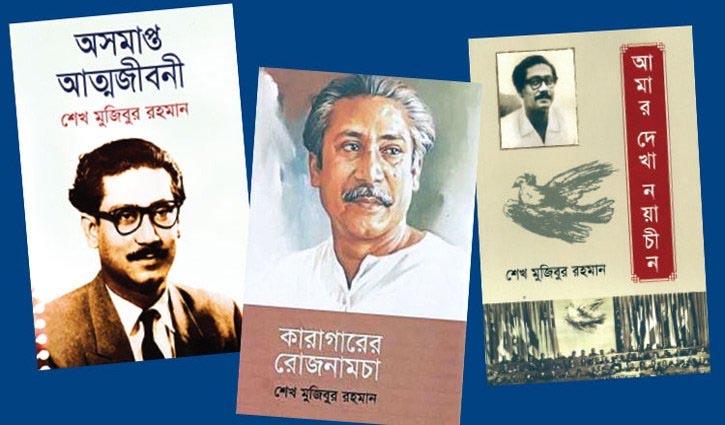 During the ceremony, Ramendu Majumdar and Mofidul Haque, Bangladeshi writers and researchers, received the award from Ajit Kaur, a prominent Punjabi novelist and the founder president of FOSWAL. In a citation issued by the Foundation of SAARC Writers and Literature, Bangabandhu Sheikh Mujibur Rahman is compared to Mahatma Gandhi and Martin Luther King, and it is stated that no force on the planet can erase him from history.
About the Foundation of SAARC Writers and Literature (FOSWAL):

The Foundation of SAARC Writers and Literature (FOSWAL) is a non-profit, non-political organization established in 1987. Its objective is to promote mutual understanding and cooperation among the writers and literary communities of the South Asian Association for Regional Cooperation (SAARC) countries, which include Afghanistan, Bangladesh, Bhutan, India, the Maldives, Nepal, Pakistan, and Sri Lanka. FOSWAL aims to preserve and promote the literary heritage of the region, support literary creativity, and foster cultural exchange between the countries. The organization organizes various literary events, seminars, and workshops, and also publishes books and journals. FOSWAL is headquartered in New Delhi, India, and has its branches in other SAARC countries.
Important takeaways for all competitive exams:
SAARC Founded:

8 December 1985, Dhaka, Bangladesh;

SAARC Secretary general:

Esala Weerakoon.
You may also read this: