The northwestern Kagera region of Tanzania has been declared an epidemic zone by the country's leaders after five people died and three others were diagnosed with Marburg viral disease (MVD) at a local hospital. The World Health Organization (WHO) has identified 161 individuals who are at risk of contracting the virus through contact tracing.
Buy Prime Test Series for all Banking, SSC, Insurance & other exams
More about the outbreak of the deadly Marburg virus disease:
The government has deployed an emergency response team to the affected area, and neighboring countries have increased their surveillance efforts. Thus far, no cases have been reported outside of Kagera.
About Marburg Virus: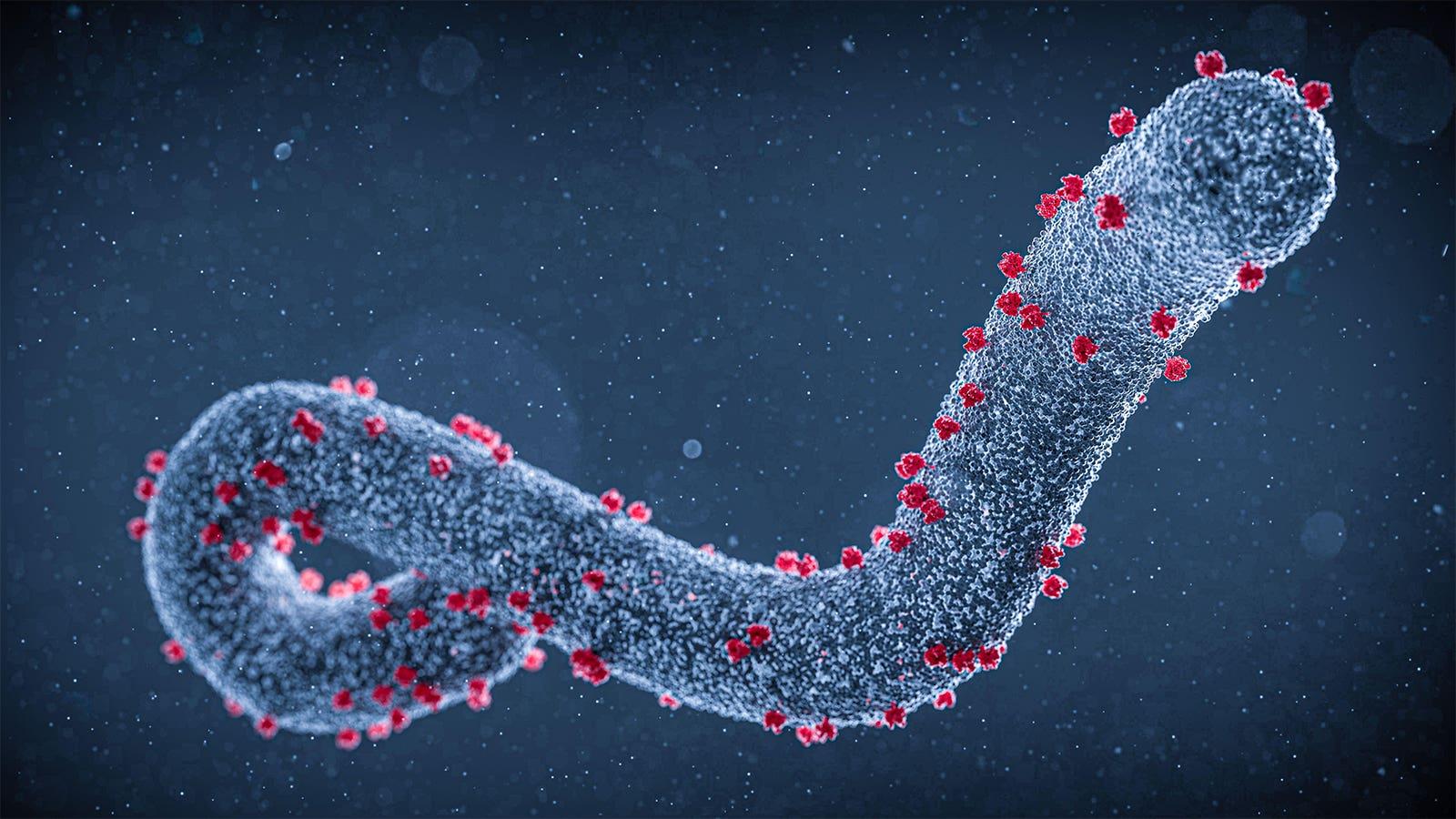 The discovery of Marburg viral disease (MVD) dates back to 1967 in Germany and Serbia. This highly fatal disease, with mortality rates ranging from 24% to 88%, causes severe hemorrhagic fever and is part of the same virus family as Ebola.
Fruit bats are the carriers of the virus, which is then transmitted to humans through contaminated items or bodily fluids. Members of the family and healthcare providers are at a higher risk of contracting the disease.
The symptoms of MVD can vary, starting from fever, nausea, and rash to jaundice and extreme weight loss. While there are no vaccines or treatments for the virus, controlling the patient's blood and oxygen levels or rehydration can help alleviate the symptoms and improve the chances of survival.
The Africa Centers for Disease Control and Prevention (Africa CDC) are working towards controlling the current outbreak. The director of Africa CDC has called for strengthening the health security of the continent to address the disease threats. Tanzania's health minister has urged residents to follow health recommendations and exercise caution until the situation is under control.
You may also read this: