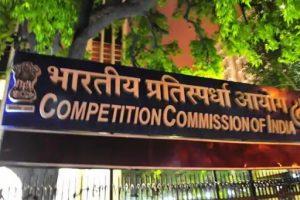 The merger of Peugeot S.A (PSA) and Fiat Chrysler Automobiles N.V. (FCA) has been approved by the Competition Commission of India (CCI). Peugeot S.A (PSA) is a publicly listed limited liability company incorporated in France. PSA is an original equipment manufacturer and dealer of motor vehicles, passenger cars as well as light commercial vehicles under the brands Peugeot, Citroën, Opel, Vauxhall and DS.
Click Here To Get Test Series For SBI PO 2020
Headquartered in London, Fiat Chrysler Automobiles N.V. (FCA) is a public company with limited liability. FCA is a global automotive group. Its works include manufacturing, designing, engineering, distributing and selling vehicles, components as well as production systems worldwide.