China's Civil Affairs Ministry published a list of standardized names for 11 locations in Arunachal Pradesh, referring to it as "Zangnan," the southern region of Tibet, and using Chinese, Tibetan, and pinyin characters. This move is seen as an attempt by China to stake a claim on the Indian state, in line with their regulations on geographical names.
Buy Prime Test Series for all Banking, SSC, Insurance & other exams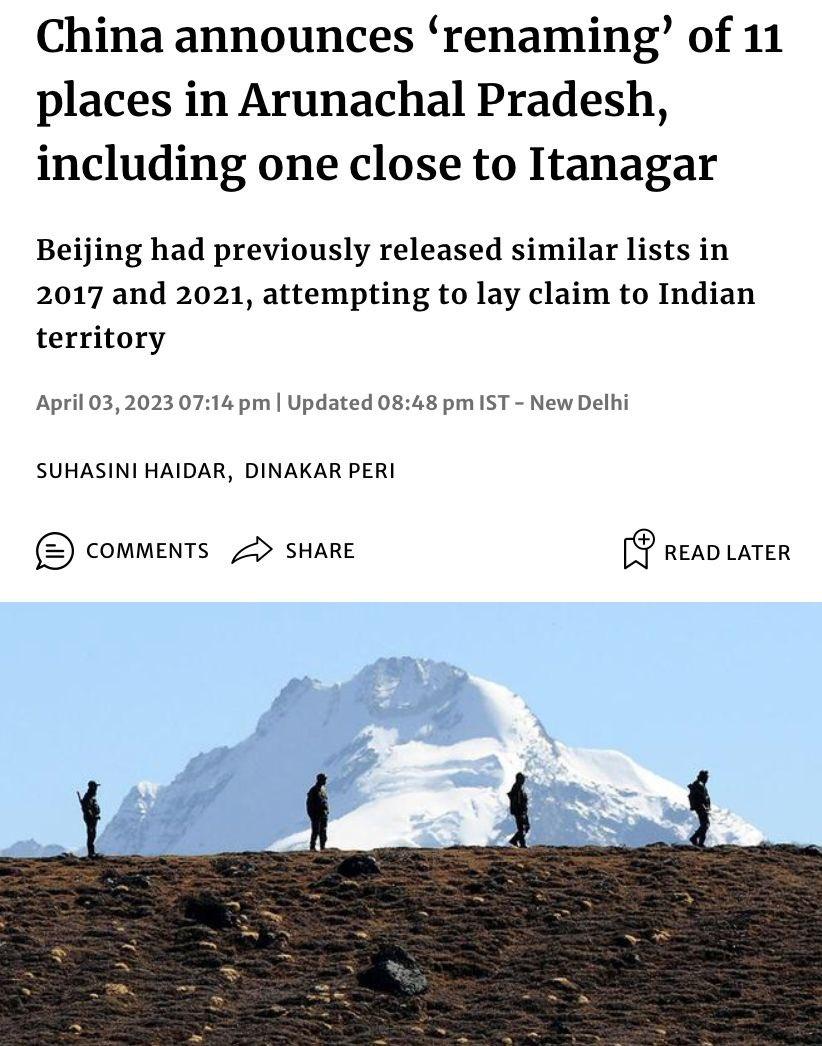 More About The China's illegal 'renaming' of 11 places in Arunachal Pradesh:
China's Civil Affairs Ministry has disclosed the precise coordinates and official names of 11 locations in Arunachal Pradesh. These places include two residential areas, two land areas, five mountain peaks, and two rivers. Additionally, the ministry has listed the categories of the places' names and their subordinate administrative districts.
China's Illegal Claim over Arunachal Pradesh: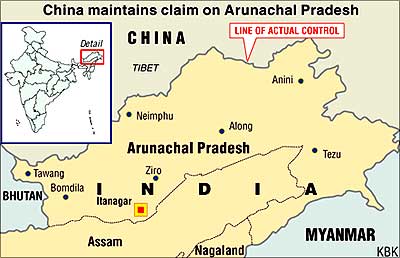 China claims a large part of Arunachal Pradesh as its own territory based on historical and cultural links to the region, as well as the presence of ethnic Tibetans. China argues that the territory was historically part of Tibet and was incorporated into the Chinese empire during the Qing Dynasty.
Arunachal Pradesh: India's Integral Part: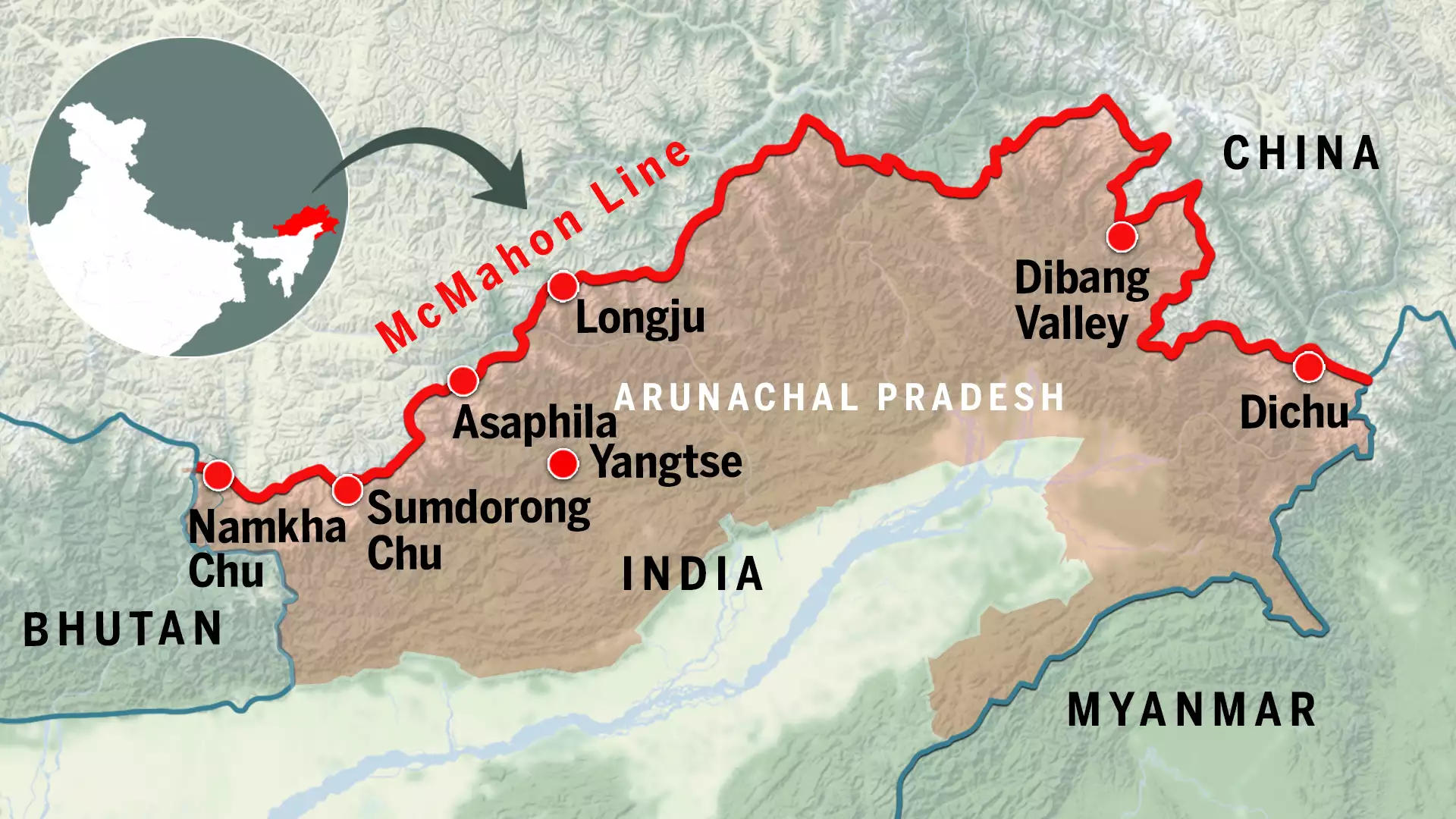 However, India disputes China's claim and considers Arunachal Pradesh to be an integral part of its sovereign territory since the country's independence from British rule. India points to historical evidence, including the McMahon Line, a boundary drawn by British colonial officials in 1914 that demarcated the region as part of India.
The dispute over Arunachal Pradesh has been a longstanding issue between the two countries, resulting in occasional military standoffs and diplomatic tensions. Despite efforts to resolve the issue through negotiations, the dispute remains unresolved.
You may also read this:
Find More International News Here