Daughters are indeed a beautiful treasure in any household. They bring love, laughter and happiness and their connection with their families persists even as they embark on new chapters in their lives. Unfortunately, in many parts of the world, including India, gender inequality remains a significant challenge. Daughters often shoulder multiple responsibilities at the expense of their physical and mental health.
Daughters Day 2023
Daughters Day is celebrated every year on fourth Saturday of the September month. This year, 24th September 2023 marks a special occasion dedicated to celebrating the joy of having a daughter. Daughter's Day is a beautiful reminder of the importance of daughters in our lives and an opportunity to express our love and appreciation for them. As our daughters are the guiding lights of our future, it is crucial to make this day memorable and meaningful.
Significance of Daughters Day
Daughters are often referred to as a parent's greatest gift. They bring joy, laughter and love into our lives every day, reminding us of the beauty and mystery of the world. Daughter's Day provides the perfect opportunity to show our daughters just how much we care. It is a day to express gratitude, shower them with affection and may be even surprise them with thoughtful gifts.
Daughters Day Wishes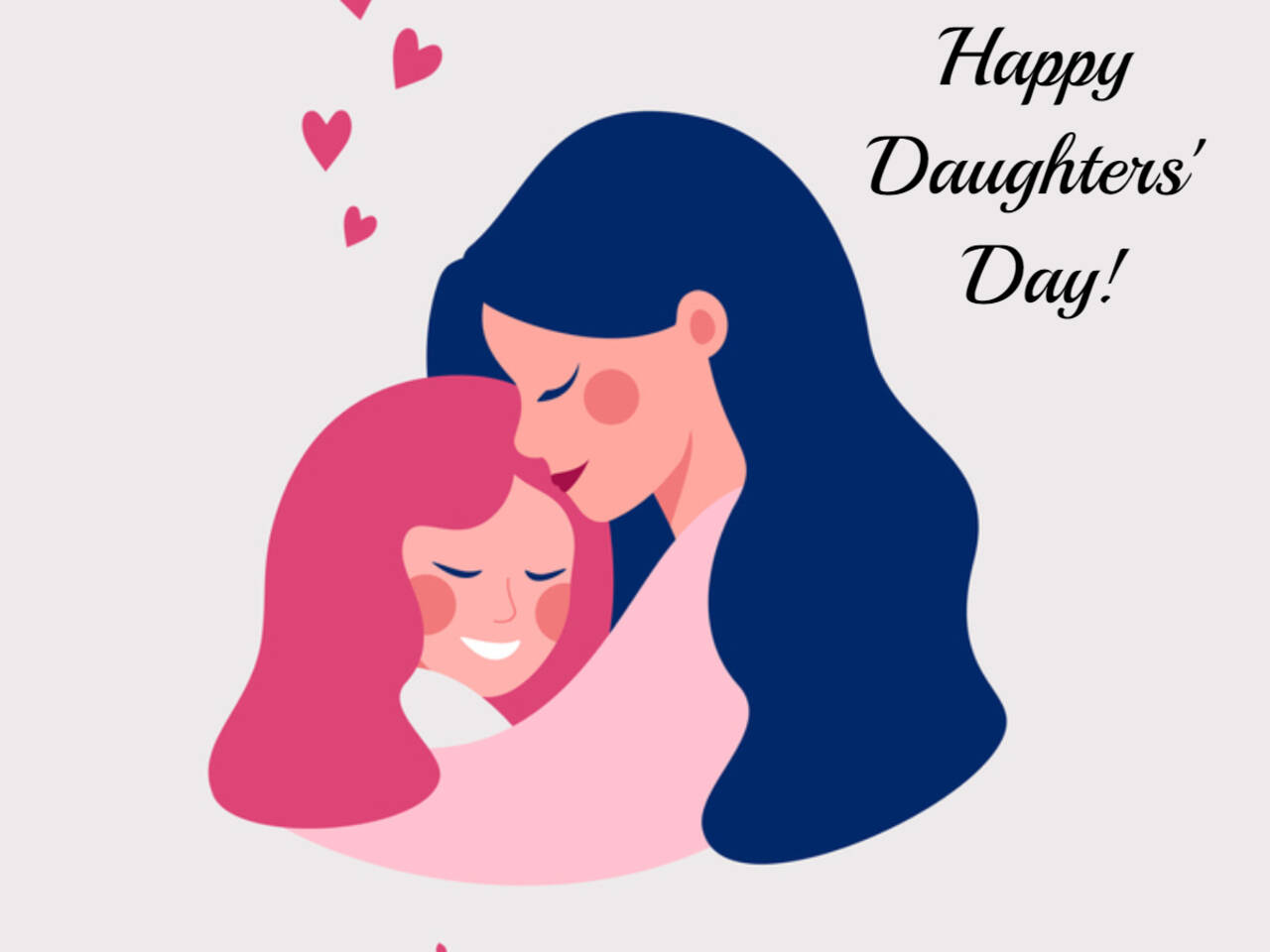 "To my beloved daughter, Happy Daughters Day! Your presence lights up our lives."
"Celebrating our achievements and dreams on this special day. Happy Daughters Day."
"You are our pride and joy. Happy Daughters Day, dear!"
"Enjoy being pampered today, our special daughter. Happy Daughters Day!"
"Here's to a life filled with happiness and success. Happy Daughters Day!"
Embrace your uniqueness, for it makes you extraordinary. Happy Daughters Day!"
"The best gift we can give you is our time. Let's make today memorable. Happy Daughters Day!"
"Proud to call you our daughter. Happy Daughters Day!"
Daughters Day Quotes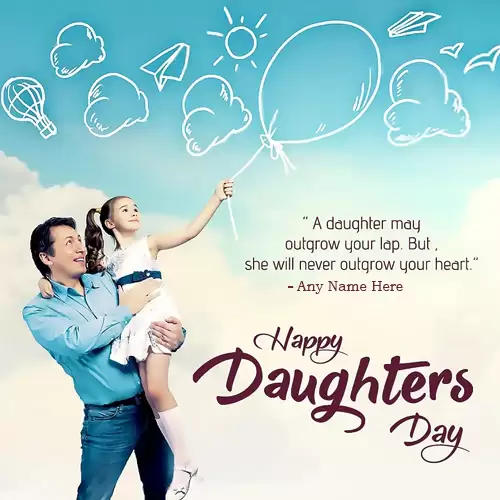 "Cherishing our beautiful memories together. Here's to more to come. Happy Daughters Day!"
"Embrace your uniqueness, for it makes you extraordinary. Happy Daughters Day!"
"The gift of time is the most precious. Let's spend this day together. Happy Daughters Day!"
"To my amazing daughter, you light up our lives every day. Happy Daughters Day!"
"Your achievements inspire us. Here's to celebrating you success on Daughters Day!"
"Dream Big, my dear daughter. We're here to support you always. Happy Daughters Day!"
"Your kindness touches hearts. We're grateful to have you. Happy Daughters Day!"
"Today is all about you, our dear daughter. Enjoy every moment. Happy Daughters Day!"