Deadline for Linking PAN with Aadhaar Extended to 30 June 2023: PFRDA
The Pension Fund Regulatory and Development Authority (PFRDA) has extended the deadline for linking Permanent Account Number (PAN) with Aadhaar to 30 June 2023. The Central Board of Direct Taxes (CBDT) has also extended the date for PAN-Aadhaar linking till this date.
Consequences of Non-Compliance:
The PFRDA has warned that failure to link PAN with Aadhaar by the deadline will result in restrictions on transactions in one's National Pension System (NPS) account. As PAN is a key identification number and part of the Know Your Customer (KYC) requirements for NPS accounts, all intermediaries are required to ensure valid KYC for all subscribers.
Fine for Late Linking:
If the linking of PAN with Aadhaar is done on or after 1 July 2023, a fine of Rs.1,000 will be levied on the user.
Who Needs to Link PAN with Aadhaar?:
As per the Income-tax Act, every person who has been allotted a PAN as of 1st July 2017 and is eligible to obtain an Aadhaar Number, is required to intimate his Aadhaar to the prescribed authority on or before 31st March 2023, on payment of a prescribed fee.
Repercussions of Non-Compliance:
Failure to link PAN with Aadhaar shall attract certain repercussions under the Income-tax Act from 1st April 2023.
What Happens If You Miss the Deadline?
If the PAN-Aadhaar linkage is not completed by 30 June 2023, the user's PAN will become inactive from 1 July 2023. In such a case, no refunds will be made against such PANs, interest will not be payable on such refunds, and TDS and TCS shall be deducted/collected at a higher rate as provided in the Act.
To make the PAN operational again, the user needs to inform the appropriate authority and pay a cost of Rs.1,000 after 30 days.
About Pension Fund Regulatory and Development Authority (PFRDA), Key Points: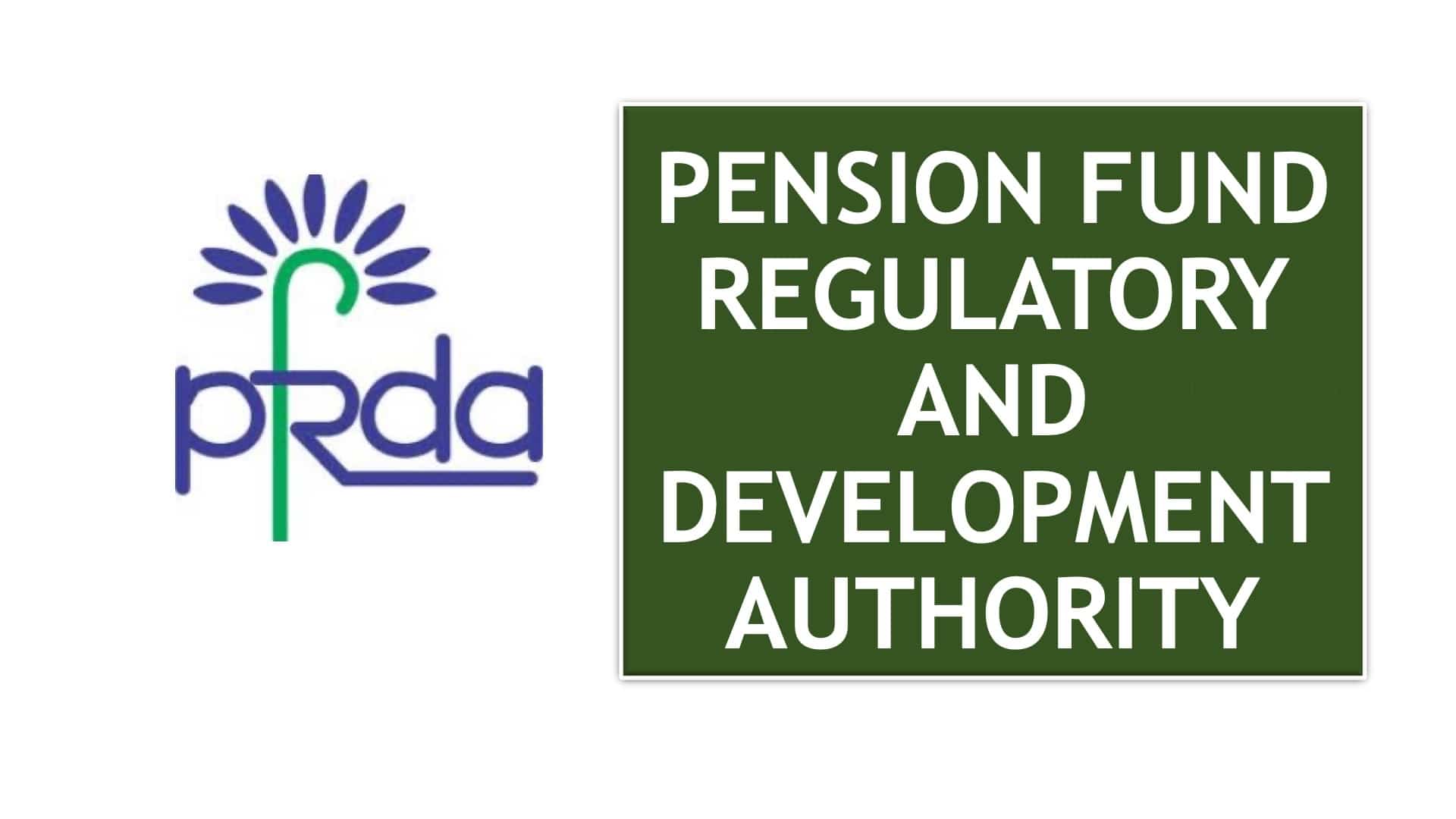 The Pension Fund Regulatory and Development Authority (PFRDA) is a statutory body that regulates and develops the pension sector in India. Here are some key points about PFRDA:
Establishment: PFRDA was established in August 2003 by the Government of India as a regulatory body for the pension sector.
Objective: The primary objective of PFRDA is to promote and regulate the development of the pension industry and to protect the interests of subscribers to pension schemes.
Jurisdiction: PFRDA has jurisdiction over all pension funds in India, including the National Pension System (NPS), which is a defined contribution pension system for government employees and individuals in the private sector.
Functions: PFRDA's functions include formulating policies, regulating and supervising pension funds, promoting pension awareness, and developing and promoting pension products.
NPS: PFRDA manages the NPS, which is a market-linked, defined contribution pension scheme that offers subscribers the flexibility to choose their investment options and fund managers.

Chairperson: The current Chairperson of PFRDA is Deepak Mohanty.
Also Read: Adani Ports completes sale of Myanmar port for $30 million