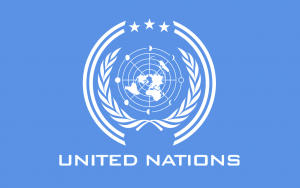 The joint secretary of the Finance Ministry, Rasmi Ranjan Das has been appointed to the UN tax committee as a member for the term period 2021 to 2025. Das is among the tax experts from around the world who has been appointed as a member of the UN tax committee. She is Joint Secretary – (FT&TR-I), Central Board of Direct Taxes, Department of Revenue, Ministry of Finance.
About UN Committee:
Formally known as the UN Committee of Experts on International Cooperation in Tax Matters, this committee helps the countries' efforts to advance stronger and forward-looking tax policies which are adapted to suit the realities of a digitalised economy, globalised trade and investment and the ever-worsening environmental degradation.
It assists countries in their efforts to prevent double or multiple taxations as well as non-taxation, broaden their tax base, strengthen their tax administrations, and curb international tax evasion and avoidance.