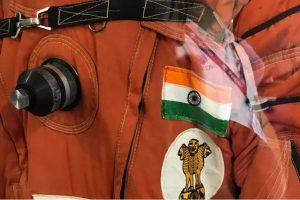 France will train Indian flight surgeons for the ambitious human space mission Gaganyaan. The training is a critical aspect of the Gaganyaan project that is aimed at sending three Indians to space by 2022. The flight surgeons, who will be Indian Air Force doctors specialising in aviation medicines and responsible for the health of astronauts before, during and after the flight.
France has a well-established mechanism for space medicine. It also has the MEDES space clinic, a subsidiary of CNES, where space surgeons undergo training. The four shortlisted astronauts all test pilots from the Indian Air Force are currently in Russia for an 11-month training programme.
Important takeaways for all competitive exams:
President of France: Emmanuel Macron; Capital: Paris.