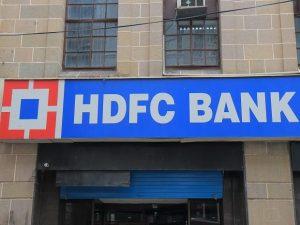 HDFC Bank, Mastercard and SAP Concur have joined hands for spending management services for the corporate sector. HDFC Bank will offer a corporate credit card for business travellers, providing a one-stop solution for payment and expense management during business trips.
The corporate credit card will enable the seamless integration of all business-related to spend into SAP Concur offerings, enhancing the employee experience, increasing visibility, saving money, and improving corporate efficiency. The card is supported by Mastercard. SAP Concur is a travel, expense, and invoice management solutions provider.
HDFC is headquartered in Mumbai and has more than 100,000 employees. It's India's largest private sector lender when viewed by assets, and it's the largest bank in India by market capitalization.
Important takeaways for all competitive exams:
Managing Director of Housing Development Finance Corporation HDFC: Aditya Puri.
Tagline of HDFC: We Understand your World.
President of Mastercard South Asia: Porush Singh.
Find More News Related to Agreements