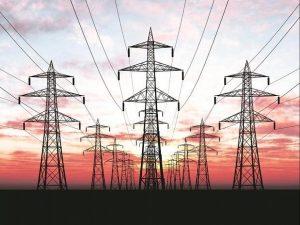 The "Real-Time Electricity Market (RTM)" has been launched by the Indian Energy Exchange on its platform and it will be effective from 01st June 2020. Central Electricity Regulatory Commission (CERC) envisages to make the power market dynamic via the recently launched real time market. The RTM will make the power market dynamic by enabling trade in electricity through half-hourly auctions, totalling 48 auction sessions per day.
Click Here To Get Test Series For SBI PO 2020
Features of Real-Time Electricity Market:
It will facilitate the power utilities to reduce dependency on deviation framework and save on the huge penalties.
It will aid the grid operators to improve the overall safety and security of the grid.
It will help the utilities and system operators to forecast and schedule green energy in an effective way.
It will make the power generators capable to sell their unrequisitioned capacity hence ensuring the efficient use of generation capacity.