Prime Minister Narendra Modi's 100th episode of 'Mann ki Baat' broadcast globally:
Prime Minister Narendra Modi's monthly radio program 'Mann ki Baat' reached a significant milestone on Sunday, April 30th, with the broadcast of its 100th episode. The program, which started in October 2014, has become an essential component of the Indian government's outreach program and has addressed various social groups, including women, youth, and farmers.
Buy Prime Test Series for all Banking, SSC, Insurance & other exams
Broadcast at the UN Headquarters in New York: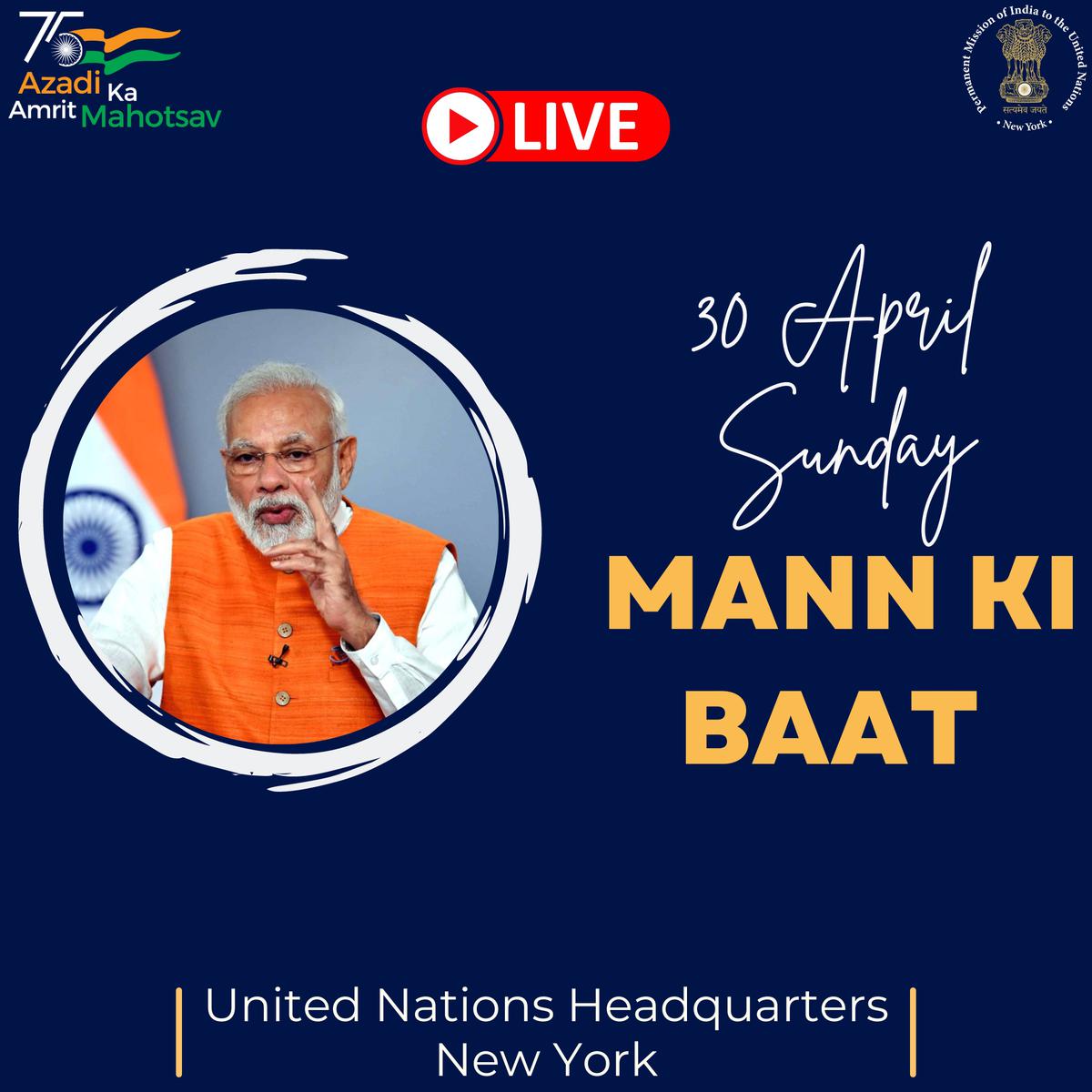 The 100th episode of 'Mann ki Baat' was historic as it was broadcast live in the United Nations headquarters in New York. This program's significance has spurred community action and has become a key pillar of the government's citizen outreach program.
Arrangements for mass outreach:
The ruling Bharatiya Janata Party (BJP) made elaborate arrangements for the Sunday special episode, and ministries of the Central government and state units have planned several programs to mark the historic feat. The party left no stone unturned to make the 100th episode of Mann Ki Baat an unprecedented mass outreach program.
Broadcast arrangements in India and overseas: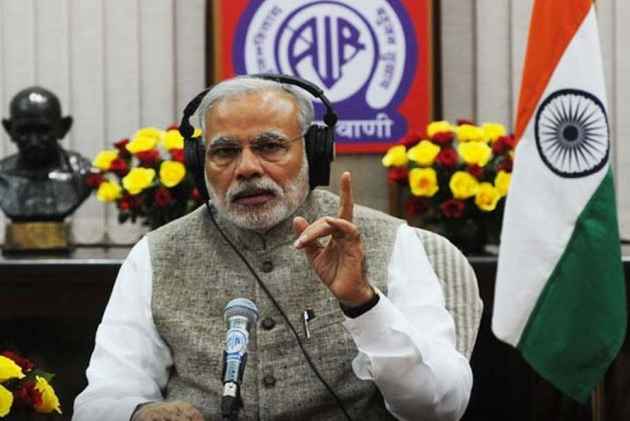 The BJP has made arrangements at around four lakh places across the country for people to hear PM Modi's address. The party president, J P Nadda, has overseen the entire exercise to make it a historic success. Overseas Indians around the world also listened to 'Mann Ki Baat', the party said in a statement.
'Non-political' event:
The BJP made arrangements for the broadcast of the 100th episode of PM Modi's 'Mann ki Baat' in 2000 enclosures at the booth level across Odisha and appealed to people and other political parties, like the BJD and Congress, to listen to it. The party emphasized that 'Mann ki Baat' is purely non-political.
Celebrations marking the occasion: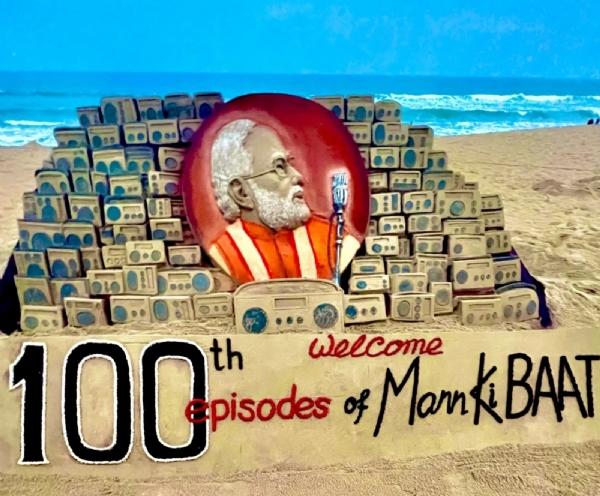 To celebrate the 100th episode of 'Mann ki Baat', the Union Ministry of Tourism has planned "100 days of action" through its Yuva Tourism Clubs. Additionally, the Uttar Pradesh unit of the BJP made elaborate arrangements for its airing at 55,000 centers at the booth level. Union Home Minister Amit Shah rolled out a commemorative postage stamp to mark the 100th edition of 'Mann Ki Baat,' and a commemorative Rs 100 coin was unveiled to mark the momentous event in the valedictory session.
Survey reveals popularity: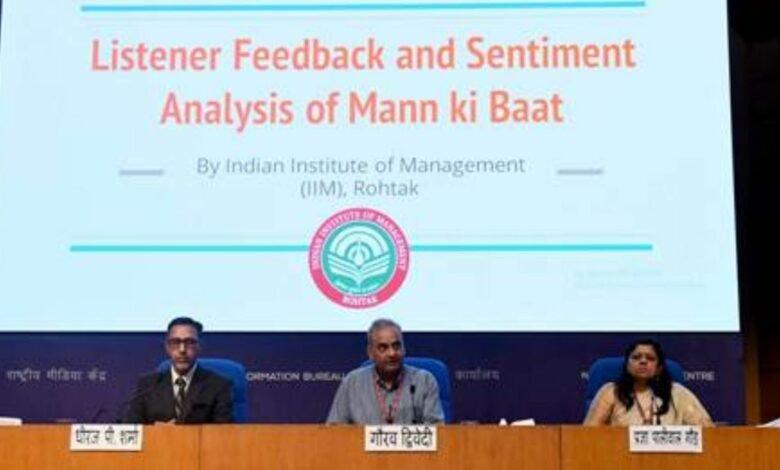 Ahead of the 100th episode, an IIM Survey found that nearly 96 percent of the population is aware of PM Modi's monthly radio program 'Mann ki Baat.' The program has reached 100 crore people who are aware and have listened to the program at least once. The report states there are 23 crore regular listeners of the program and it has cited powerful and decisive leadership and emotional connection with the audience as reasons for its popularity.
Also Read: