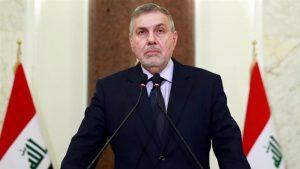 Mohammed Tawfiq Allawi was appointed as Iraq's new Prime Minister by President Barhim Salih. He will replace Adil Abdul-Mahdi who resigned in November 2019 due to anti-government protests. Mohammed Allawi served twice as communications minister under Former PM Nouri al-Maliki. The 2019 Iraq Protests was also named as Tishreen revolution (October revolution) or Iraqi Intifada.
Important takeaways for all competitive exams:
Capital of Iraq: Baghdad; Currency of Iraq: Iraqi dinar.