The National Anti-Doping Agency (NADA) under the Youth Affairs and Sports Ministry; and the National Council of Educational Research and Training (NCERT) signed an MoU to strengthen value-based sports education amongst school children and teachers.
Significance of The MoU Between NADA and NCERT:
The key activities that will be undertaken through this MoU include developing e-content in an accessible format on sports values and ethics. The UNESCO Value-Based Sports Education toolkit will also be promoted in every classroom under the MoU.
This MoU will amplify NADA's outreach efforts multi-fold, in collaboration with NCERT. She stressed that the MoU will also help in creating awareness at the grassroots.
As a signatory to the UNESCO International Convention Against Doping in Sports, India holds the responsibility to augment clean sports efforts and promote value-based sports education in the country.
About National Anti Doping Agency (NADA):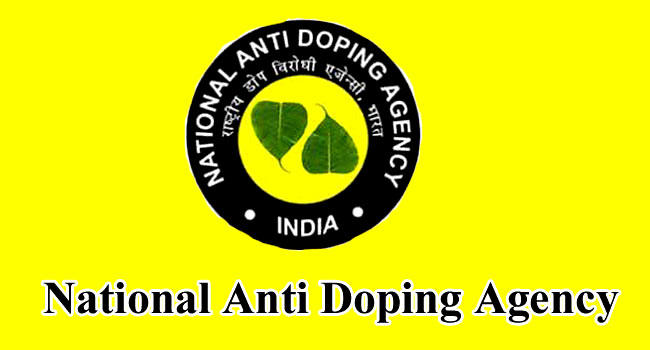 It is under the Ministry of Youth Affairs & Sports.
It was set up as a registered society under the Societies Registration Act of 1860 in 2005 with a mandate for Dope free sports in India.
The primary objectives are to implement anti-doping rules as per WADA code, regulate dope control programmes, to promote education and research and create awareness about doping and its ill effects.
NADA includes scientists and representatives from the Indian Olympic Association (IOA).
Director General – Ritu San
Also Read: Infosys Collaborates with Microsoft to Accelerate Industry Adoption of Cloud
Godrej & Boyce, Renmakch sign MoU to develop a 'Make-in-India' value chain for Indian Railways
Find More News Related to Agreements