Godrej & Boyce, the flagship company of the Godrej Group, announced that its business Godrej Tooling has partnered with Renmakch, to collaborate on Machinery & Plant (M&P) projects for Railways and Metro Rail, offering world-class equipment that is 'Made in India'.
More About The Agreement Godrej & Boyce, Renmakch:

With this alliance, Godrej & Boyce will now be able to offer a complete value chain ranging from design to build for the Railways and also bid on larger projects. The Company has been a trusted partner of the Indian Railways for over 15 years.
Significance of The MoU Between Godrej & Boyce, Renmakch:
Godrej Tooling has signed a Memorandum of Understanding (MoU) with Renmakch for developing workshop equipment. The collaboration will introduce the latest technology for the Rail industry from Europe and other developed countries and indigenize it for India.
With the Indian Railways announcing their plans to invest in new generation trains such as Vande Bharat and subsequently new workshops and depots, Godrej & Boyce aims to harness this opportunity by offering a turnkey solution to the Indian Railways.
This will not just fuel India's self-reliance but also improve the speed, quality, and safety of railway and metro coaches during maintenance. The Company expects to acquire a 20-30% market share in this sector over the next 5 years.
Make in India and: Godrej and Renmakch: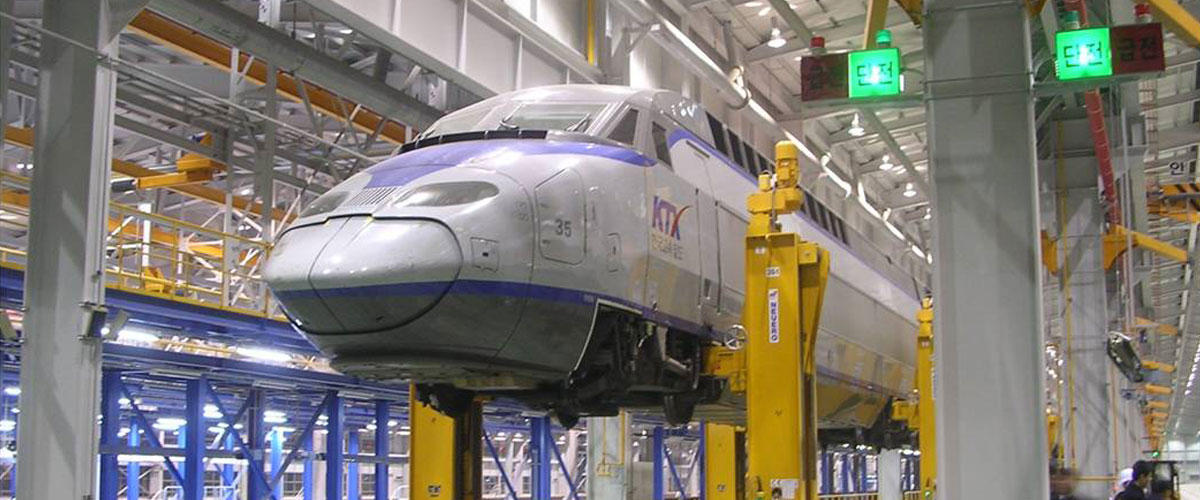 Godrej Tooling and Renmakch will have a ten-year-strong partnership. The association will contribute to the 'Make in India' and 'Atmanirbhar Bharat' initiatives by developing depot equipment, which is an import substitute. Godrej Tooling supplies jigs & fixtures, automation solutions, and workshop equipment for Railway workshops & Metro depots.