NITI Aayog, the eminent policy think tank of the Government of India, has recently added four new Distinguished Fellows to its ranks for a period of one year. These individuals, known for their extensive work experience and expertise in various domains, are expected to contribute significantly to addressing key social, economic, and technical challenges facing the nation.
Prof. (Dr.) Anoop Singh: A Maestro in Macroeconomics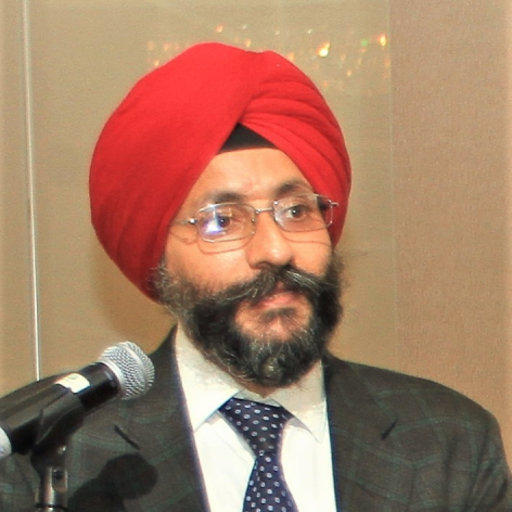 Dr. Anoop Singh, a distinguished member of the fifteenth Finance Commission, brings a wealth of experience to NITI Aayog.
He has served in crucial roles at the International Monetary Fund, including Director of the Asia Pacific Department, Director of the Western Hemisphere Department, and Director of Special Operations in the Office of the Managing Director.
His expertise extends to designing IMF-supported programs in emerging markets, transition, and developing countries across South and Southeast Asia, Europe, and Latin America.
With a focus on India's fiscal architecture, fiscal governance, and fiscal federalism, Dr. Anoop Singh is poised to make valuable contributions to NITI Aayog.
Dr. O.P Agarwal: Transforming Urban Transport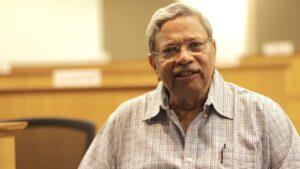 Dr. O.P Agrawal, a 1979 batch IAS officer, is a seasoned expert in urban transport
With a significant role in formulating the national urban transport policy, Dr. Agrawal's experience spans six years as the global Urban Transport Adviser at the World Bank in Washington DC.
Holding a PhD in Transport Economics from the Indian Institute of Technology, Delhi, and master's degrees from the Massachusetts Institute of Technology, USA, Dr. O.P Agarwal's insights into urban transport policy and governance issues are poised to play a pivotal role in shaping India's urban future.
Dr. Ajai Chowdhry: Pioneering the Electronics Industry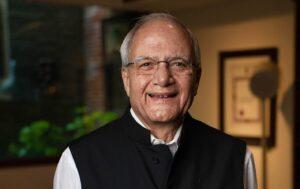 Dr. Ajai Chowdhry, a co-founder of HCL, has been a driving force in establishing India's electronics industry.
His leadership in various government committees, including chairing a Task Force in 2009 that laid the foundation for the Electronics Policy, showcases his commitment to shaping the sector.
Recognized with the prestigious Padma Bhushan in 2011, Dr. Chowdhry's contributions extend beyond the corporate realm. His role in creating spaces for intellectual growth and development, including at IIT Hyderabad and IIT Naya Raipur, highlights his dedication to education and innovation.
Sh. V. Lakshmikumaran: Legal Luminary in Taxation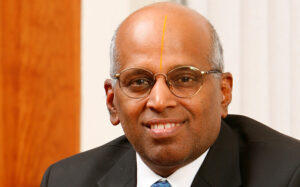 Sh. V. Lakshmikumaran, a legal expert with 35 years of experience, specializes in taxation and has successfully navigated complex legal landscapes.
Advising companies in areas such as International Taxation, Transfer Pricing, GST, Customs, and more, he brings a wealth of knowledge to NITI Aayog.
With a track record of representing clients in international trade investigations and attending key committee meetings, Sh. Lakshmikumaran's expertise will be instrumental in addressing legal challenges in the economic landscape.
A Collective Force for Socio-Economic Growth
The addition of these distinguished individuals to NITI Aayog signifies a strategic move to bolster the think tank's capabilities.
Their intellectual diversity, global and national perception, and expertise in socio-economic sectors position them as valuable assets.
The collective force of these eminent personalities is expected to play a pivotal role in shaping policies and driving sustainable development.