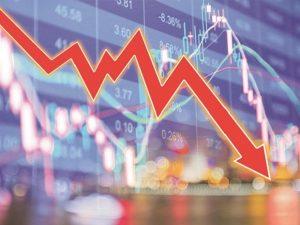 Organisation for Economic Co-operation and Development (OECD) has released its Economic Outlook. In its Economic Outlook, the intergovernmental economic organisation has forecasted Indian Economy to contract to 3.7% in the fiscal year 2020-21. It also stated that if there is a second COVID-19 outbreak in the country, then its growth will drop further to -7.3%.
Click Here To Get Test Series For SBI PO 2020
OECD's Economic Outlook also forecasts India's growth to recover to 7.9% in the 'single-hit' scenario while it expects an 8.1% rebound in the 'double-hit' Covid-19 scenario in the fiscal year 2021-22.
Find More News on Economy Here