The Reserve Bank of India (RBI) has given its approval for the appointment of key individuals as directors of Jio Financial Services, marking a significant development in the leadership structure of the company. The central bank's approval, granted on November 15, underscores the strategic importance of these appointments in shaping the future trajectory of Jio Financial Services.
Isha Ambani: A Visionary Leader at the Helm
Isha Ambani, a prominent figure in the business world and a key player in the success of Reliance Retail, has been appointed as one of the directors.
A graduate from Yale University with a double major in Psychology and South Asian Studies, and an MBA from Stanford University, Isha Ambani's credentials reflect a strong academic foundation.
She is widely recognized for her instrumental role in conceptualizing and launching Jio in India in 2016.
Currently serving in the executive leadership team at Reliance Retail, Isha Ambani is spearheading the expansion of the company into new categories, geographies, and formats.
Anshuman Thakur: Seasoned Corporate Strategist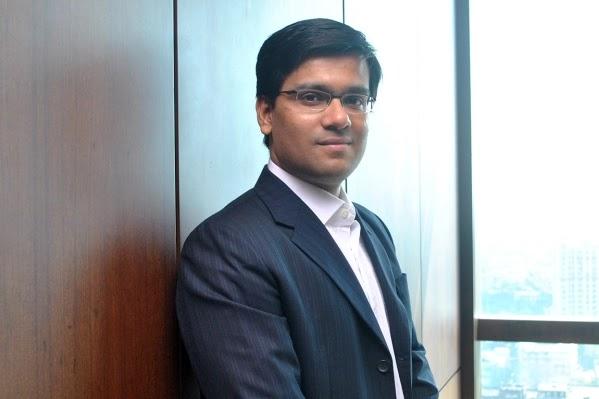 Another noteworthy addition to the board is Anshuman Thakur, a graduate in Economics and an MBA from IIM-Ahmedabad.
Thakur brings a wealth of experience, with 24 years in corporate strategy and investment banking across diverse industries.
Currently serving as the Senior Vice President at Jio Platforms Limited, he is responsible for strategy and planning functions.
His extensive background, including stints at Morgan Stanley, Arthur Andersen, and Ernst & Young, positions him as a valuable asset to the leadership team.
Hitesh Kumar Sethia: A Financial Services Veteran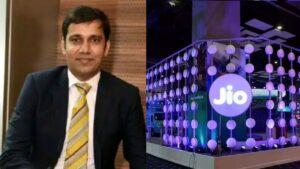 The appointment of Hitesh Kumar Sethia as Managing Director and CEO of RSIL (presumably Reliance Strategic Investments Limited) adds further strength to the leadership team.
A chartered accountant and an alumnus of Harvard Business School, Sethia boasts over two decades of experience in financial services across Europe, Asia, and North America.
His rich experience, particularly at ICICI Bank, includes roles in strategy formulation, market development, compliance, risk management, and team building across multiple countries.
RBI's Conditional Approval
While the RBI has approved these appointments, it comes with a condition. The approval is valid for six months from the date of the letter.
If the company fails to implement the proposed changes within this timeframe, it will be required to reapply, providing reasons for the previous failure to effect the change.