Cricket, often referred to as a religion in some parts of the world, has not only captured the hearts of millions but has also significantly enriched a select few individuals. The sport's immense popularity has led to lucrative endorsement deals, sponsorships and high-paving contracts for top players. In this article, we will delve into the life and earning of richest cricketer in the world and the list of top-10 richest cricketer in the world.
List of Top-10 Richest Cricketers in the World
Sachin Tendulkar, an Indian cricketer, is considered to be the "richest cricketer in the world" with the net worth of $172 million.
Here is the list of top-10 richest cricketers in the world:
Richest Cricketers in the World
S. No.
Cricketer
Country
Net Worth
1.
Sachin Tendulkar
India
$172 million
2.
MS Dhoni
India
$127 million
3.
Virat Kohli
India
$122 million
4.
Ricky Ponting
Australia
$100 million
5.
Jaques Kallis
South America
$70 million
6.
Brian Lara
West Indies
$60 million
7.
Shane Warne
Australia
$50 million
8.
Virender Sehwag
India
$42 million
9.
Yuvraj Singh
India
$40 million
10.
Shane Waston
Australia
$40 million
Richest Cricketer in the World: Sachin Tendulkar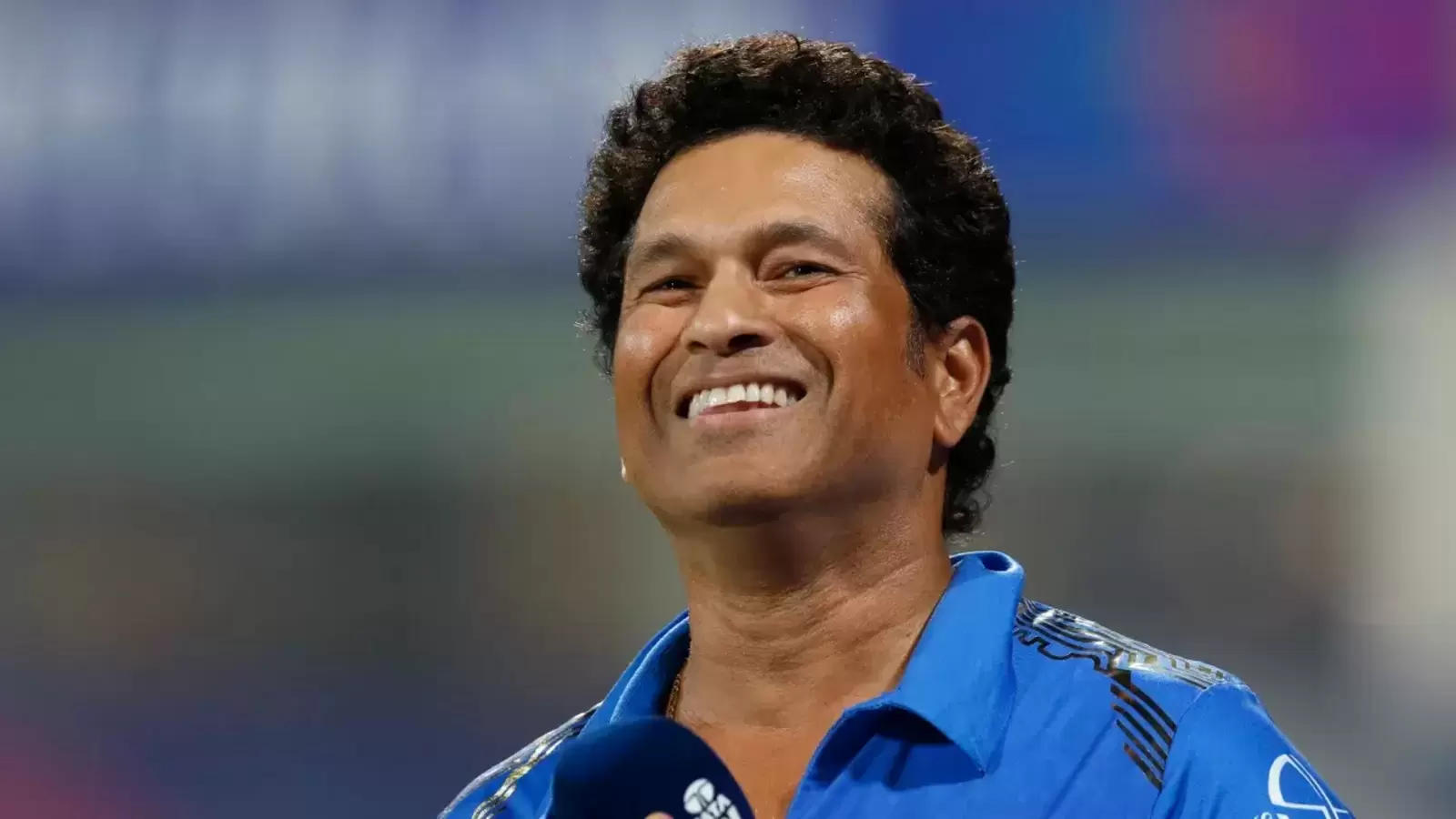 Sachin Tendulkar, the cricketing legend, stands as the richest cricketer in the world. With over 34,000 runs and an unparalleled 100 international centuries, he is not just a national hero but almost divine in India. His net worth in Indian rupees exceeds 1390 crores, thanks to endorsements from renowned brands like BMW, Pepsi and MRF, where he clinched a ground-breaking Rs.100-crore deal in 2021. Sachin's influence goes beyond the pitch, serving as a mentor to the Mumbai Indians, a five-time IPL champion.
Second Richest Cricketer in the World: MS Dhoni
As the second richest cricketer in the world, MS Dhoni's influence extends far beyond India's borders. He is not only an inspiration to the nation's 1.3 billion people but also a reason for many to embrace cricket. As the former captain of the Indian team, he is the sole holder of all three ICC Tournament Trophies. With a net worth exceeding $125 million, Dhoni is among India's highest-paid celebrities, boasting endorsements from an array of well-known brands such as Reebok, Red Bus and Colgate. Additionally, he is an owner of Chennaiyin FC in the ISL and runs his fashion brand, 'Se7en.'
Third Richest Cricketer in the World: Virat Kohli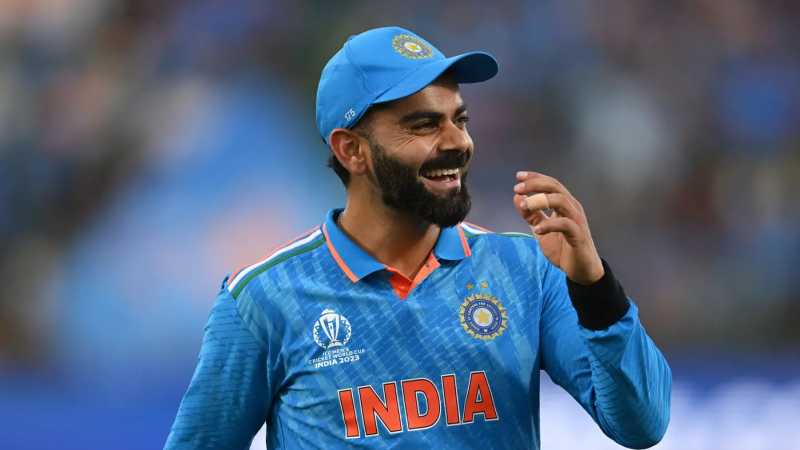 Ranked as the third richest cricketer in the world, Virat Kohli's prowess as a batsman is undisputed. The Indian captain has amassed over 13,000 ODI runs at a remarkable average of 57.4. Beyond the cricket pitch, he is a colossal brand, evident through his ubiquitous presence in TV ads. Kohli's endorsements deals are nothing short of spectacular, including an $15 million extension with MRF for bat sponsorship, a Rs.17 crore IPL contract with Royal Challengers Bangalore and partnerships with global giants like Pepsi, Google and Colgate. He also boasts ownership of FC Goa in the ISL and his fashion brands, Wargon and One8, in collaboration with Puma.
Ricky Ponting
Australia's cricket legendary Ricky Ponting, a former captain and a prolific batsman, ranks among the richest cricketers in the world. With over 27,000 runs in 560 international matches, he is a two-time World Cup winning skipper (second to Clive Lloyd). Despite controversies, Ponting is an Australian national icon and a sought-after brand endorser. He is coached the IPL's Delhi Capitals and serves as a prominent cricketer commentator.
Jacques Kallis
South Africa's Jacques Kallis, widely regarded as the greatest all-rounder in international cricket, boasts an impressive record with 25,534 runs and 577 wickets around 519 matches. He played a pivotal role in Kolkata Knight Riders' 2012 IPL victory and joined the Syndney Thunder in the Big Bash League in 2014. Kallis also served as the brand ambassador for Advanced Hair Studio India, solidifying his status as one of the richest cricketers in the world.
Find More General Studies News Here