Startup-focused lender Silicon Valley Bank Financial Group became the largest bank to fail since the 2008 financial crisis, in a sudden collapse that roiled global markets, left billions of dollars belonging to companies and investors stranded.
Buy Prime Test Series for all Banking, SSC, Insurance & other exams
More about the ongoing wide spread banking crisis: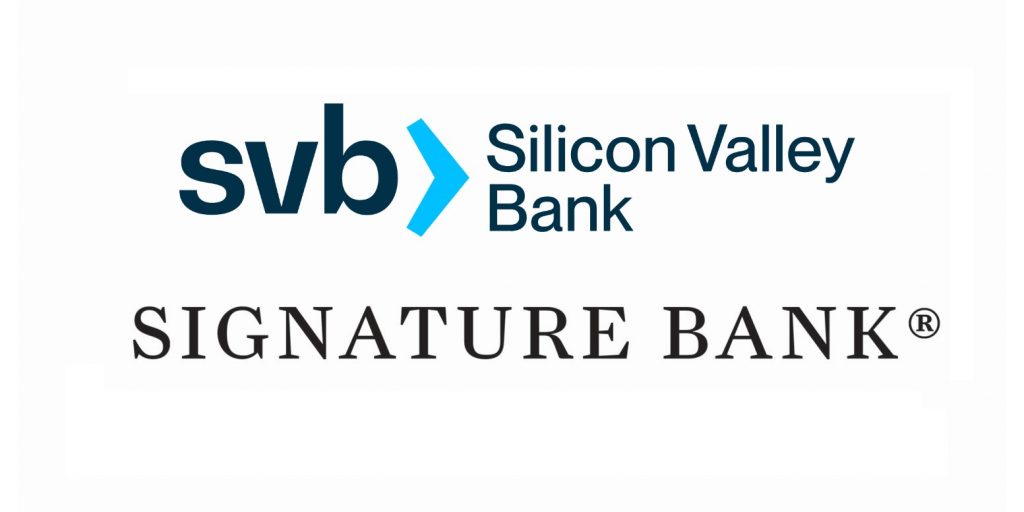 Silicon Valley Bank, the nation's 16th largest bank, collapsed on Friday, forcing a government takeover and calling into question the fate of almost $175 billion in customer deposits.
Signature Bank, the 29th-largest bank in the U.S., also closed its doors, suggesting the financial panic had spread.
Many bank stocks plummeted in early trading. First Republic Bank dropped 65% before trading was halted; Western Alliance Bancorp fell almost 60%. Charles Schwab, the eight-largest U.S. bank, dropped nearly 10%.
The extent of the crisis:
Silicon Valley Bank's failure is the largest since Washington Mutual went bust in 2008, a hallmark event that triggered a financial crisis that hobbled the economy for years. The 2008 crash prompted tougher rules in the United States and beyond.
The real cause of Silicon Valley Bank Collapse:
The genesis of SVB's collapse lies in a rising interest rate environment. As higher interest rates caused the market for initial public offerings to shut down for many startups and made private fundraising more costly, some large clients pulled money from the bank and it was forced to sell some of the distressed securities in order to provide the cash.
The vulnerable condition of the bank's balance sheet scared other major depositors, who in turn pulled their funds from the bank, prompting a bank run that gained momentum quickly since the bank depended on a relatively small number of large depositors. It collapsed within days.
To fund the redemptions, SVB sold a $21 billion bond portfolio consisting mostly of U.S. Treasuries, and said it would sell $2.25 billion in common equity and preferred convertible stock to fill its funding hole.
The collapsing stock price had made its capital raise untenable and sources said the bank tried to look at other options, including a sale, until regulators stepped in and shut the bank down.
You may also read this:
Find More News Related to Banking