The Union cabinet, chaired by Prime Minister Narendra Modi, on February 22 extended the term of the 22nd Law Commission till August 31, 2024. The move came as the tenure of the 22nd Law Commission of India ended on February 20, 2023.
Buy Prime Test Series for all Banking, SSC, Insurance & other exam
About The 22nd Law Commission of India :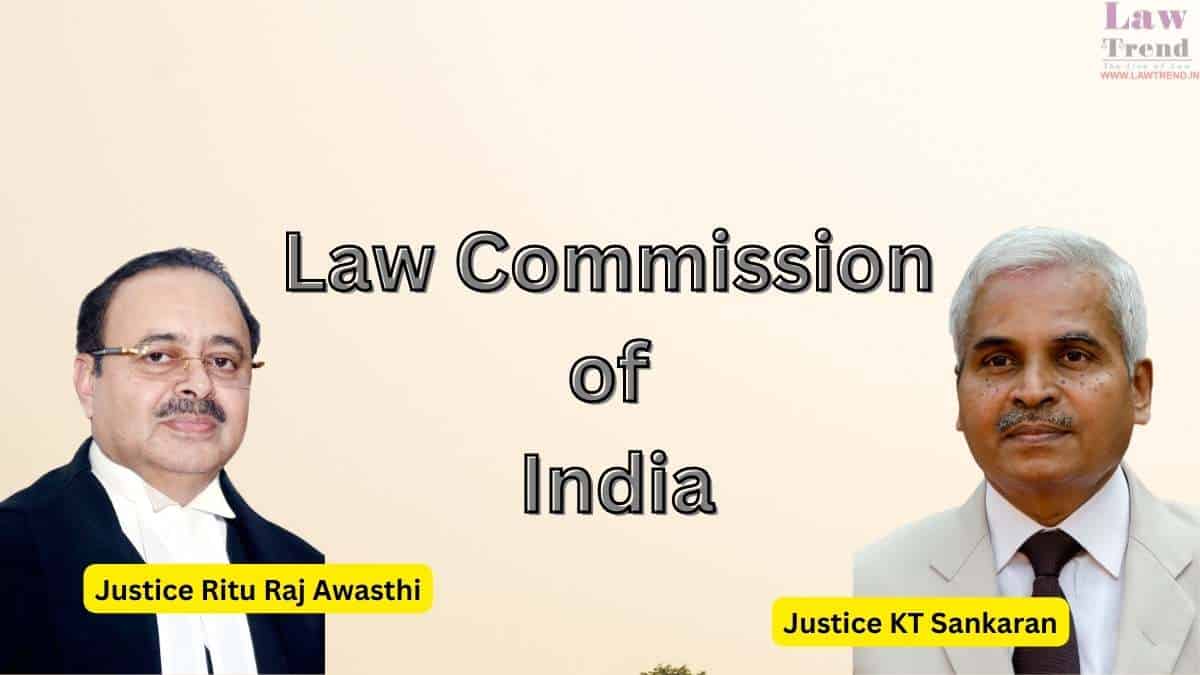 Former chief justice of the Karnataka High Court Ritu Raj Awasthi is the chairperson of the current commission, and its members include KT Sankaran, a retired judge of the Kerala High Court.
The 22nd commission is tasked with:
(a) identification of laws that are no longer relevant and can be done away with;
(b) suggesting new laws that may be necessary to implement the directive principles and to attain the objectives set out in the preamble of the Constitution;
(c) advising the government on any subject relating to law and judicial administration that may be routed through the ministry of law and justice (Department of Legal Affairs);
(d) considering the requests for providing research to any foreign countries as may be referred to it by the government through law ministry; and
(e) preparing reports on all issues, matters, studies and research undertaken by it and recommending such reports for effective measures to be taken by the central or state governments.
About The Law Commission of India:
The Law Commission of India is a non-statutory body constituted by the Government of India from time to time.
The first Law Commission of independent India was established in 1955 for a three-year term.
The first Law Commission was established during the British Raj era in 1834 by the Charter Act of 1833 and was chaired by Lord Macaulay.
Law commissions have been instrumental in the progressive development and codification of laws in the country. JThe commission has so far submitted 277 reports.
Objectives of the Law Commission of India :
It works as an advisory body to the Ministry of Law and Justice.
The Law Commission undertakes research in law and review of existing laws in India for making reforms therein and enacting new legislations on a reference made to it by the Central Government or suo-motu.
Also Read: