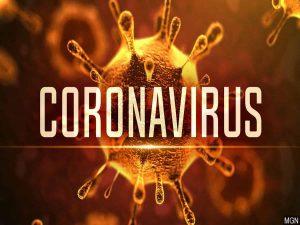 The Union Government has set up a task force which has a target to restrict the Novel Coronavirus in India. The task force consists of Health Minister Dr Harsh Vardhan, External Affairs Minister S Jaishankar, Minister of State for Home Affairs G Kishan Reddy and Civil Aviation Minister Hardeep Singh Puri. The task has a prime aim of stopping the Novel Coronavirus outspread in India.
What is Coronavirus?
The coronavirus belongs to a family of viruses that can cause a range of illnesses in humans. These illnesses includes common cold and more life-threatening severe forms like Severe Acute Respiratory Syndrome (SARS) and Middle East Respiratory Syndrome (MERS). The corona virus has been named after its shape which takes the pattern of a crown with protrusions around it.
Find More Schemes and Committees Here