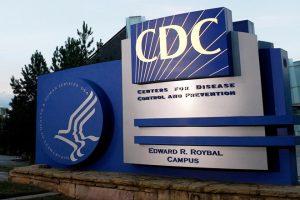 An assistance of $3.6 million to India has been committed by the US Centers for Disease Control and Prevention (CDC). The amount aims to enhance India's response to the COVID-19 epidemic. It will also led to prevention, preparedness, and response activities in India. It will also help India in its effort to increase the laboratory capacity for SARS-COV-2 testing.
Click Here To Get Test Series For SBI PO 2020
The scope of support that the funds will provide includes:
The development of Infection Prevention and Control (IPC) centers of excellence to improve the ability of hospital networks in COVID-19 detection.
Fortify local health systems via improved surveillance and monitoring systems.
Work along the local partners to help in the development of a strong public health workforce to enhance India's capacity to respond to this pandemic along with future threats as well.
Offer technical assistance to the Government of India's ongoing crisis emergency and risk communication efforts.