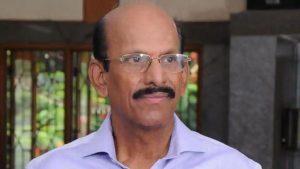 India's former athletic coach Purushotham Rai passed away. The former coach passed away a few hours before receiving the Dronacharya Award, the highest sporting award for a coach in India. He became the third person from the state of Karnataka to win Dronacharya award in Athletics. He coached number of top athletes namely Olympian quarter-miler Vandana Rao, heptathlete Pramila Aiyappa, Ashwini Nachappa, Murali Kuttan, MK Asha, EB Shyla, Rosa Kutty and GG Pramila.
WARRIOR 3.0 | Banking Awareness Batch for SBI, RRB, RBI and IBPS Exams | Bilingual | Live Class
Purushotham Rai's name was announced for the Dronacharya award for year 2020 among the other winners of National Sports Awards 2020. He trained the Indian team for the 1987 World Athletics Championship, 1988 Asian Track and Field Championships, and 1999 SAF Games.