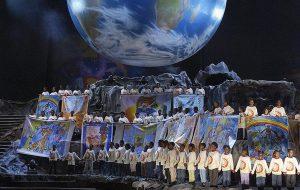 The United Nations observes World Development Information Day on 24 October every year. The General Assembly in 1972 established World Development Information Day to draw the attention of the world to development problems and the need to strengthen international cooperation to solve them.
The General Assembly decided that the date for the Day should coincide with United Nations Day i.e. 24 October.
Static/Current Takeaways Important For RBI Grade-B Prelims:
Headquarters of United Nations: New York, USA; Founded: 24 October 1945.
Secretary-General of the United Nations: Antonio Guterres.
Source: The United Nations