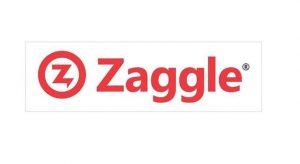 In order to launch innovative payment solutions for small and medium enterprises (SMEs) and startups, a Fintech startup Zaggle has partnered with payments technology major "Visa". Both the companies will work towards enhancing the productivity and efficiency of the SMEs and startups. They will also automate the processes and reduce the costs simultaneously focusing on easy and faster credit. The faster credit would be made available through a unique card which will have forex, prepaid along with credit.
Click Here To Get Test Series For SBI PO 2020
The expertise of payments technology major "Visa" in the payments space will be leveraged by Zaggle to co-create and build new solutions for SMEs and hence will acquire new customers and merchants, and get the latter's assistance for newer technological innovations. Hence, with this partnership, the two companies aims to improve the working capital management of SMEs and will help them optimize and improve their cash flows for all their business expenses.