Today's Current Affairs
16th May 2023 Current Affairs are incorporated with the important news that made the current affairs headlines for banking, UPSC or other competitive exams. Daily Current Affairs is the complete bag of important news that is held all day long. One should have complete knowledge about banking terms, current affairs news, etc. So, here is the Top News of the Day for 16th May 2023 to help you prepare the Latest Current Affairs part. After reading this section, you can successfully attempt Current Affairs Quiz. 
Here is the Current Affairs 16th May 2023 covering the following news headlines: International Day of Living Together in Peace 2023, International Day of Light 2023, Supreme Court On Commercial Arbitration, ASEAN Tourism Forum 2024, Ashutosh Dixit.
1. Amit Shah Inaugurates Training Program on Legislative Drafting in New Delhi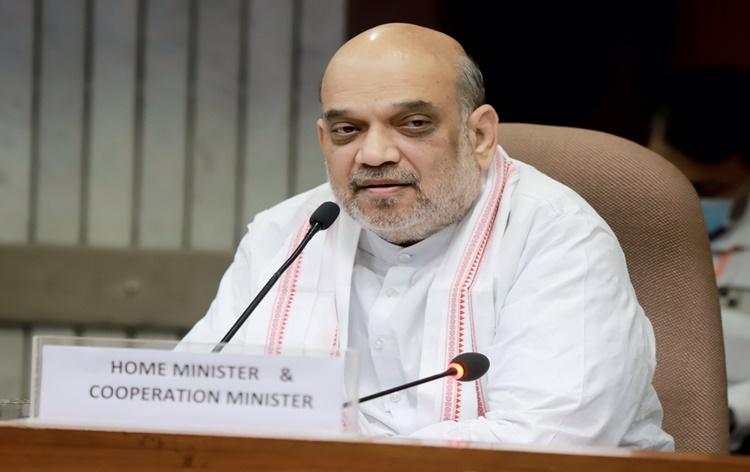 Home Minister Amit Shah inaugurated a training program on legislative drafting in New Delhi. The program aims to create a better understanding of the principles and practices of legislative drafting among officers of Parliament, State Legislatures, various ministries, statutory bodies, and other government departments.  During his address, Mr. Shah highlighted the government's efforts to repeal around two thousand irrelevant laws since 2015. He mentioned that legislative drafting is not only a science or an art but also a skill that must be implemented with a spirit of clarity and transparency.
2. UGC launches new website, UTSAH and PoP portals to promote quality education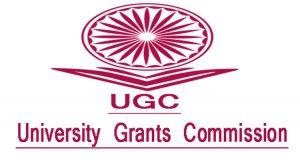 The University Grants Commission (UGC) has launched a new website, the UTSAH (Undertaking Transformative Strategies and Actions in Higher Education) Portal, and the Professor of Practice (PoP) Portal to promote quality education in India. The launch of these new initiatives is a significant step by the UGC in its efforts to promote quality education in India. The new website, UTSAH Portal, and PoP Portal will provide valuable resources to students, faculty, and universities, and will help to improve the quality of higher education in India.
Important takeaways for all competitive exams: 
University Grants Commission  Founded: 

1956;

University Grants Commission  Headquarters: 

New Delhi;

University Grants Commission  Preceding executive: 

Sukhadeo Thorat.
3. Chief Minister Pushkar Singh Dhami Inaugurates National Homoeopathic Convention 'Homeocon 2023' in Uttarakhand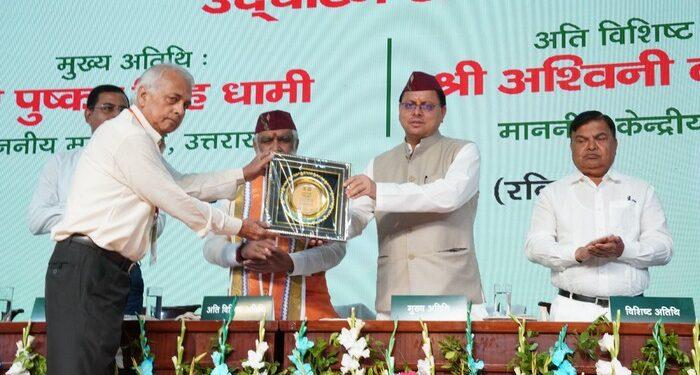 Chief Minister Pushkar Singh Dhami recently inaugurated the National Homoeopathic Convention 'Homeocon 2023' at Doon University, Dehradun. The convention aimed to showcase the significance of homeopathy as the second most practiced system of medicine worldwide, particularly highlighting its role during the COVID-19 pandemic. With the commitment of the state government to establish Uttarakhand as a prominent AYUSH (Ayurveda, Yoga, Unani, Siddha, and Homeopathy) region, the event underscored the economic and effective nature of homeopathic treatments.
4. Geeta Rao Gupta appointed as US Ambassador at Large for Global Women's Issues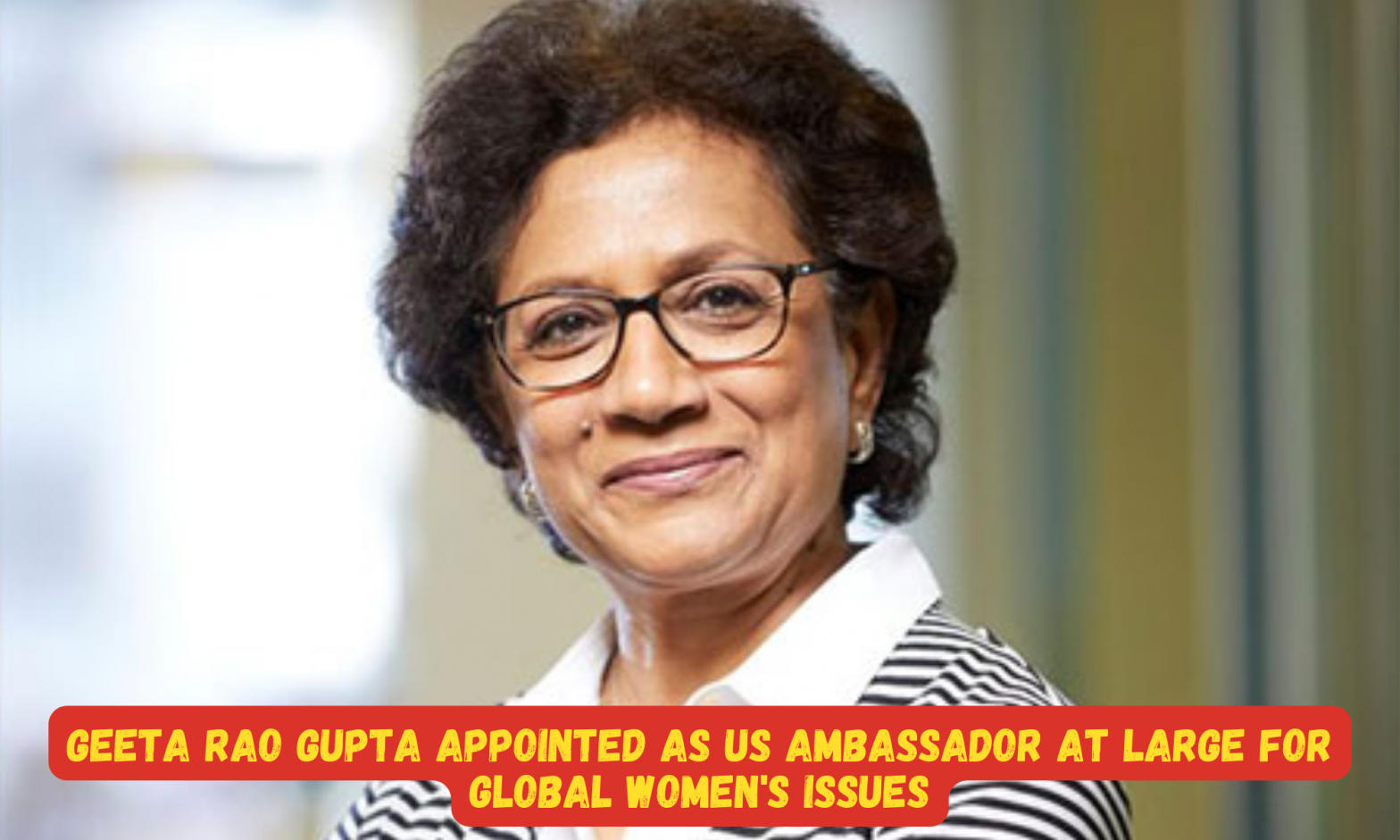 The US Senate has approved Geeta Rao Gupta, an Indian American, as the Ambassador at Large for Global Women's Issues in the State Department. In a tweet, the department expressed its eagerness for Gupta to use her efforts to advance women and girls' rights through US foreign policy. With a vote of 51 to 47, the US Senate confirmed Gupta earlier this week. Gupta believes that women worldwide face numerous inequalities and indignities that prevent them from participating fully in the economy.
5. Manoj Soni to take oath as UPSC chairman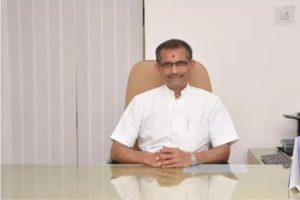 Educationist Manoj Soni will take oath as the chairman of Union Public Service Commission (UPSC). Soni, who joined the Commission as the member on June 28, 2017, has been performing the duties of the UPSC chairman since April 5, 2022. Prior to his appointment in the UPSC, Soni has served three terms as Vice-Chancellor. These include two consecutive terms from August 1, 2009 to July 31, 2015 as VC of Dr Babasaheb Ambedkar Open University (BAOU), Gujarat; and one term as VC of The Maharaja Sayajirao University of Baroda (The MSU of Baroda) from April 2005 to April 2008. A scholar of political science with specialisation in international relations studies, he has taught international relations at Sardar Patel University (SPU), Vallabh Vidyanagar between 1991 and 2016, except for the period when he served as Vice-Chancellor of the two universities.
6. Duroflex appoints Virat Kohli as Brand Ambassador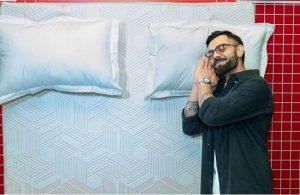 The Indian mattress brand, Duroflex has appointed former Indian captain, and one of the best batters of the current era, Virat Kohli as its brand ambassador. Following this association with the 34-year-old star batter, the company would like to amplify the message of quality sleep to a wider audience. This partnership will highlight the mattress brand's unwavering dedication to raising awareness about the connection between getting enough sleep and living a healthier, more happy life.
7. EU regulators approve Microsoft's $69 billion acquisition of Activision Blizzard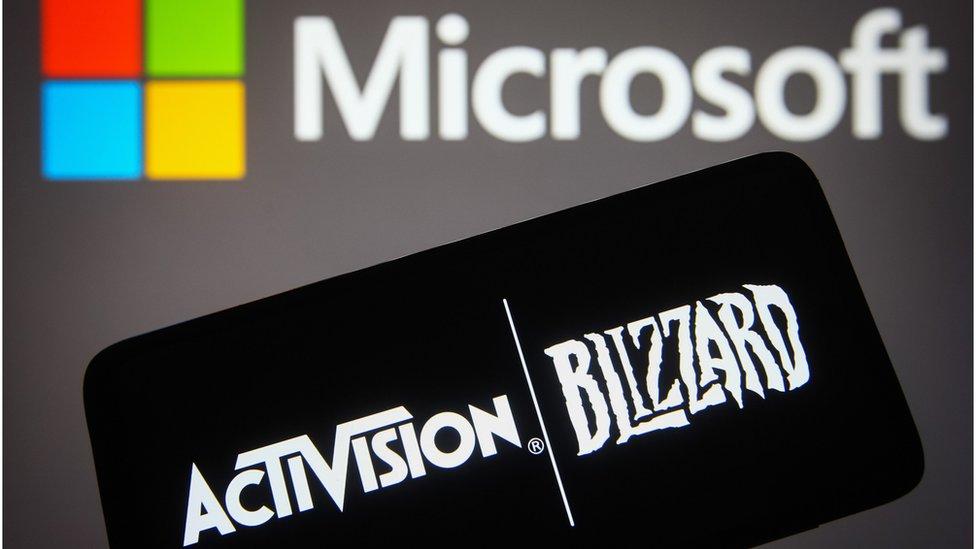 European Union regulators gave the green light for Microsoft's $69 billion acquisition of Activision Blizzard, one of the world's largest gaming firms. The EU's executive arm, the European Commission, approved the deal after Microsoft offered remedies in the emerging area of cloud gaming that would allay antitrust concerns.  The remedies Microsoft offered centered around allowing users to stream Activision games they purchase on any cloud streaming platform. This was a critical concern for regulators globally, who were probing whether Microsoft's acquisition of Activision could distort competition in the console and cloud gaming market.
8. Air Marshal Ashutosh Dixit takes over as Deputy Chief of Air Staff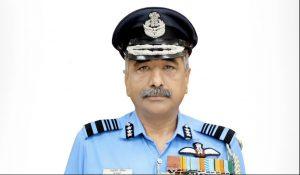 Air Marshal Ashutosh Dixit took over as the Deputy Chief of the Air Staff, according to the Minister of Defence. Ashutosh Dixit, an alumnus of the National Defence Academy, was Commissioned in the fighter stream on December 6 in 1986. Mr Dixit is a qualified flying instructor as well as an experimental test pilot, with over 3,300 hours of flying experience on fighter, trainer and transport aircraft. He participated in operations 'Safed Sagar' and 'Rakshak'.
9. Laos to Host ASEAN Tourism Forum 2024 with "Quality and Responsible Tourism -Sustaining ASEAN Future" Theme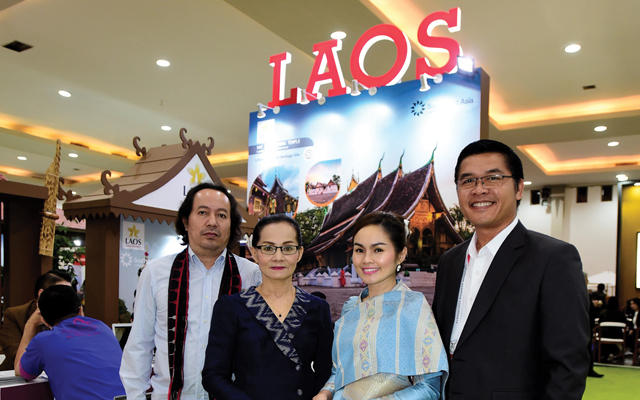 Laos is gearing up to host the annual ASEAN Tourism Forum in January 2024, which will take place in the country's capital city, Vientiane. The theme for the forum is "Quality and Responsible Tourism — Sustaining ASEAN Future," which reflects the focus on sustainable and responsible tourism practices. The forum will include a tourism exhibition and is expected to boost tourism in Laos while encouraging service improvement in associated businesses. The Lao News Agency quoted Minister of Information, Culture, and Tourism Suanesavanh Vignaket, who stated that the event will promote Laos as a nature-based tourism destination.
10. FC Barcelona lifts 27th La Liga Title, First La Liga since 2019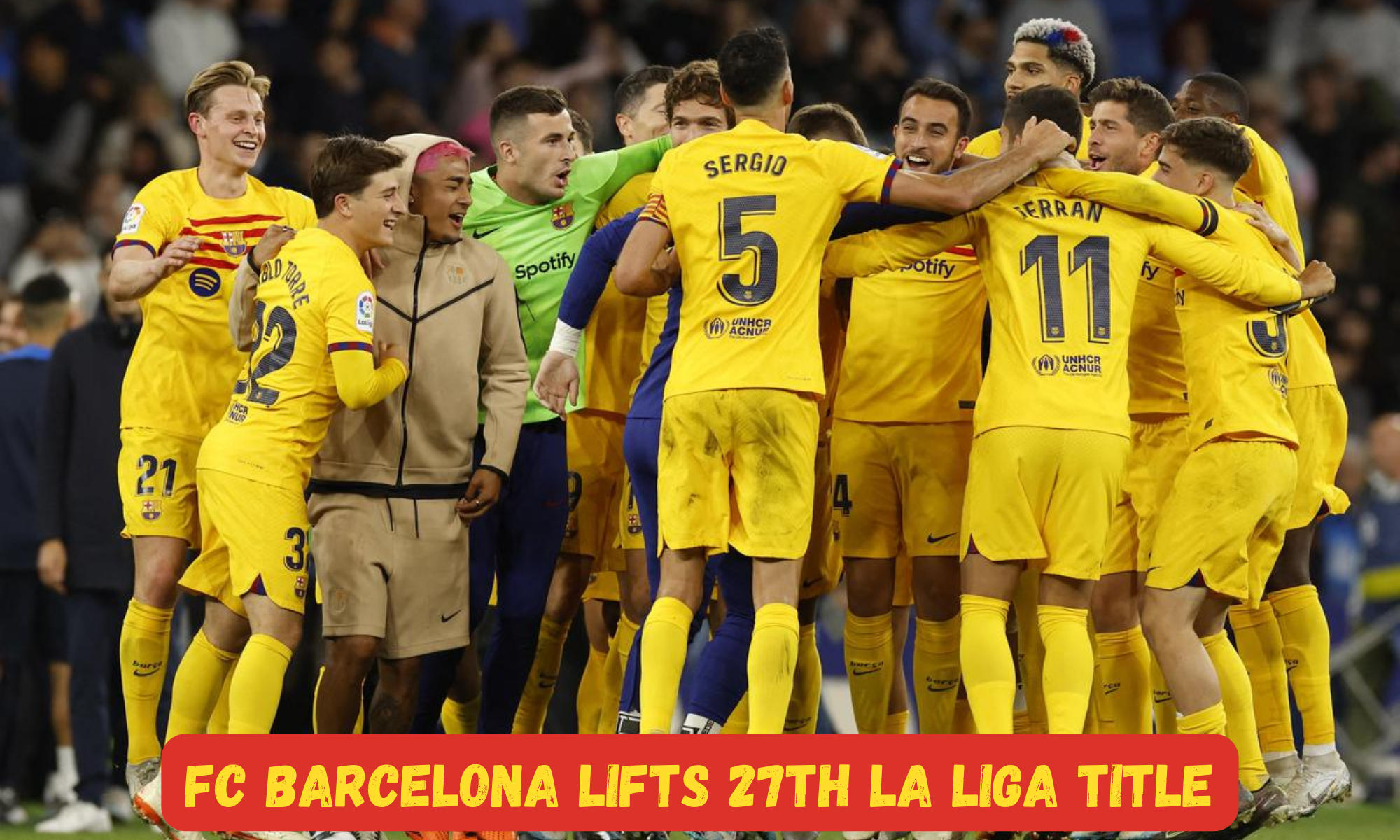 Football Club Barcelona (FC Barcelona) has become the champions of Spain for the 27th time in the club's 123-year history, securing their first title since 2019. They achieved this feat by winning against local rivals Espanyol with a score of 4-2, which helped them to move 14 points ahead of Real Madrid, who are in second place. This win was accomplished with goals from Robert Lewandowski, Alex Balde, and Jules Kounde, and within just 53 minutes, Barcelona had taken a commanding 4-0 lead at the RCDE Stadium.
11. Gatka Martial Art to feature in 37th National Games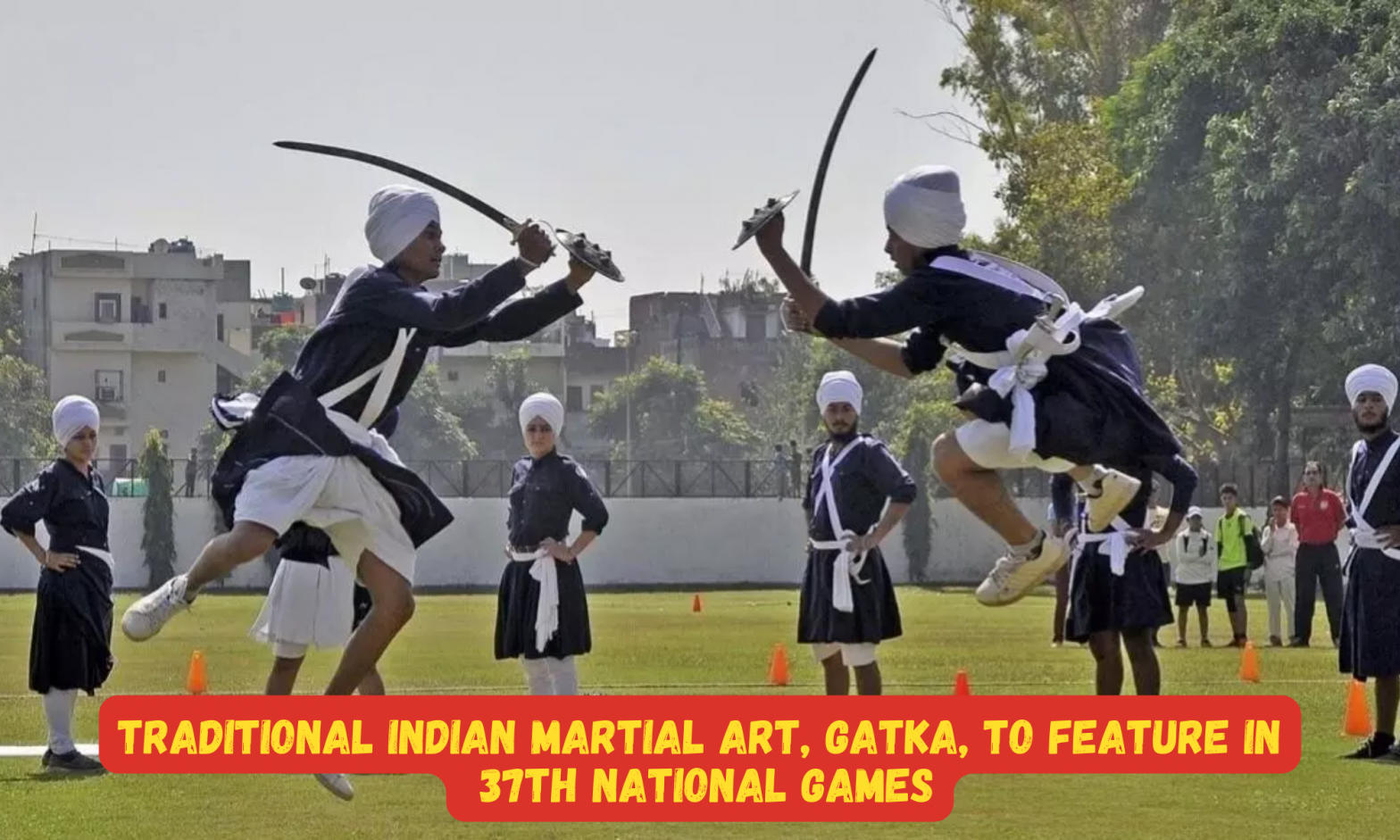 The traditional game of Gatka is set to receive a major boost on a national level as it has been officially included in the 37th National Games-2023, which are scheduled to take place in Goa in October of this year. The Indian Olympic Association (IOA) will be organizing competitions for a total of 43 disciplines during this national event, in collaboration with the Government of Goa.
Important Takeaways For All Competitive Exams
President of the National Gatka Association of India (NGAI): Harjeet Singh Grewal
IOA President: PT Usha
Gatka Technical Conduct Committee (GTCC) Chairman: Amitabh Sharma
12. 'Supreme Court On Commercial Arbitration' book By Dr. Manoj Kumar Released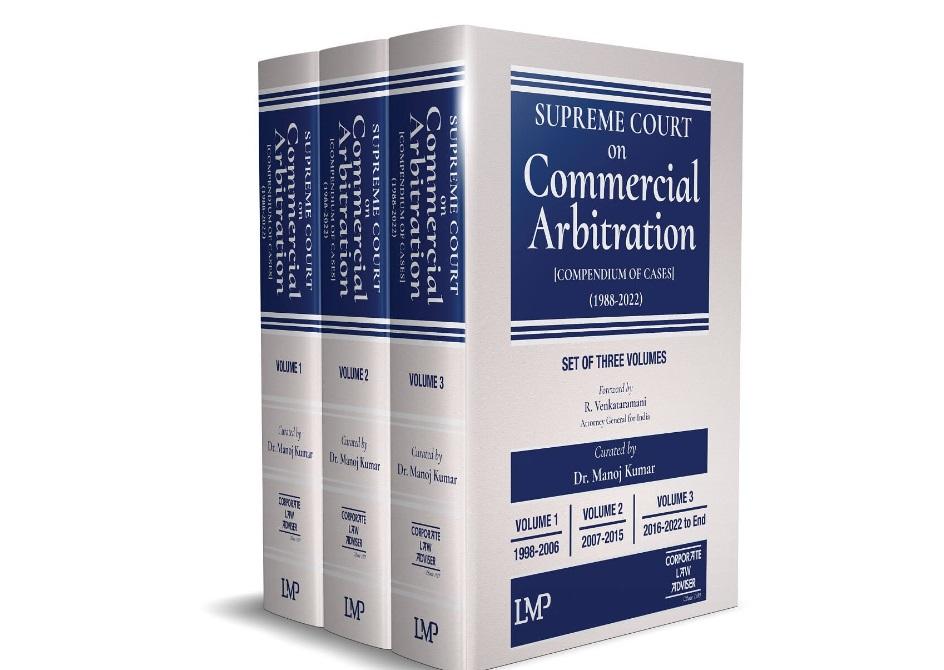 A compendium of three volumes with Judgments spanning from the year 1988 till 2022 covering Arbitration Act 1940 and 1996, the book titled 'Supreme Court on Commercial Arbitration' by Dr.Manoj Kumar and fore worded by Shri.R.Venkataramani was released on 13.05.2023 being the founders day of Hammurabi & Solomon Partners. There has been substantial jurisprudence laid down by the Hon'ble Supreme Court in the Country on Commercial Arbitration spanning over multiple statutory frameworks.
13. International Day of Light 2023 celebrates on 16th May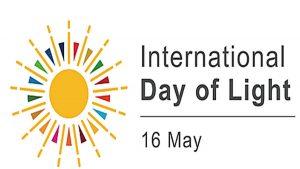 The International Day of Light is observed on May 16 every year to commemorate Theodore Maiman's successful operation of the laser in 1960. This day serves as a reminder to enhance scientific collaboration and leverage its capacity to promote peace and sustainable progress. The International Day of Light is an annual event that recognizes the crucial significance of light in science, culture, art, education, and sustainable development.
14. International Day of Living Together in Peace 2023 observed on 16th May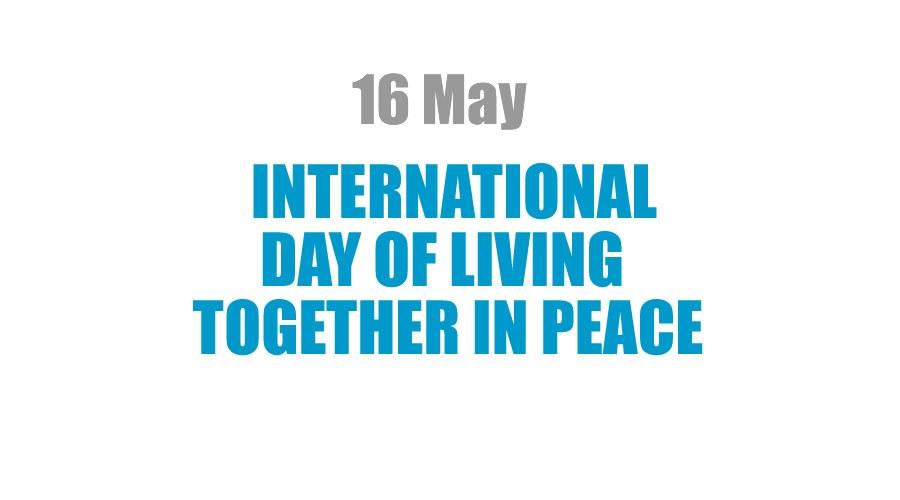 The International Day of Living Together in Peace is celebrated annually on May 16 to encourage peace, tolerance, inclusivity, understanding, and solidarity among individuals and communities globally. Its goal is to emphasize the significance of cultivating peaceful coexistence, mutual respect, and harmony among people of different backgrounds. The International Day of Living Together in Peace is an opportunity for people from all over the world to come together and celebrate peace. It is also a time to reflect on the challenges that we face in building a more peaceful world.
15. Pune: Asia's first subsea research lab at MIT-World Peace University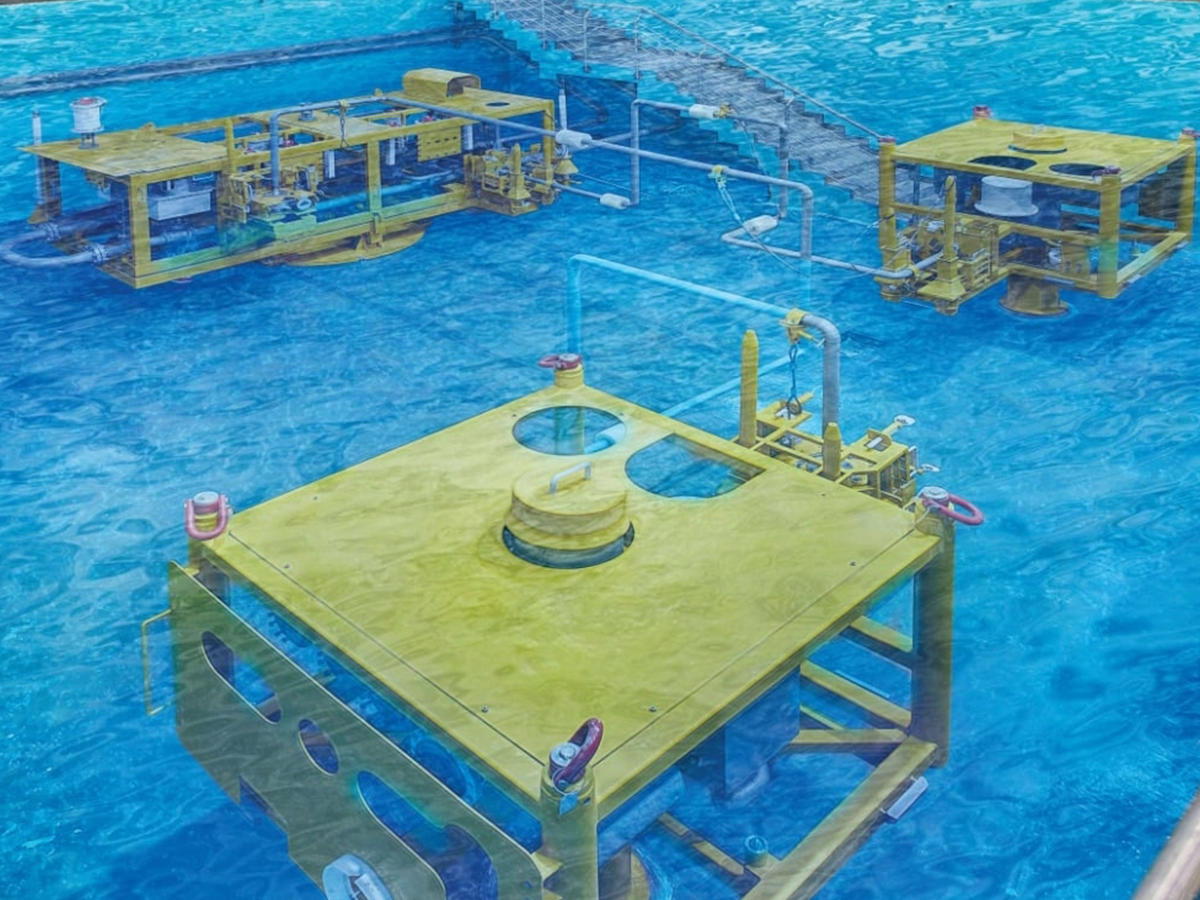 Pune, India – In a groundbreaking development, MIT-World Peace University (WPU) has unveiled Asia's first-ever subsea research lab, the Centre for Subsea Engineering Research (CSER). The state-of-the-art facility, created in collaboration with Aker Solutions, aims to revolutionize training and education for the global oil and gas industry by providing real-world experience and fostering multi-disciplinary talent. The CSER, an initiative of MIT-WPU's Department of Petroleum Engineering, marks a significant milestone in the institution's commitment to equipping students with cutting-edge knowledge and skills. Dr. Samarth Patwardhan, the head of the subsea lab and Professor in Petroleum Engineering, emphasized the lab's potential impact on producing highly skilled professionals who are prepared to address future challenges in the industry.
You may also read this: