Thousands of women devotees gathered at the Attukal Bhagavathy temple on March 7 for Attukal Pongala, the ninth day of the annual 10-day women-centric festival. 300 priests have been appointed for the sanctification ceremony at 2.30 pm and the city of Thiruvananthapuram is in a very festive mood.
Buy Prime Test Series for all Banking, SSC, Insurance & other exams
More About The Attukal Pongala:
The day started at 10.30 am when thousands of women across Thiruvananthapuram lit their hearths with the fire of the 'Pandara Aduppu' at the Attukal Bhagavathy temple. This traditional gesture signifies the beginning of the annual Attukal Pongala ritual.
About Attukal Pongala:
Attukal Pongala is said to be one of the largest gatherings of women in the world where we see women get together to celebrate the Goddess in the Attukal Bhagavathy temple.
Women set up brick hearths along the roads, across the city, and around the temple and prepare pongala (like kheer/ payasam — a mixture of rice, jaggery, scrapped coconut, cardamom) in metal or earthen pots on the hearth.
Pongala is a ten-day- long festival of Attukal Bhagavathy Temple.
The festival commences with the musical rendering of the story of the Goddess (Kannaki Charitam) during the "Kappu Kettu ceremony".
The story invokes the presence of Kodungallur Bhagavathy and the slaying of the Pandyan King. This festival commemorates the victory of Good over Evil, by the slaying of Pandyan King.
The event of the Goddess annihilating the Pandyan King is accompanied by much sound and fury of the temple drums and "Vaykurava" by devotees, immediately followed by the lighting of the hearths for the preparation of the offering for the Goddess.
Attukal Bhagavathy temple: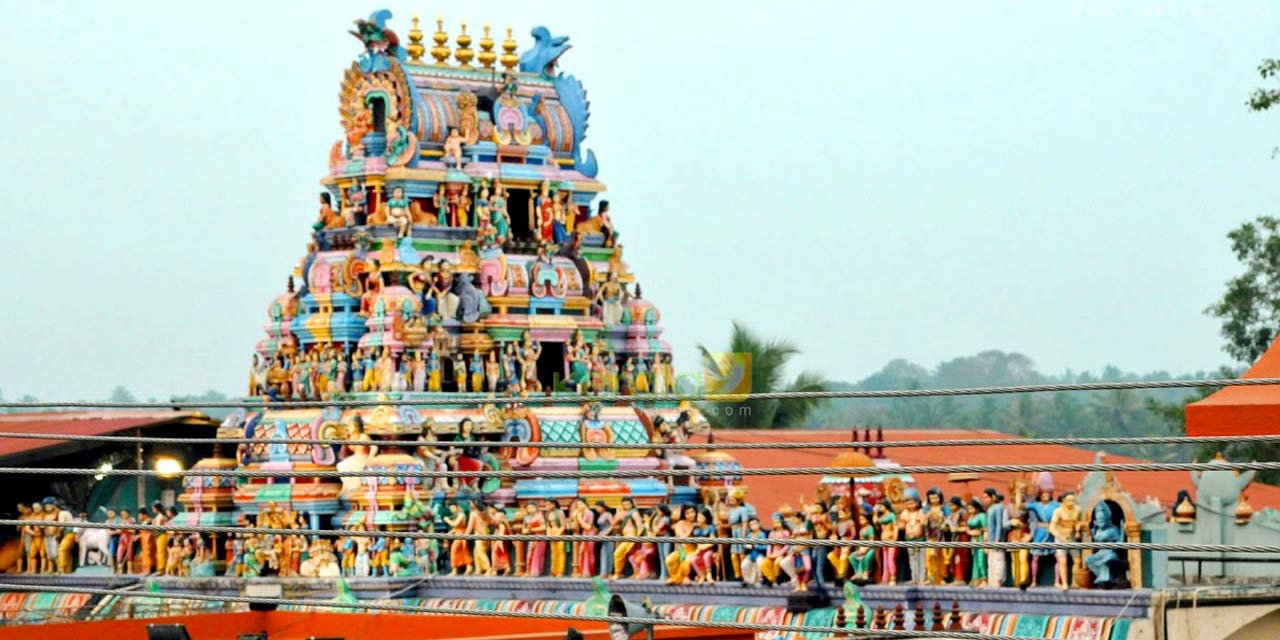 This temple is dedicated to Goddess Bhagavathy.
Also known as "the Sabarimala of Women", this temple attracts the biggest set of women devotees for the annual Attukal Pongala festival.
Attukal Devi temple and its main festival Attukal Pongala reached Guinness Book of World Records of largest annual gathering of women, when 1.5 million (15 Lakhs) women offered pongala on February 23, 1997 and on March 10, 2009, when over 2.5 million people took part in it.
The temple is built with elements of Kerala architectural style and Tamil architectural style as well.
Tha main building also comprises Goddess Kali, Goddess Parvathy, Lord Shiva, Goddess Sri Rajarajeswari and several others.
You may also read this: