The World Health Organization (WHO) reported that a woman from Guangdong, a southern province of China, has died from a rare strain of bird flu that is not commonly found in humans. Although three people have been confirmed to have been infected with the H3N8 subtype of avian influenza, this strain does not seem to transmit from person to person. The deceased woman was 56 years old.
Buy Prime Test Series for all Banking, SSC, Insurance & other exams
What is H3N8 bird flu?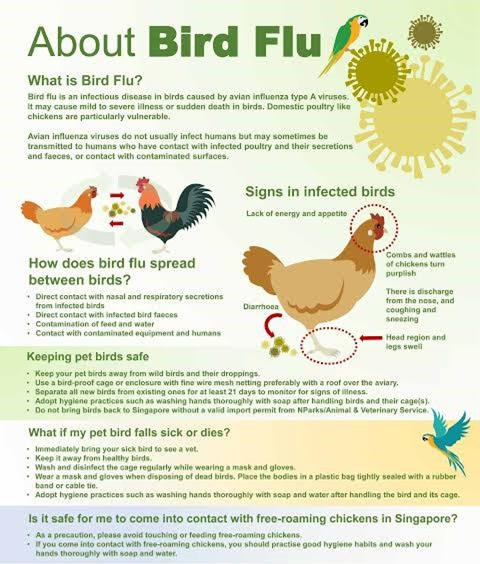 H3N8 is a subtype of the influenza A virus.
It primarily affects birds, particularly wild waterfowl and shorebirds.
It is not commonly found in humans, but rare cases of human infections have been reported.
Symptoms in humans are similar to other types of flu, including fever, cough, sore throat, muscle aches, and fatigue.
Human infections are usually linked to exposure to infected birds or contaminated environments.
There is no evidence of human-to-human transmission of H3N8 bird flu.
Genetic mutations could potentially increase the virus's transmissibility or virulence.
You may also read this:
Exploring the Uncharted Waters: International Seabed Authority and Ocean Mining
Find More International News Here