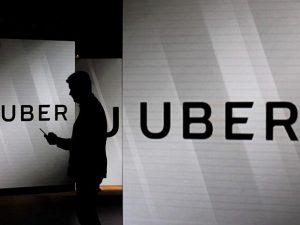 The Delhi Police has integrated its "Himmat Plus App" with the app of ride hailing company "Uber" to ensure safety and security of people travelling in cabs. The Himmat Plus App was launched at the Indira Gandhi International (IGI) airport. This app will give the real-time location of a driver or a rider during emergency. In response to it, Police Control Room (PCR) van will be assigned to provide assistance to the rider.
Benefits of the "Himmat Plus app":
The integration of the App will enhance the location services and travel information to save the lives of people travelling in cabs. The initiative will also improve the efficiency of the Delhi Police to overcome the emergency situations.
Working of the Himmat Plus app:
When a rider scans the QR card, rider can access a driver's details and vehicle information on the Himmat App. With the help of the app, rider can directly report their journey to the police.
Find More Miscellaneous News Here