Throughout history, diamonds have stood as enduring symbols of luxury and extravagance, highly sought after for their unmatched beauty and scarcity. Over the ages, only a handful of diamonds have achieved global renown due to their extraordinary size and unparalleled radiance. In this article, we will embark on a journey to discover the largest diamond in the world, unraveling their captivating narratives and the profound influence they have had on the realm of gemology and far beyond.
Largest Diamond of the World
Our expedition through time uncovers the captivating narratives that surround these precious gems. Each of these diamonds possesses a singular and enthralling history, ranging from the awe-inspiring Cullinan Diamond, the largest Diamond of the world, to the resplendent Golden Jubilee Diamond, bestowed upon the King of Thailand.
Top-10 Largest Diamonds of the World
Diamonds are not just cherished by women; anyone who appreciates their allure is in for a treat today.
Here is the list of top-10 largest diamonds of the world:
World's Largest Diamonds
S. No.
Name of Diamond
Weight (in carats)
1.
Cullinan Diamond
3,106.75
2.
Lesedi La Rona
1,109
3.
Excelsior Diamond
995.2
4.
Incomparable Diamond
890
5.
The Great Mogul Diamond
787
6.
Woyie River Diamond
770
7.
Golden Jubilee Diamond
545.67
8.
Centenary Diamond
273.85
9.
Jubilee Diamond
245.35
10.
Millennium Star
203.04
Largest Diamond of the World: Cullinan Diamond
The Cullinan Diamond, an astonishing 3,106.75- carat gem, holds the title of largest diamond of the world. Found in 1905 by Frederick Wells at South Africa's Premier Diamond Mine, it was named after mine owner Sir Thomas Cullinan. This magnificent diamond was swiftly acquired by the Transvaal government and presented to King Edward VII in 1907. After a painstaking cutting process, it yielded the Great Star of Africa, the world's largest polished diamond and the Lesser Start of Africa. Both now adorn the British crown Jewels, residing in the Tower of London, showcasing South Africa's rich diamond mining heritage.
Second Largest Diamond of the World: Lesedi La Rona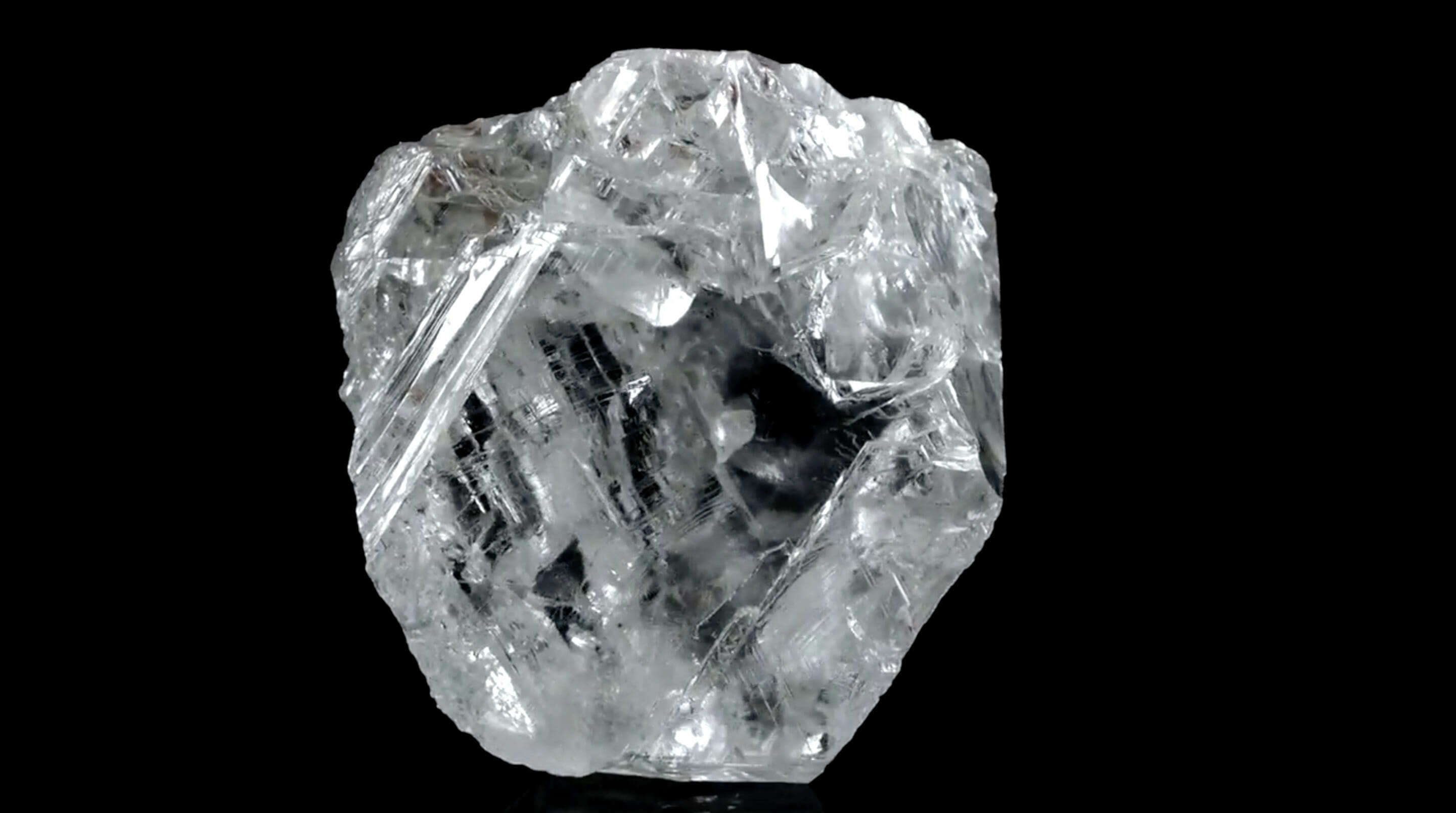 The Lesedi La Rona, an astounding 1,109-carat rough diamond, stands as one of the largest ever unearthed. Discovered in Bostwana's Karowe mine by Lucara Diamond Corp, in November 2015, its name, "Lesedi La Rona," translates to "Our Light" in Tswana, symbolizing its magnificence. This tennis ball-sized gem made waves in the diamond industry, fetching a record-breaking $53 million at auction in 2017, courtesy of Graff Diamonds. Afterward, it was meticulously cut into several dazzling gems, including a 302.37-carat, D-color, flawless diamond, further highlighting Africa's flourishing diamond industry and its potential for economic growth.
Third Largest Diamond of the World: Excelsior Diamond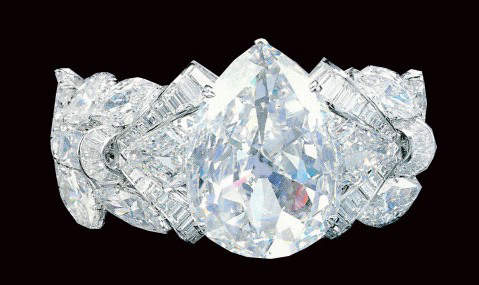 The Excessive Diamond, an astonishing 995.20-carat gem, was unearthed in South Africa's Jagersfontein mine in 1893, causing a sensation in the diamond world. Acquired by London diamond merchant Sir William Crookes, it passed into the hands of a group of dealers who brought it to Amsterdam for examination and cutting. This perilous process took months but resulted in 21 polished stones, with the 69.68- carat Excelsior I and 47.62-carat Excelsior II among them. Today, the illustrious Excelsior I graces the Royal Palace of Madrib as one of the world's largest diamonds.
Incomparable Diamond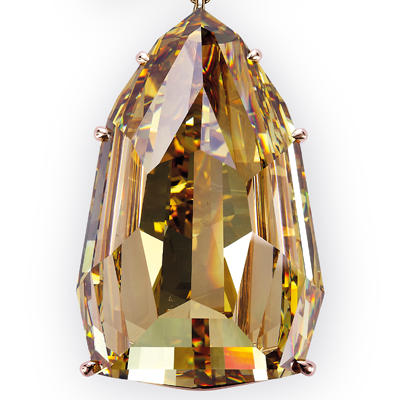 In 1989, a stunning uncut diamond of Congolese origin was stumbled upon by a young girl. It weighed around 890 carats and was found by chance amidst a pile of discarded items. The girl presented her discovery to her uncle, who in turn sold it to a diamond merchant. The diamond subsequently made its way to Antwerp, Belgium, a renowned diamond hub. Skilled artisans spent years meticulously cutting and shaping it into a magnificent yellow-brown diamond, ultimately weighing 407.48 carats.
Find More General Studies News Here