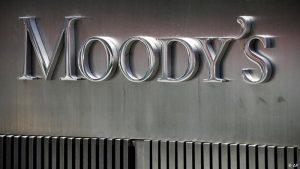 Moody's Investors Service stated that G-20 countries are expected to grow by 2.1% in 2020. Moody's cuts 0.3 percentage points lower than its previous forecast, as the global spread of the coronavirus, is resulting in simultaneous supply and demand shocks. It cautioned that global recession risks have risen.
The global credit rating agency is expecting these shocks to materially slow economic activity, particularly in the first half of this year (2020). The G-20 grouping includes advanced economies such as the US, Euro area, Japan, Germany, and the UK, and emerging economies such as China, India, Brazil, Russia, and Mexico.
Most Important Takeaways for Upcoming Competitive Exams:
Moody's Corporation is an American business and financial services company.
The Headquarters of Moody's is in New York, USA.
The G20 is the premier forum for international economic cooperation.