Throughout history, humans have been captivated by luxury and grandeur, relentlessly seeking the most extravagant, exclusive and costly possessions imaginable. Whether it is breathtaking artworks, exquisite jewelry or iconic properties, the catalog of the world's most expensive items is both diverse and breathtaking. This article aims to delve into the realm of opulence by spotlighting the top 10 most expensive thing in the world, each serving as the ultimate symbol of wealth and extravagance.
Top-10 Most Expensive Things in the World
Here is the list of top-10 most expensive things in the world with their price.
Most Expensive Things in the World
S. No.
Things
Price
1.
History Supreme Yacht
$4.5 Billion
2.
Antilia
$2 Billion
3.
Villa Leopolda
$506 Million
4.
'Salvator Mundi' Painting
$450.3 Million
5.
'The Card Players' Painting
$250 Million
6.
Jeff Bezos' Beverly Hills House
$165 Million
7.
'Portrait of Adele Bloch- Bauer I' Painting
$135 Million
8.
The Graff Hallucination Watch
$55 Million
9.
Car Insurance. Com Domain Name
$49.7 Million
10.
1962 Ferrari GTO
$48.4 Million
1. History Supreme Yacht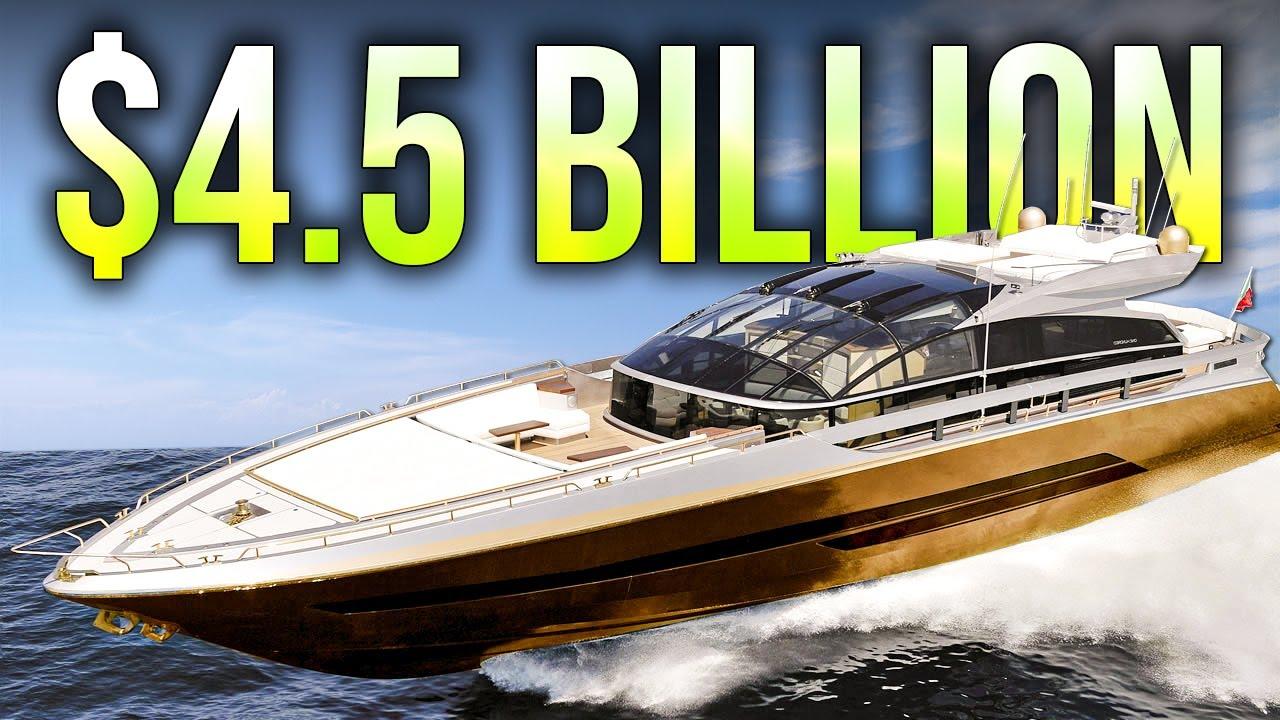 Price: $4.5 Billion
While not the largest, the History Supreme yacht is a testament to luxury. It took three years to design and showcases some of the most expensive things and amenities in the world. With gold and platinum structural fittings, as well as gold alloys in its base, deck, railings, dining area and anchor, it exudes opulence. Rumored to be acquired by Malaysian tycoon Robert Kuok, the owner of Shangri-La Hotels and Resorts, this vessel exemplifies the epitome of extravagance among the world's most expensive things.
2. Antilia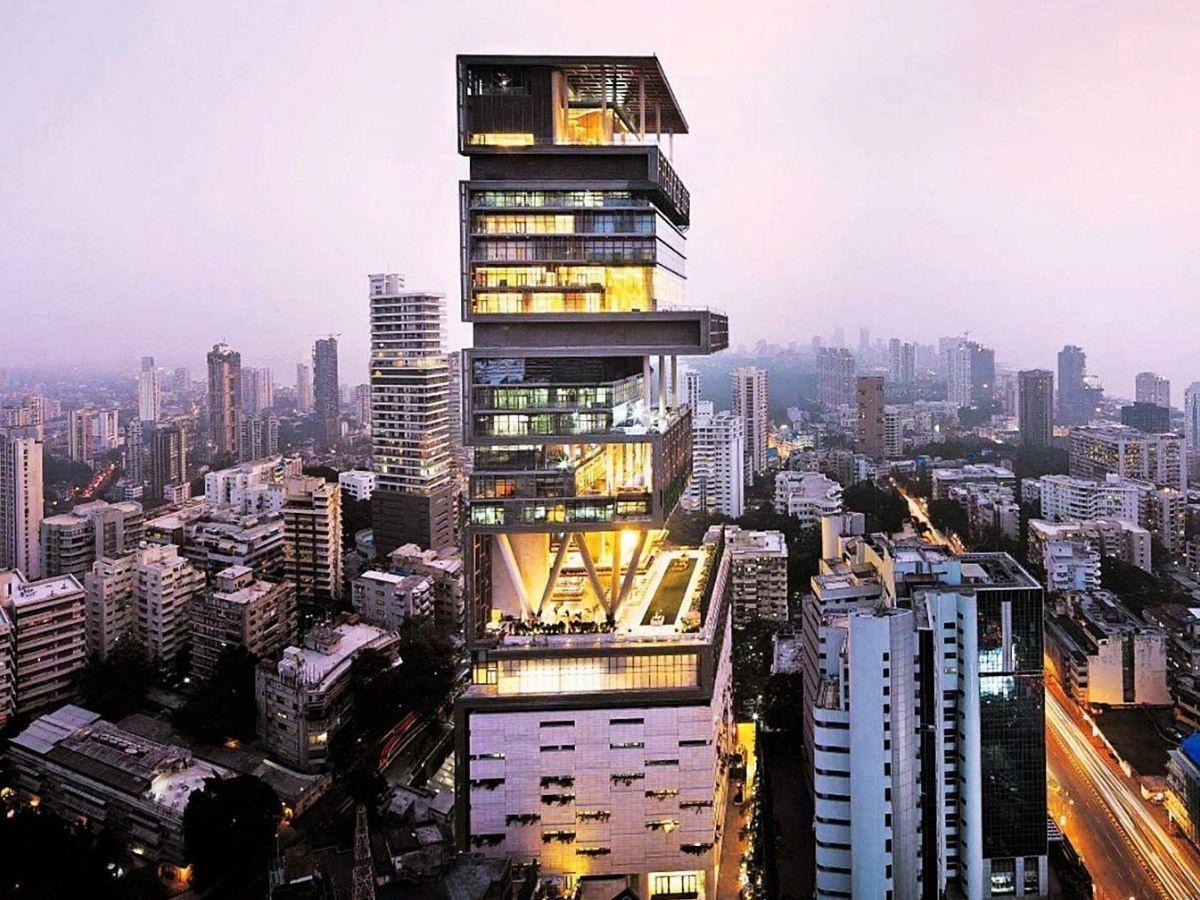 Price: $2 Billion
If you have ever dreamt of residing in the world's priciest residence, look no further than Mumbai, India. This remarkable 27-story structure stands tall in the city's skyline and offers opulent features like three helipads, nine elevators, a 50-seat home theater and various other luxuries. Its owner is none other than the wealthiest man in India, billionaire Mukesh Ambani, with a staggering net worth of $84.2 billion.
3. Villa Leopolda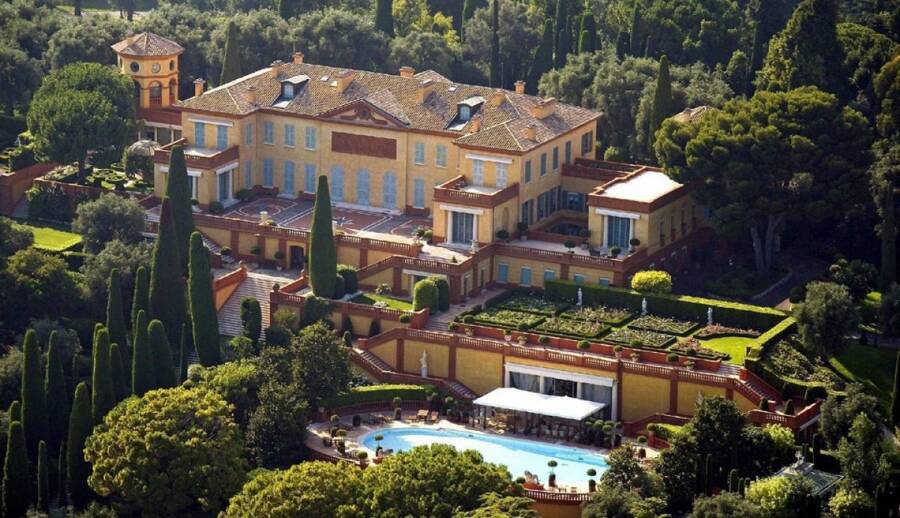 Price: $506 million
The French Riviera's prestigious Villa Leopolda claims the distinction of being the world's second most costly private residence. This historic edifice, initially erected in 1902 for Belgian King Leopold II, had a diverse past, including use as a hospital during World War II. In 2008, it saw a change of ownership when Russian billionaire Mikhail Prokhorov acquired the property.
4. 'Salvator Mundi' Painting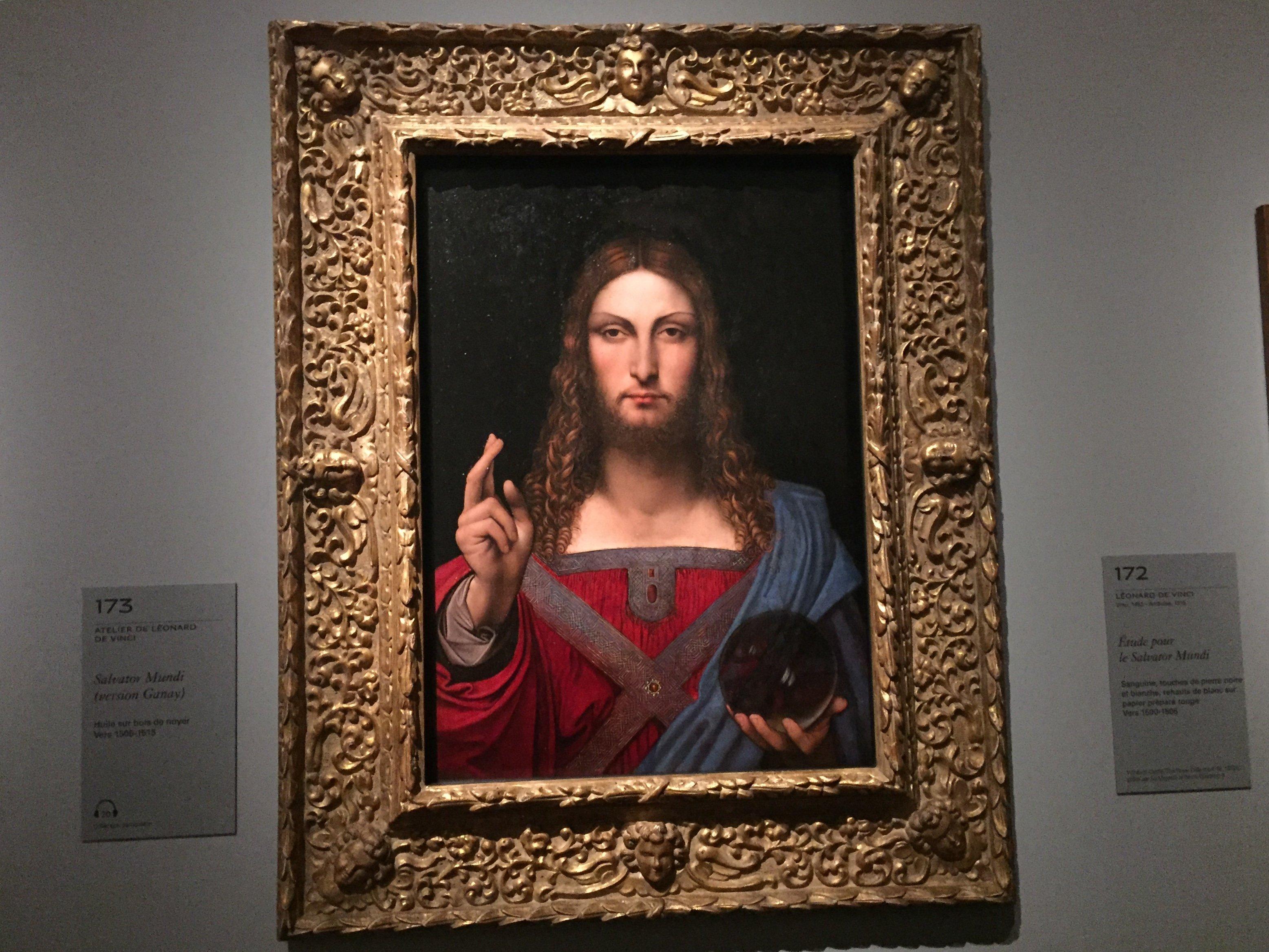 Price: $450.3 million
In 2017, Leonardo Da Vinci's "Salvator Mundi" fetched an astounding $450.3 million at a Christie's auction. The seller, Russian oligarch Dmitry Rybolovlev, had previously acquired the masterpiece from Yves Bouvier. Following the sale, Rybolovlev accused Bouvier of fraudulent practices, claiming he had been overcharged by over $1 billion for various artworks, including the iconic 'Salvator Mundi.'
5. 'The Card Players' Painting
Price: $250 million
As financial markets experience a bear market with declining stock and investment values, the appeal of investing in tangible assets like art has grown. The nation of Qatar, for instance, acquired the masterpiece "The Card Players" by renowned French artist Paul Cezanne for a substantial $250 million.
6. Jeff Bezos' Beverly Hills House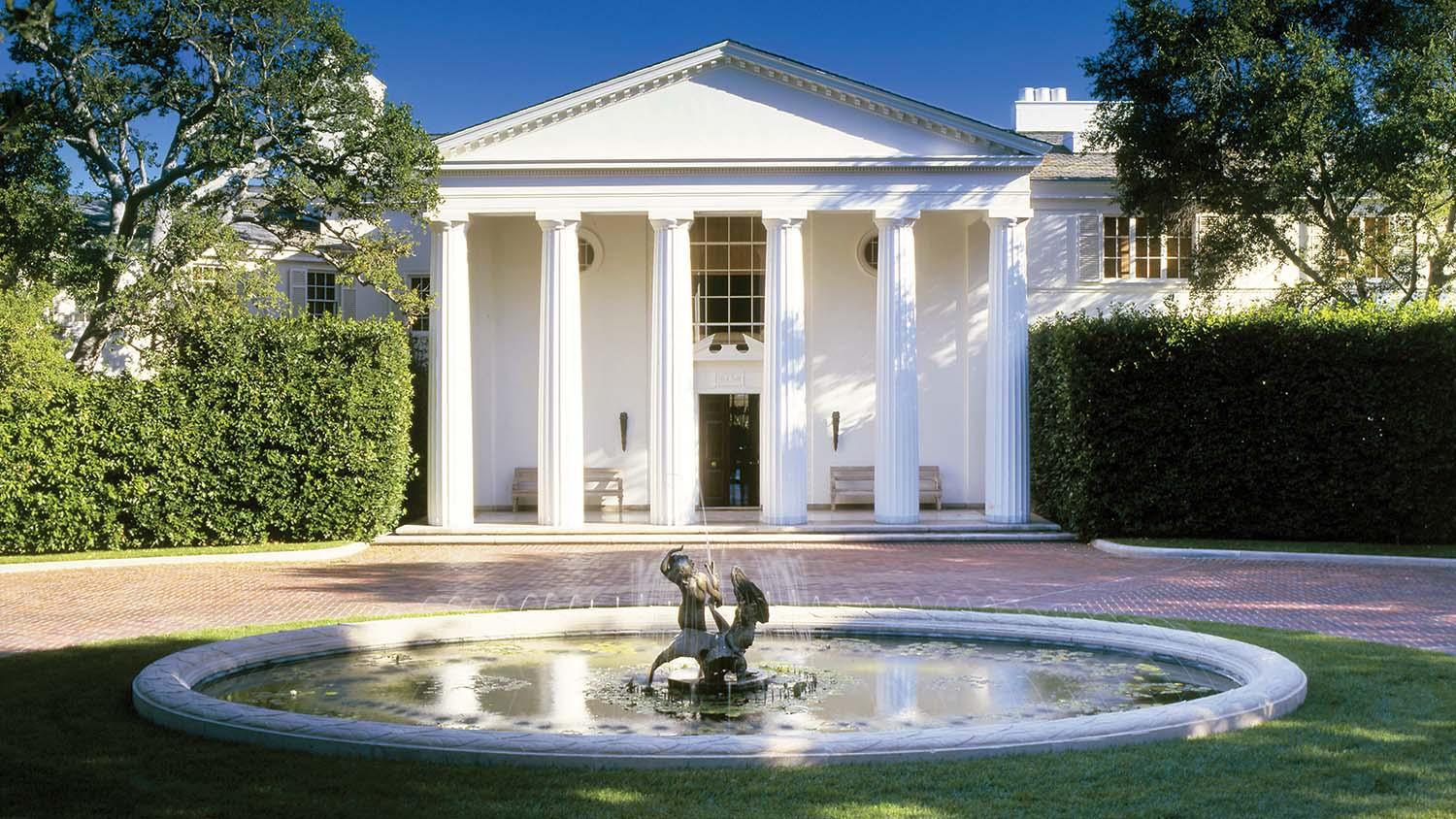 Price: $165 million
Renowned Amazon founder and billionaire, Jeff Bezos, boasts an extensive real estate portfolio, featuring a $119 million mansion, a $23 million New York City condo and a $23 million residence in Wahington, D.C. However, the crown jewel of his properties appears to be his $165 million Beverly Hills estate, which was once the possession of music industry magnate David Geffen.
7. 'Portrait of Adele Bloch- Bauer I Painting
Price: $135million
Having a valuable artwork like this in your collection would undoubtedly enhance its allure. The Gustav Klimt painting, which was last sold in 2006 for a staggering $135 million, was acquired by art enthusiast Ronald Lauder to be showcased at the Neue Galerie in New York.
8. The Graff Hallucination Watch Price: $55 million
In 2014, Laurence Graff, the chairman of Graff Diamonds, unveiled a remarkable gemstone watch that stands as a unique testament to craftmanship. This exquisite timepiece boasts an extraordinary ensemble of over 110 carats of diamonds, available in diverse shapes and hues, making it an unparalleled work of art.
9. Car Insurance.com Domain Name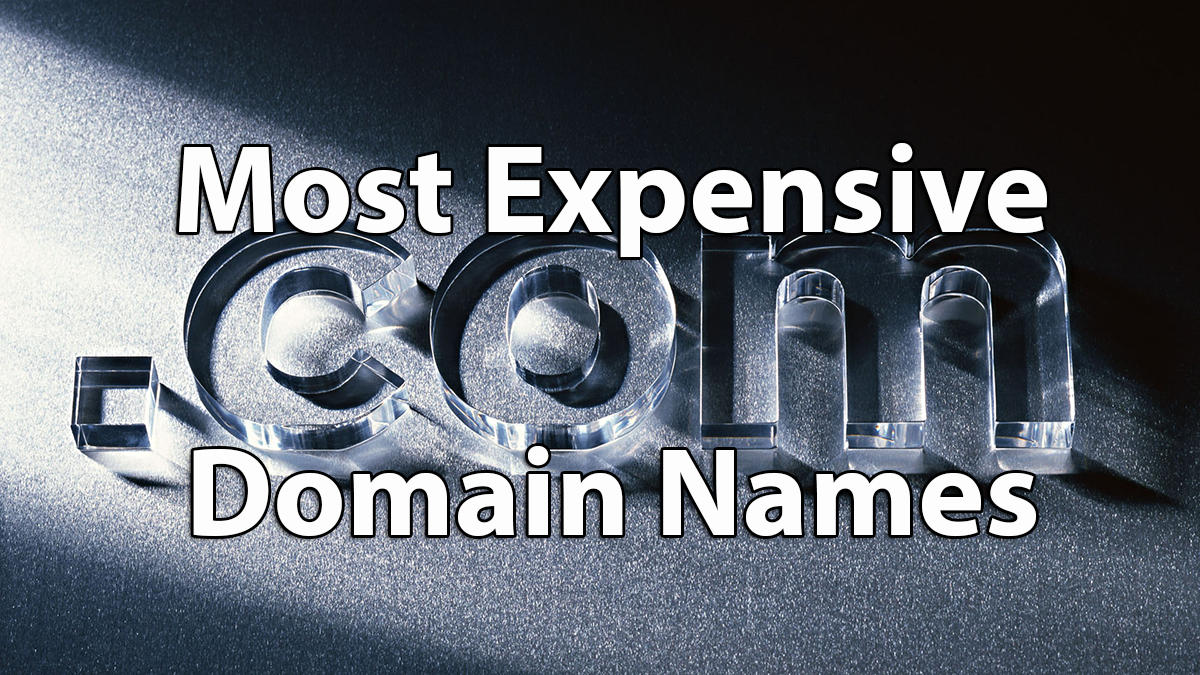 Price: $49.7 million
Car insurance is a substantial industry and securing the ideal domain name can be costly endeavor. Case in point, CarInsurance.com, which came with a staggering price tag of $49.7 million, making it the highest publicly disclosed amount ever paid for a domain name, as reported by GoDaddy. The acquisition was made by Quinstreet, showcasing their commitment to premium domain investments. Prior to this, the tech giant had also acquired Insure.com and Insurance.com, further underscoring their dedication to securing valuable online real estate.
10. 1962 Ferrari GTO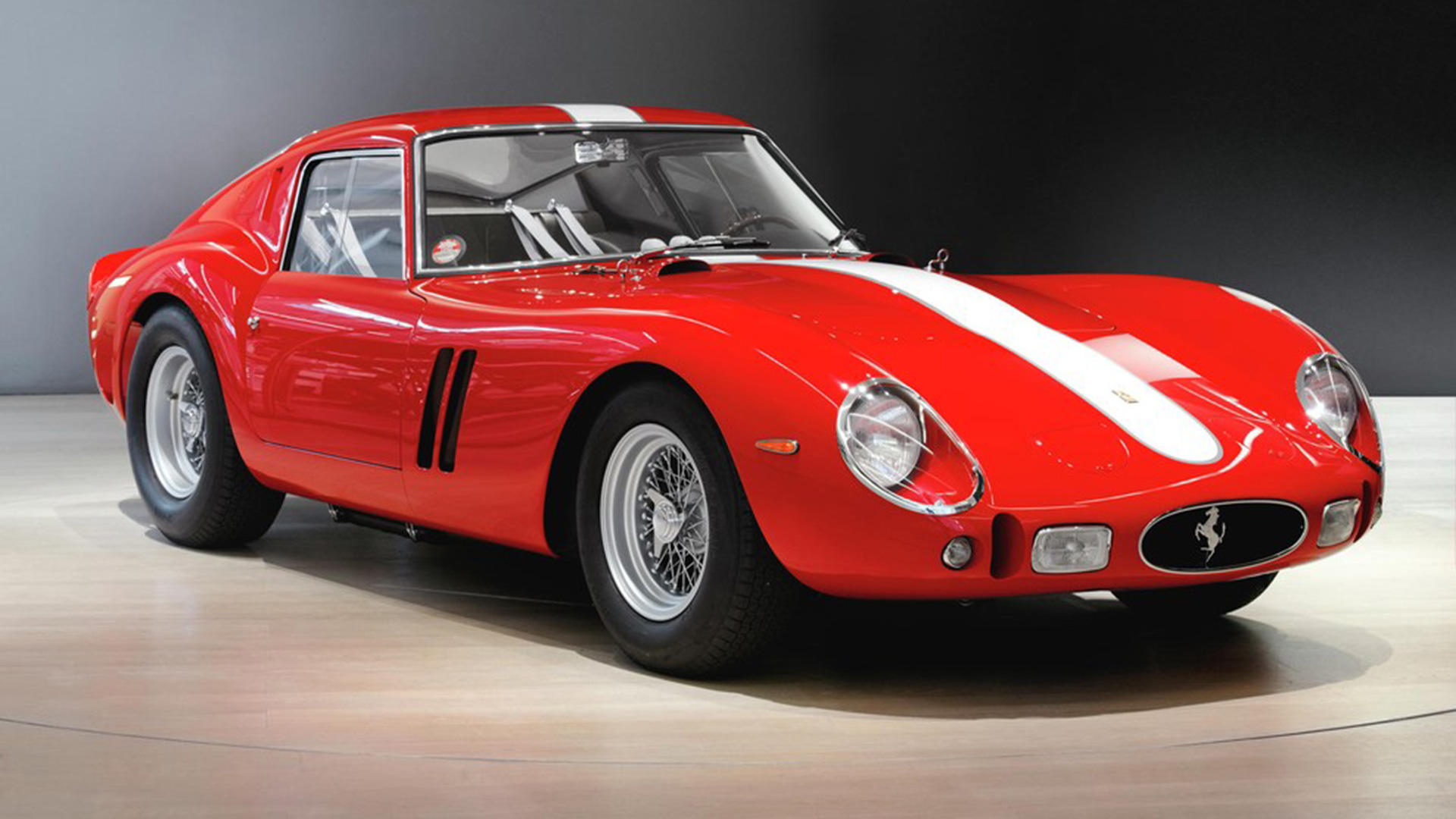 Price: $48.4 million
Unsurprisingly, the world's list of most expensive possessions includes a handful of remarkable cars. Case in point, a vivid red 1962 Ferrari GTO was auctioned at Sotheby's in Monetary in 2018, fetching a remarkable $48.4 million from an undisclosed buyer.
Find More General Studies News Here