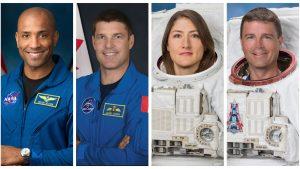 NASA Selects First Woman and Black Man for Moon Mission
After a 50-year break, NASA has announced the names of the four astronauts who will be taking humans back to the Artemis II Moon Mission. For the first time, a woman astronaut, Christina Koch, and a black astronaut, Victor Glover, will be part of a lunar mission. The team, along with Reid Wiseman and Jeremy Hansen, will orbit the Moon in a capsule in late 2022 or early 2025. While they will not land on the Moon, their mission will prepare the way for a future crew to make a touchdown.
The most recent human spaceflight mission to the Moon was Apollo 17 in December 1972, and the first landing was made by Apollo 11 in 1969. The next lunar landing, known as Artemis-3, is not expected to happen until at least a year after Artemis-2. Currently, NASA does not possess a system that can bring astronauts down to the lunar surface, but Elon Musk's SpaceX company is developing one.
During a ceremony held in Houston, Texas, the four astronauts – three from the US and one from Canada – were officially presented to the public. They will now commence a rigorous period of training to prepare themselves for the mission. By selecting a woman and a person of color, NASA is fulfilling its commitment to promoting diversity in its exploration efforts. It is worth noting that all previous crewed Moon missions have been undertaken by white men.
Buy Prime Test Series for all Banking, SSC, Insurance & other exams
About all Four astronauts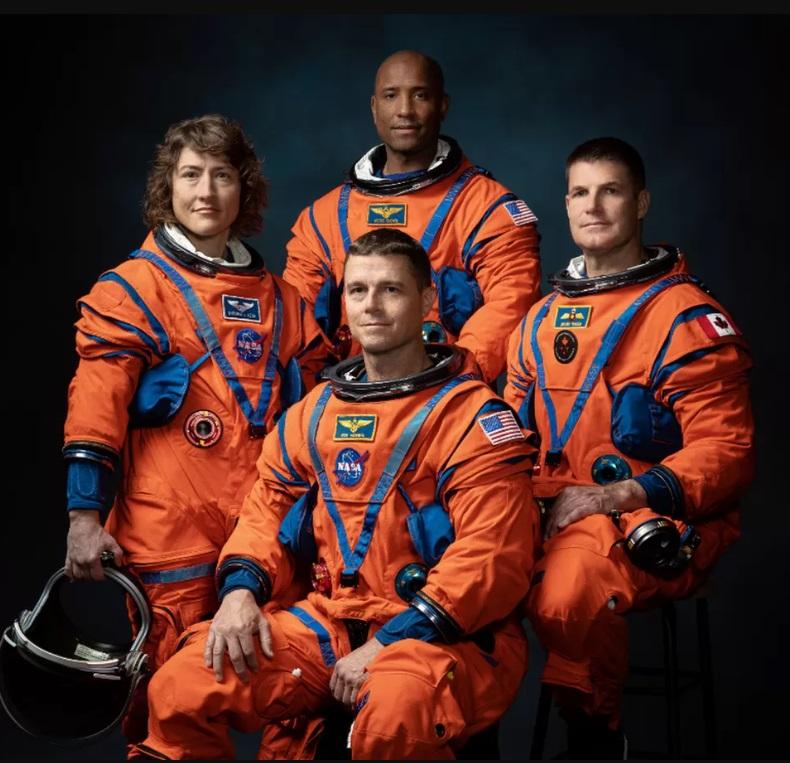 Reid Wiseman (47): A US Navy pilot who served for a time as the head of Nasa's astronaut office. He's flown one previous space mission, to the International Space station in 2015.
Victor Glover (46): A US Navy test pilot. He joined Nasa in 2013 and made his first spaceflight in 2020. He was the first African American to stay on the space station for an extended period of six months.
Christina Koch (44): An electrical engineer. She holds the record for longest continuous time in space by a woman, of 328 days. With Nasa astronaut Jessica Meir she participated in the first all-female spacewalk in October 2019.
Jeremy Hansen (47): Before joining the Canadian Space Agency, he was a fighter pilot with the Royal Canadian Air Force. He has yet to fly in space.
About the Artemis II mission:
Artemis II will see the crew board the Orion spacecraft, carried by the Space Launch System (SLS) rocket – the most powerful ever built – for a flyby of Earth's only natural satellite. The Artemis II crew represents thousands of people working tirelessly to bring us to the stars. This is their crew, this is our crew, this is humanity's crew.
During the Artemis II mission, NASA will test the performance of the SLS rocket, Orion spacecraft, and ground systems needed to support crewed missions to the Moon. The mission will also test the communication and navigation systems that will be used during future crewed missions.
Important takeaways for all competitive exams: 
NASA Headquarters: Washington, D.C., United States;
NASA Founded: 29 July 1958, United States;
NASA Administrator: Bill Nelson.