Skyroot Aerospace, a startup based in Hyderabad, India, has successfully test-fired an advanced, fully 3D-printed cryogenic engine, marking a significant milestone in the country's indigenous space technology development.
Buy Prime Test Series for all Banking, SSC, Insurance & other exams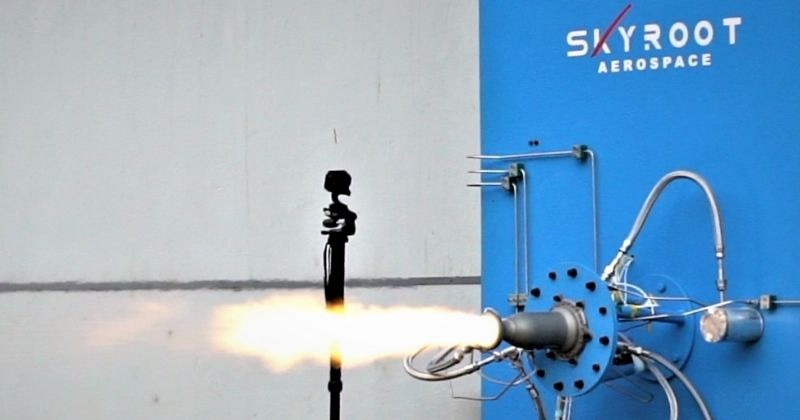 More About The Skyroot Aerospace's 3D-printed cryogenic engine:
The test, which took place on March 25th, 2023, at the Satish Dhawan Space Centre in Sriharikota, saw the rocket engine operate for a duration of 75 seconds, demonstrating its ability to withstand the extreme temperatures and pressures of spaceflight.
The engine, named Dhruvastra, was designed and manufactured by Skyroot Aerospace entirely in-house, using advanced metal 3D printing techniques. The use of 3D printing technology allowed for greater precision in the engine's design and fabrication, resulting in a highly efficient and powerful rocket engine.
Significance of Cryogenic engines: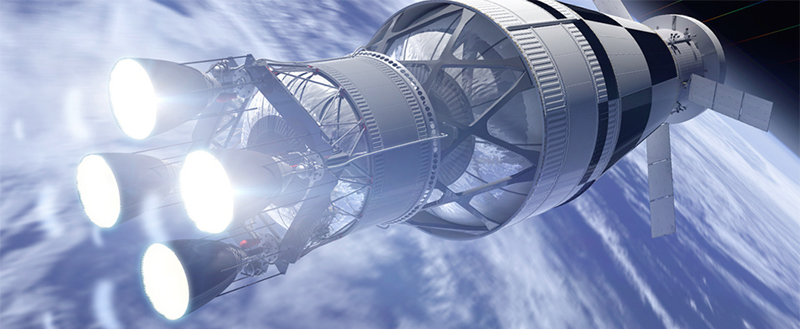 Cryogenic engines are crucial for powering rockets that travel to space, as they use liquid hydrogen and liquid oxygen as fuel, which provide high thrust and efficiency. However, the extreme temperatures required to keep these fuels in their liquid state (-253°C for liquid hydrogen and -183°C for liquid oxygen) make cryogenic engines highly complex and challenging to design and manufacture.
Significance of Dhruvastra engine:
The successful test of the Dhruvastra engine is a significant achievement for Skyroot Aerospace, as it demonstrates the company's ability to develop cutting-edge space technology using innovative manufacturing techniques. It also represents a significant step forward for India's space program, as it reduces the country's reliance on foreign suppliers for advanced rocket technology.
Skyroot Aerospace's other rocket engines:
In addition to the Dhruvastra engine, Skyroot Aerospace is developing a range of other rocket engines and launch vehicles to support India's space ambitions. The company's flagship launch vehicle, Vikram-I, is designed to carry payloads of up to 315 kg to low Earth orbit and is set to make its debut launch in 2024.
With the successful test of the Dhruvastra engine, Skyroot Aerospace has demonstrated its commitment to advancing India's space technology capabilities and pushing the boundaries of what is possible in rocket propulsion. As the company continues to innovate and develop new technologies, it is poised to play a significant role in India's space program and the global space industry as a whole.