The normal trade and movement of people between Pakistan and Afghanistan fully resumed after the two sides reopened a key border crossing that was shut nearly a week ago by Afghanistan's Taliban rulers, stranding people and thousands of trucks carrying food and essential items.
Buy Prime Test Series for all Banking, SSC, Insurance & other exams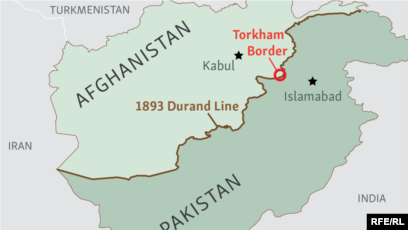 More About The Torkham border Opening:
The Afghan embassy in Pakistan's capital, Islamabad, announced the reopening of the Torkham border. Pakistani officials and Afghanistan's Taliban-appointed administrator in Afghanistan's Nangarhar province also confirmed that the border crossing is open to passengers and trade.
Significance of The Opening of The Torkham border:
The announcement sparked a wave of joy among those who had been waiting for the reopening of the international trade route, when Afghanistan's Taliban rulers closed the crossing. The Taliban had claimed Islamabad was not abiding by an agreement with Kabul to allow sick Afghan patients and their caretakers to cross into Pakistan without travel documents for medical care.
Afghan Taliban forces and Pakistani border guards exchanged fire, wounding a Pakistani soldier. Since then, officials from the two sides were in talks to resolve the issue amid demands from people on both sides to immediately reopen the crossing.
About The Recent High-level Visit by the Pakistani Govt officials: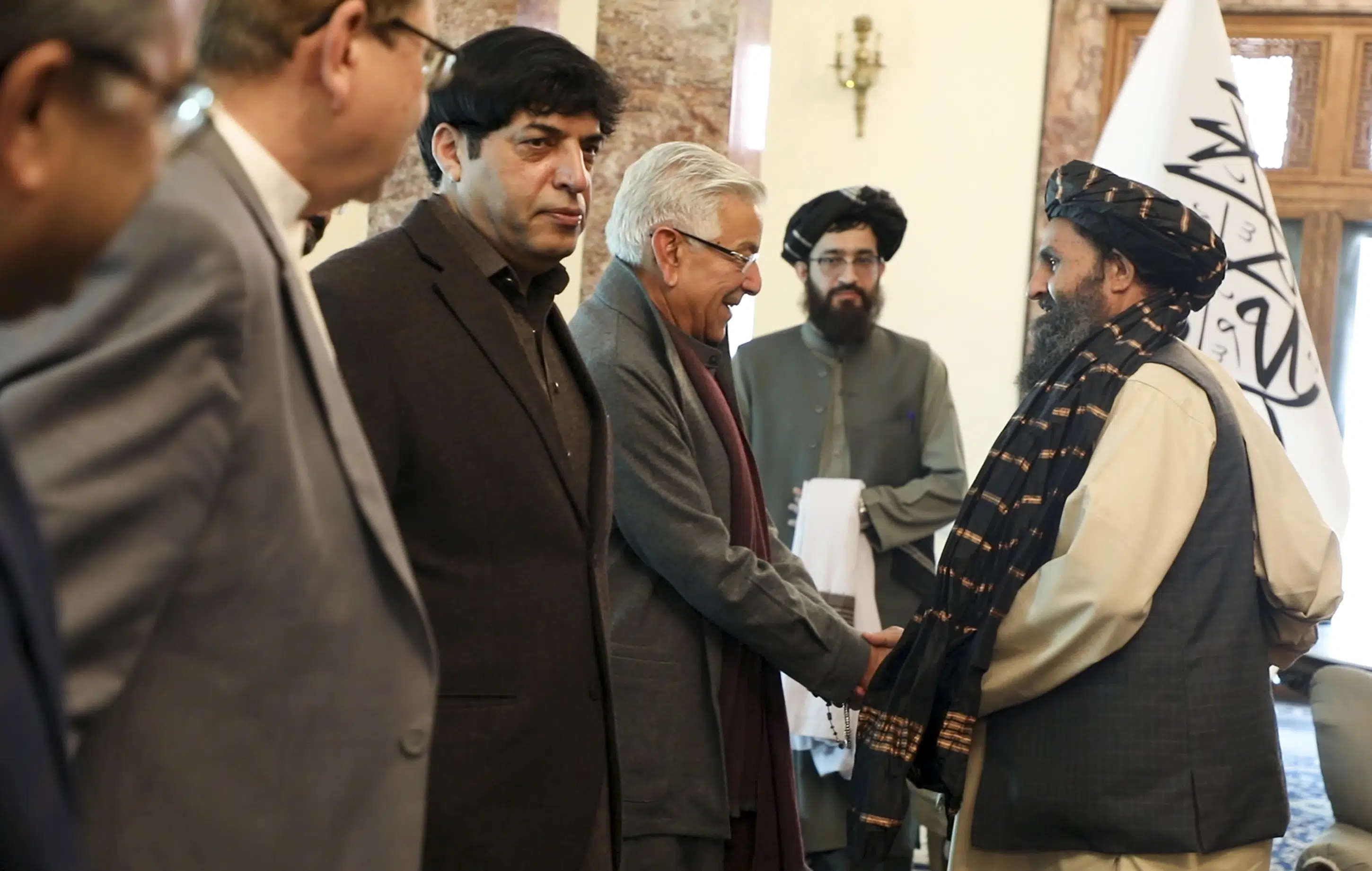 Pakistan's defense minister, Khawaja Mohammad Asif, and secret service chief, Lt. Gen. Anjum Nadeem, traveled to Kabul on an unannounced but previously scheduled visit and met senior Taliban officials to discuss the closure and other issues.
After the visit, the crossing was briefly reopened by the Afghan Taliban to allow some of the thousands of trucks that had lined up for days at the border — many with vegetables, fruits and other perishable food items — to cross over and ease the backlog. But Pakistan shut the border, saying it needed an explanation from the Afghan side about the abrupt closure of the border.
Torkham border and its Strategic Importance:
Although the Torkham border crossing is a vital commercial artery and a trade route to Central Asian countries for Pakistan, the Islamic nation has also accused the Afghan Taliban of providing sanctuary for Pakistani militants whose cross-border attacks have led to a spike in violence in Pakistan.
Pakistan recently warned that it has the right to target Pakistani Taliban sanctuaries in Afghanistan if the Afghan Taliban administration fails to rein in the militants, increasing the prospect of more cross-border violence. The Pakistani Taliban, known as Tehreek-e-Taliban Pakistan, are a separate group but allied with the Afghan Taliban, who seized power more than a year ago as U.S. and NATO troops withdrew from the country after 20 years of war.
Also Read: Financial crime watchdog FATF suspends Russia's membership due to Ukraine conflict