After months of intensive talks, the United Kingdom and European Union have unveiled an agreement on the Northern Ireland Protocol, called the Windsor Framework. This is not a new protocol or a fundamental rewrite of the current treaty. But the package announced this week is an improved deal that could substantively ease how the protocol will operate for businesses as well as individuals. It is a negotiating achievement that marks a turning point in the long road since Brexit for Northern Ireland.
Buy Prime Test Series for all Banking, SSC, Insurance & other exams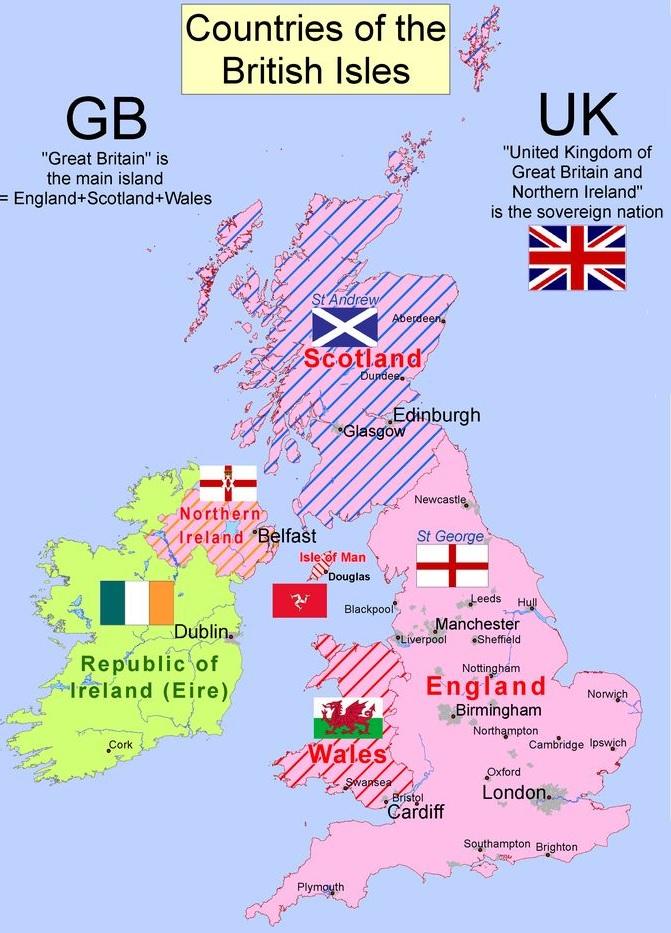 What does the Windsor Framework proposes:
The Windsor Framework Deal proposes two crucial aspects. The first aspect is the introduction of a green lane and red lane system for goods.
The green lane system will be for goods that will stay in Northern Ireland.
The red lane system will be for goods that will go to the EU.
The second aspect is the 'Stormont Brake'.
It allows Northern Ireland lawmakers and London to veto any EU regulation.
The veto is applicable if they believe that the regulation affects the region adversely.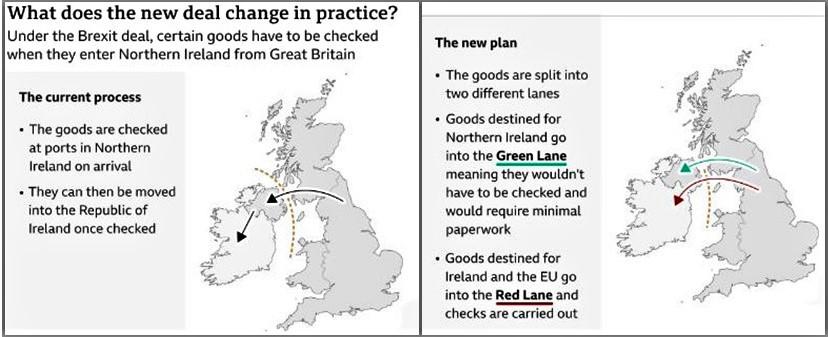 What is the Northern Ireland Protocol:
After the UK left the European Union, Northern Ireland remained its only constituent that shared a land border with an EU-member, the Republic of Ireland.
Since the EU and the UK have different product standards, border checks would be necessary before goods could move from Northern Ireland to Ireland.
However, the two Irelands have had a long history of conflict, with a hard-fought peace secured only in 1998 under the Belfast Agreement, also called the Good Friday agreement.
Fiddling with this border was thus considered too dangerous, and it was decided the checks would be conducted between Great Britain and Northern Ireland.
This was called the Northern Ireland Protocol.
What are the issues with the Northern Ireland Protocol:
Time & resource wastage – The checks made trade between Great Britain and Northern Ireland cumbersome, with food products losing out on shelf life while they waited for clearance.
Taxation – Some taxation and spending policies of the UK government could not be implemented in Northern Ireland because of EU rules.
The sale of medicines was caught between different British and EU rules.
United UK – Any kind of border in the Irish Sea bothered those who want a United Kingdom.
The Democratic Union Party (DUP) has not allowed Stormont, its Parliament, to function since last year, because of its opposition to the Protocol.
Significance of the Windsor framework: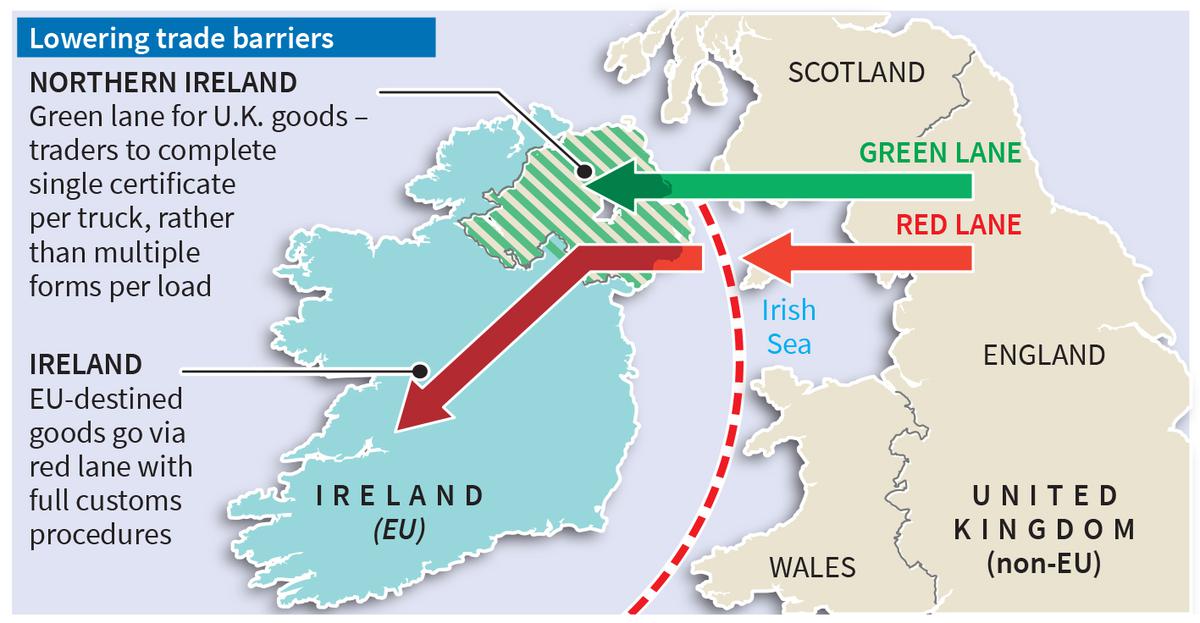 With the Windsor Framework, UK hopes to improve trade and other ties with the EU.
The deal has allowed Sunak to do away with the Northern Ireland Protocol Bill introduced by his predecessor Boris Johnson.
The bill involved the UK government reneging on the promise it made to the EU to follow the Protocol.
Follow the below article 
Japan, U.S., South Korea, Taiwan launch 'Chip 4' talks for supply chain