Today's Current Affairs
13th May  2023 Current Affairs are incorporated with the important news that made the current affairs headlines for banking, UPSC or other competitive exams. Daily Current Affairs is the complete bag of important news that is held all day long. One should have complete knowledge about banking terms, current affairs news, etc. So, here is the Top News of the Day for 13th May 2023 to help you prepare the Latest Current Affairs part. After reading this section, you can successfully attempt Current Affairs Quiz. 
Here is the Current Affairs 13th May 2023 covering the following news headlines: World Migratory Bird Day 2023, All India Football Federation, Yashasvi Jaiswal, Sagar Shreshtha Sammaan Award 2023, London stock exchange.
1. 5th edition of Global Ayurveda Festival to focus on health challenges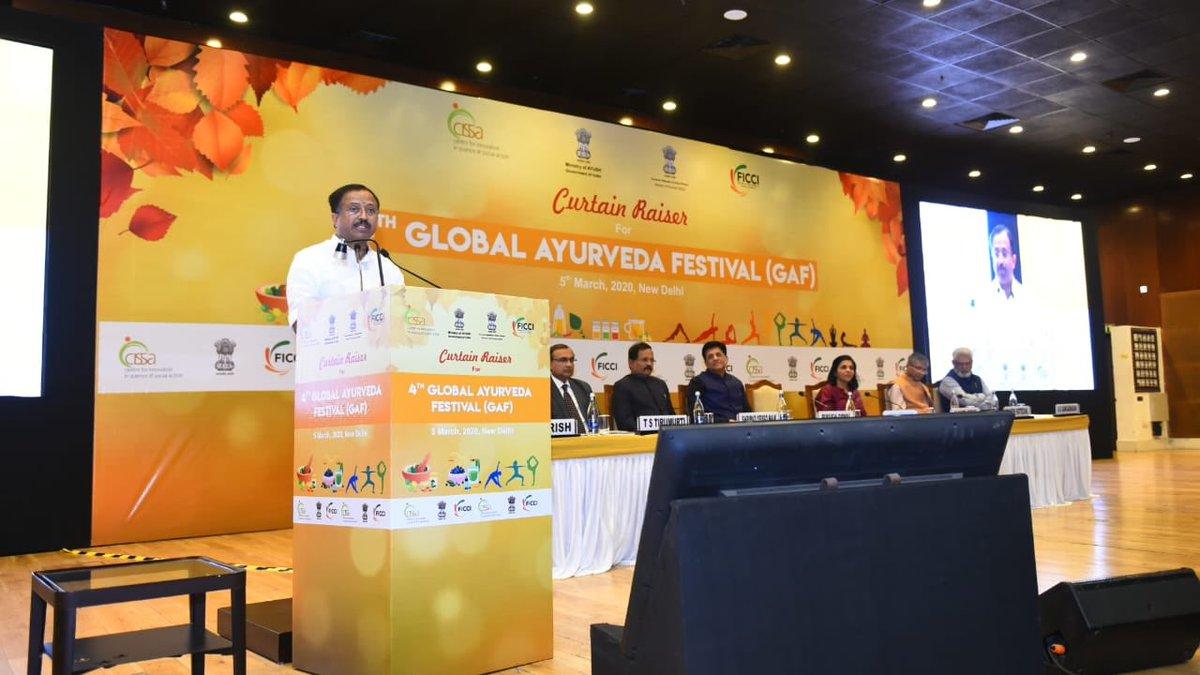 The fifth edition of the Global Ayurveda Festival (Gaf 2023) will be held from December 1 to 5 in Thiruvananthapuram, Kerala. The theme of the event is 'Emerging Challenges in Healthcare & A Resurgent Ayurveda'. The event will bring together Ayurveda practitioners and stakeholders from around the world to showcase Ayurveda's potential in addressing health challenges.
2. Ex-NBCUniversal ad chief Linda Yaccarino named as new Twitter CEO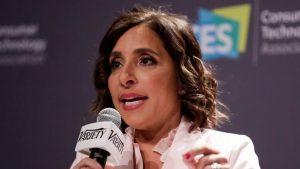 Ex-NBCUniversal advertising executive Linda Yaccarino will take over as CEO of Twitter, Elon Musk said. Musk, who runs Tesla and Space X, said a day prior that he plans to transition to a role as executive chairman and chief technology officer. The announcement comes months after Musk pledged in December to step down as the head of Twitter as soon as he found someone "foolish enough to take the job." Yaccarino, who stepped down earlier on Friday as the ad sales chief at NBCUniversal, oversaw an international team of about 2,000 employees, according to the NBCUniversal website.
Important takeaways for all competitive exams: 
Twitter Parent organization: 

X Corp;

Twitter Founders: 

Jack Dorsey, Evan Williams, Biz Stone, Noah Glass;

Twitter Founded: 

21 March 2006, San Francisco, California, United States;

Twitter Headquarters: 

San Francisco, California, United States.
3. RBI Launches 100 Days Campaign to Settle Unclaimed Deposits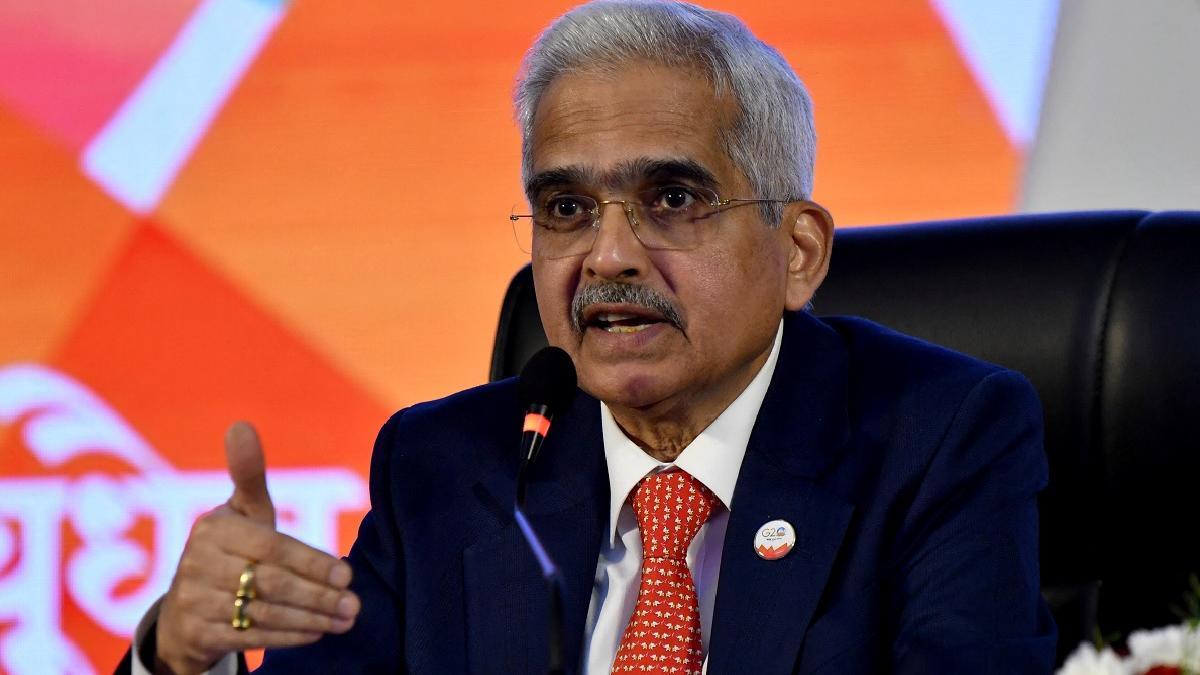 The Reserve Bank of India (RBI) has announced the launch of a special 100-day campaign to trace and settle unclaimed deposits in every district of the country. Under the campaign, which will begin on June 1, 2023, banks will trace and settle their top 100 unclaimed deposits in each district. The move is aimed at reducing the quantum of unclaimed deposits in the banking system and returning such deposits to their rightful owners.
4. RBI collaborates with GFIN to prevent 'greenwashing'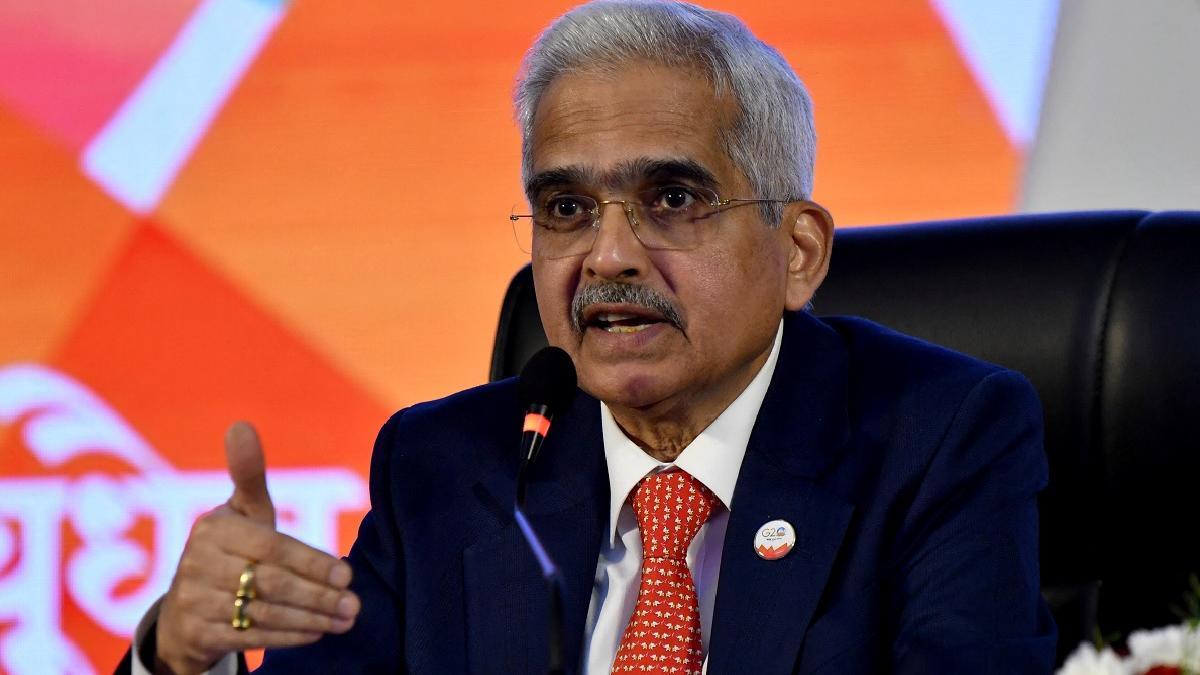 The Reserve Bank of India (RBI) has joined forces with the Global Financial Innovation Network (GFIN) to participate in the Greenwashing TechSprint. The event aims to address concerns surrounding exaggerated, misleading, or unsubstantiated claims related to environmental, social, and governance (ESG) credentials. The TechSprint will bring together 13 international regulators, firms, and innovators to develop a tool that could help regulators and the market more effectively tackle the risks of greenwashing in financial services.
5. Export lender Exim Bank Plans to Raise Record $4 Billion in FY24 for Trade Finance and Term Loans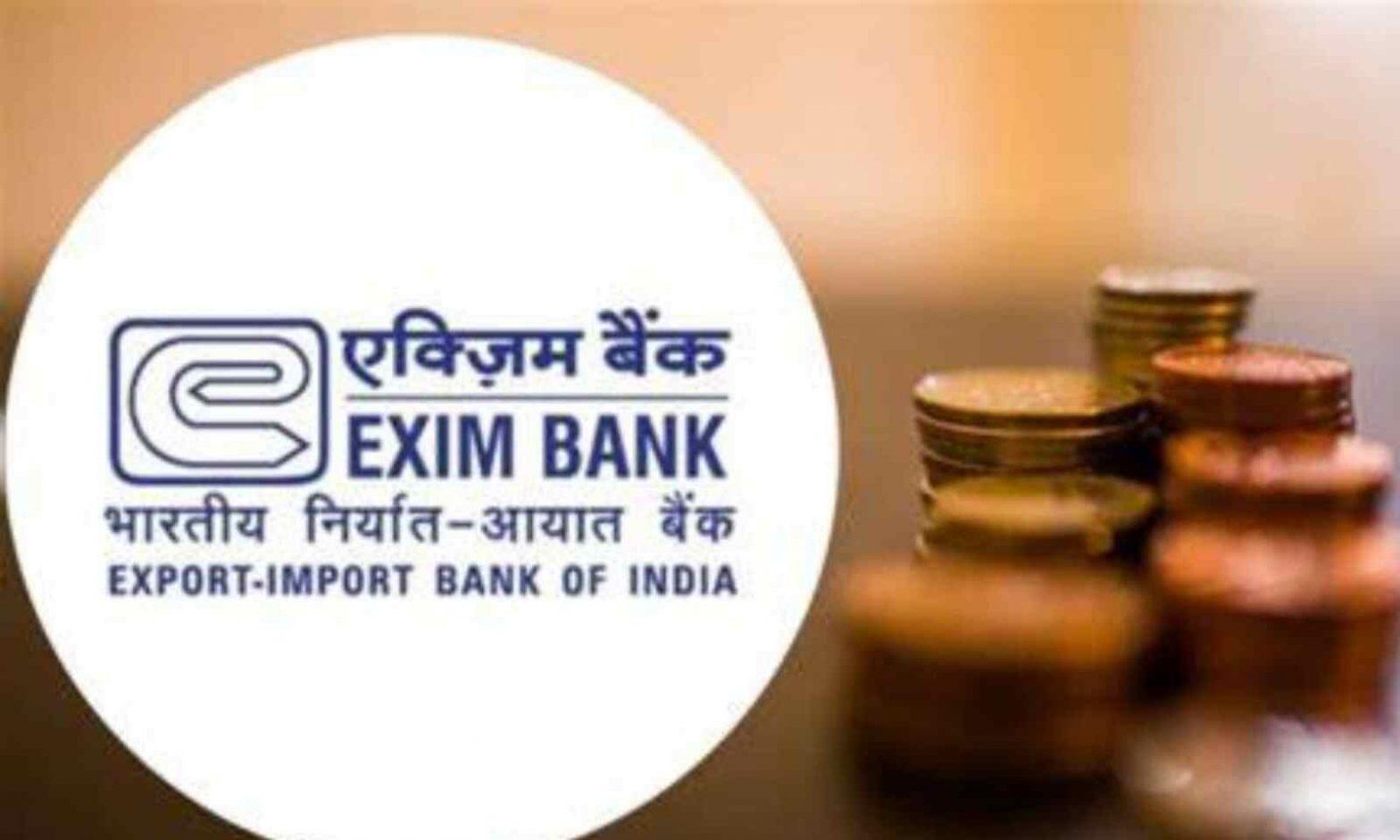 Export Import Bank of India, commonly known as Exim Bank, plans to raise up to a record $4 billion in financial year 2023-24 (FY24) for extending trade finance and term loans. The amount will depend on market conditions and Exim, which raised $3.47 billion in FY23, has a broad investor base and will look at different currencies. Harsha Bangari, managing director of the export credit agency, stated that the funds will be used to support the bank's growth plans.
6. Retail Inflation Sees Significant Drop in April, Hits 4.7%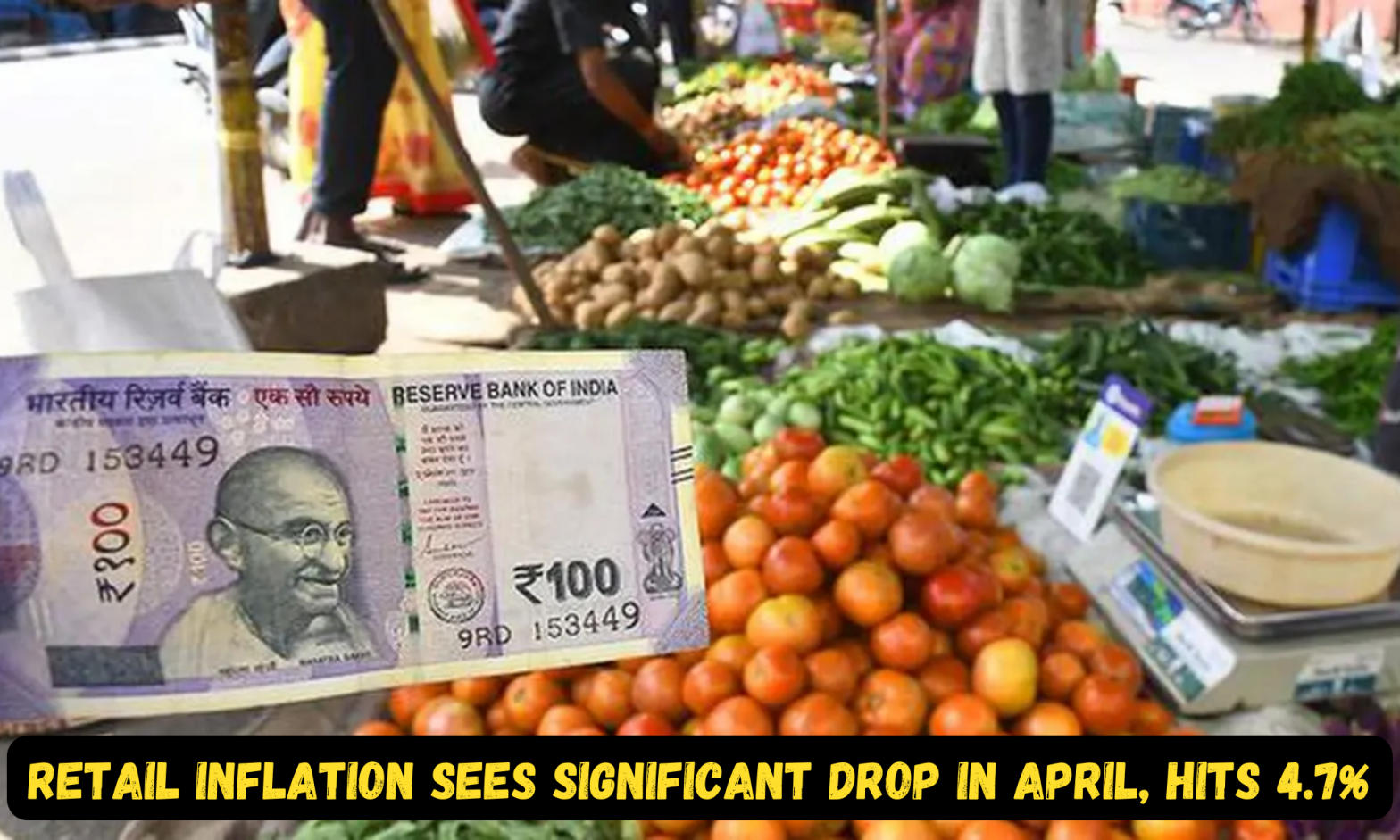 According to government data released, India's retail inflation based on the consumer price index decreased to 4.7% in April from 5.66% in the previous month due to lower food and fuel prices. This is the lowest inflation rate in 18 months and falls within the Reserve Bank of India's acceptable range of 2-6% for the second consecutive month.
7. India's IIP growth falls to 5-month low of 1.1% in March on poor manufacturing performance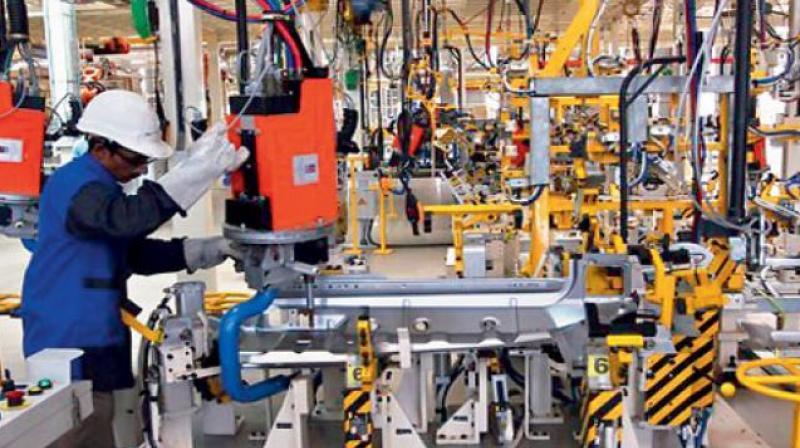 India's industrial production growth fell to a five-month low of 1.1% in March 2023, according to government data released. The poor performance of the power and manufacturing sectors was primarily responsible for this decline, with the manufacturing sector growing only 0.5% compared to 1.4% a year ago. Power generation declined by 1.6% in March 2023, compared to a growth of 6.1% last year.
8. London stock exchange group to set up technology centre in Hyderbad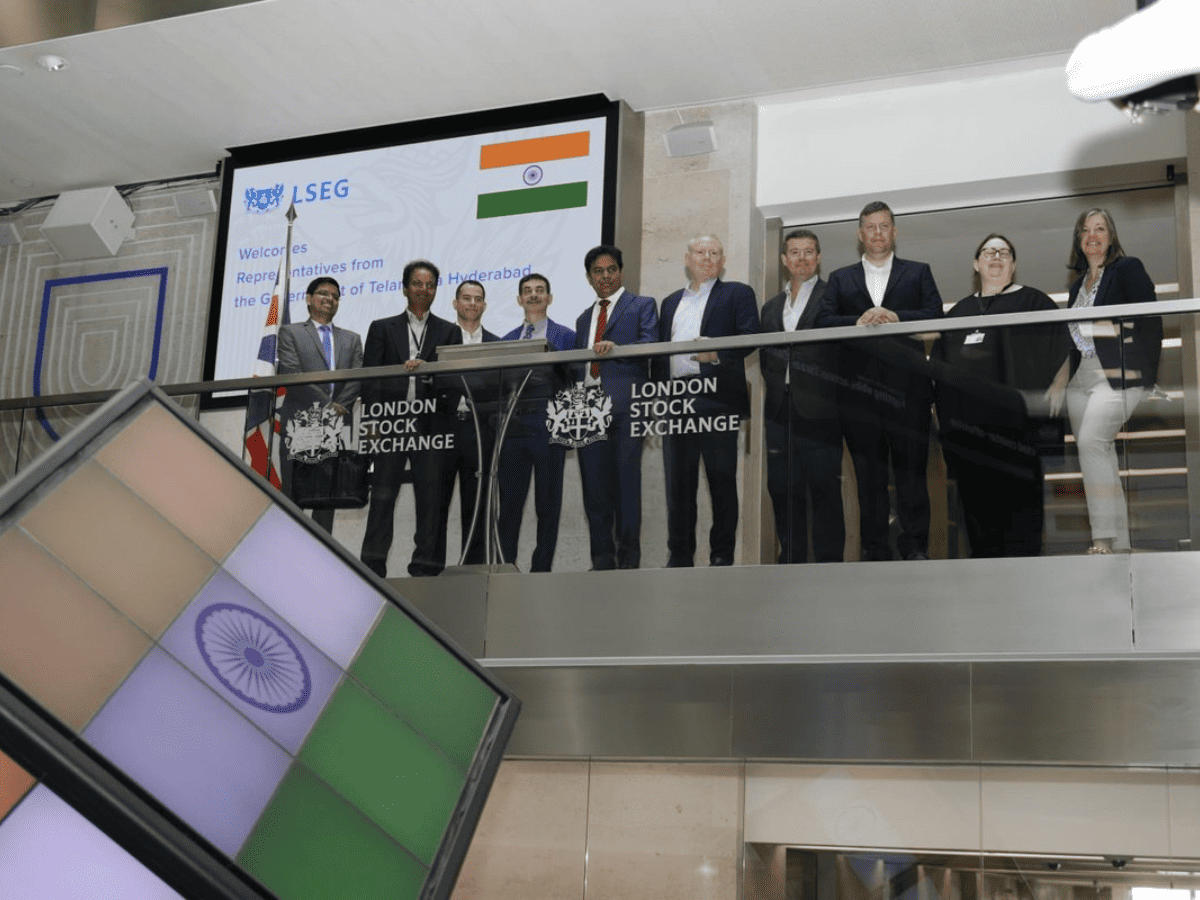 The London Stock Exchange Group (LSEG) has announced its plan to set up a technology centre of excellence in Hyderabad, India. This move is expected to create about 1,000 jobs a year and boost the Banking, Financial Services, and Insurance (BFSI) sector in the city. The announcement was made after Telangana IT and Industries Minister KT Rama Rao's meeting with LSEG Group CIO Anthony McCarthy in London.
9. Cochin Port has bagged the Sagar Shreshtha Sammaan Award 2023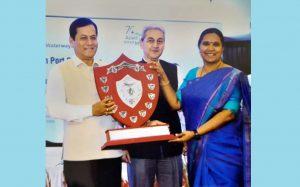 The Ministry of Ports, Shipping and Waterways honoured the Cochin Port Authority (CPA) with the Sagar Shreshtha Sammaan for the best turnaround time in non-container category during 2022-23. Minister for Ports and Shipping Sarbananda Sonowal presented the award to CPA Chairperson M. Beena in New Delhi. The award is in recognition of the 'excellent performance of the Cochin Port in handling dry bulk and liquid bulk cargo vessels'.
10. Rajasthan Royals' Yashasvi Jaiswal scores fastest IPL 50 in 13 balls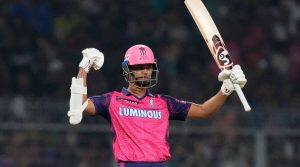 Yashasvi Jaiswal, a player for the Rajasthan Royals, has been performing exceptionally well in the IPL 2023. During a match against the Kolkata Knight Riders at Eden Gardens, he set a new record by scoring the fastest 50 in IPL history, achieving this feat in just 13 balls. This surpassed the previous record held by KL Rahul and Pat Cummins, who both reached 50 in 14 balls while playing for Kings XI Punjab and Kolkata Knight Riders, respectively. Although Jaiswal's 13-ball 50 is the quickest in IPL history, it ranks as the second-fastest 50 in the T20 format. The record for the fastest 50 in T20s is held by former Indian batsman Yuvraj Singh, who achieved it in 12 balls against England in 2007.
11. Birthday of Indian football legend PK Banerjee will be celebrated as 'AIFF Grassroots Day'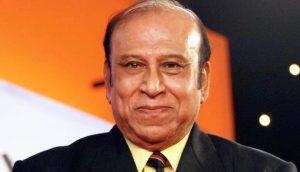 The All India Football Federation (AIFF) has declared that June 23, the birth anniversary of Indian football legend Pradip Kumar Banerjee, will be recognized as 'AIFF Grassroots Day'. This decision was made in acknowledgment of PK's remarkable contributions to Indian football, notably his instrumental role in leading the national team to a historic Gold Medal triumph in the 1962 Asian Games. AIFF Secretary General Dr. Shaji Prabhakaran explained the selection of PK's birthday as a tribute to his outstanding career as a footballer.
Important takeaways for all competitive exams: 
President: 

Kalyan Chaubey;

AIFF has its headquarters at the Football House in Dwarka, New Delhi;
The All India Football Federation (AIFF) was formed in 1937.
12. IBM and NASA Collaborate to Convert Satellite Data into High-Resolution Maps Using AI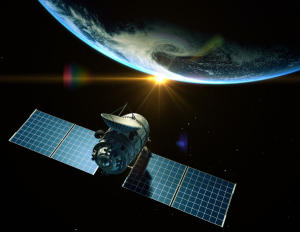 International Business Machines Corporation (IBM) and National Aeronautics and Space Administration (NASA) have introduced a new geospatial foundation model that can transform satellite data into detailed maps of floods, fires, and other landscape transformations. These maps can provide insights into the Earth's history and offer glimpses into its future. The collaborative effort aims to make this geospatial solution accessible for preview in the latter half of this year. The platform's potential applications include estimating climate-related risks to agriculture, infrastructure, and buildings, assessing forests for carbon-offset initiatives, and assisting businesses in developing strategies to address and adapt to climate change by employing predictive models.
Important takeaways for all competitive exams: 
IBM CEO: Arvind Krishna (6 Apr 2020–);
IBM Founders: Herman Hollerith, Thomas J. Watson, Charles Ranlett Flint;
IBM Headquarters: Armonk, New York, United States;
IBM Founded: 16 June 1911.
13. World Migratory Bird Day 2023 celebrates on May 13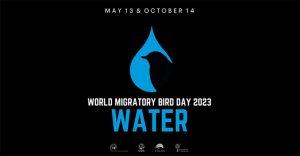 World Migratory Bird Day is a global event held twice a year on the second Saturday of May and October. It brings together bird enthusiasts to promote the conservation of migratory birds and raise awareness about their significance. In 2023, the focus is on water and its importance for these birds. Today, May 13, marks the celebration of World Migratory Bird Day. World Migratory Bird Day 2023 will be officially held on 13 May and 14 October. World Migratory Bird Day 2023 will focus on the topic of water and its importance for migratory birds.
You may also read this: