India has been collaborating with numerous countries and organizations to counter global terrorism at various levels. Egypt is one such country with whom India has constantly worked to combat terrorism. The third meeting of the India-Egypt Joint Working Group on Counter Terrorism was conducted on February 16, 2023, in New Delhi.
Buy Prime Test Series for all Banking, SSC, Insurance & other exams
More About The Joint Working Group on Counter Terrorism: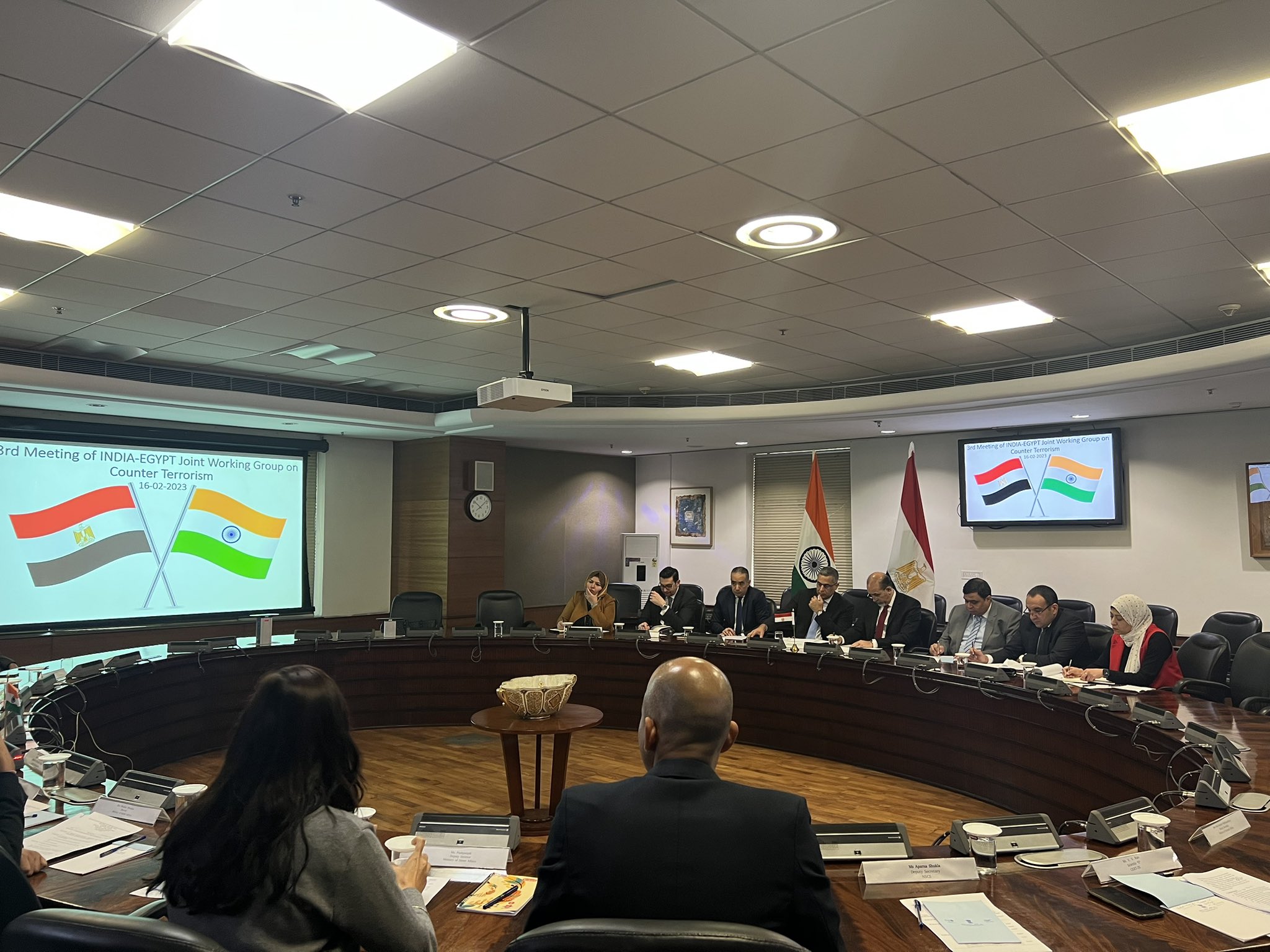 The Indian side of the meeting was spearheaded by Mahaveer Singhvi, Joint Secretary for Counter-Terrorism, Ministry of External Affairs (MEA), while the Egyptian side was led by Mohamed Fouad Ahmed, Director, Counter-Terrorism Unit, Ministry of Foreign Affairs of Egypt.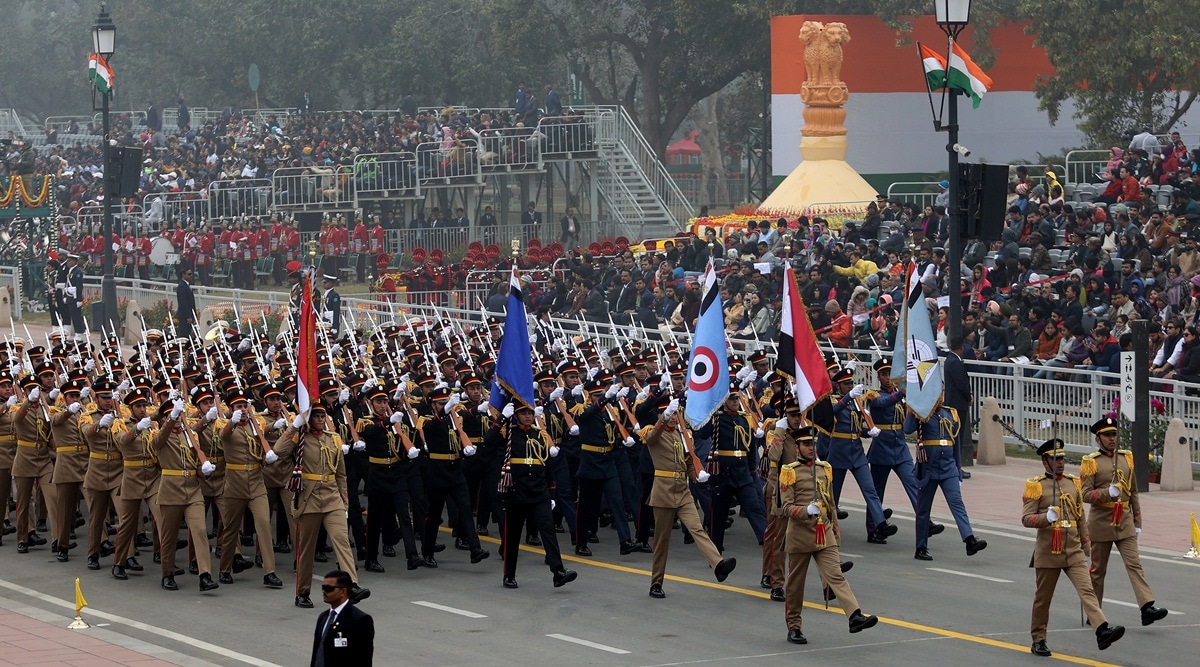 During the discussion, the two nations discussed their counterterrorism priorities and steps taken to combat terrorism while also reviewing the threats posed by terrorist organizations both internationally and in their particular countries and regions.
Last year during the special meeting of the UNSC Counter-Terrorism Committee and the 3rd No Money for Terror Ministerial Conference on Counter-Terrorism Financing both countries deliberated about how to proceed in addressing the issues posed by virtual currencies, unmanned aerial systems, and terrorists' use of the internet for terrorist propaganda.
The two sides agreed during the discussion that concerted action against all the terrorist entities designated by the United Nations Security Council (UNSC) was necessary. Recently, the UNSC has listed Abdul Rehman Makki, a terrorist with ties to Pakistan, as a global terrorist, marking a significant victory for India's diplomatic efforts.
Capacity building to combat terrorism:
Additionally, to strengthen their bilateral counter-terrorism collaboration, the two sides also agreed to take further steps including training and capacity-building efforts, exchanges of good practices, and information sharing among others. A discussion of multilateral counterterrorism cooperation, including in the United Nations and the Global Counterterrorism Forum (GCTF), was also held during the meeting.
El-Sisi's Visit to India:
Abdel Fattah El-Sisi, the president of Egypt, visited India last month as the Chief Guest on India's Republic Day. During his visit, the two countries held a number of discussions and deliberations regarding economic cooperation, trade and investment, agriculture, and defence cooperation, among others.
As per the information provided by MEA, India's current investment in Egypt is more than USD 3.15 billion with bilateral trade of approximately USD 7.26 billion in 2021-22.
India would also encourage its businesses to take advantage of the investment prospects in Egypt. In this regard, the Egyptian side is considering the possibility of allocating a specific area of land in the Suez Canal Economic Zone for the Indian industries (SCEZ).
Recent years have seen an unparallel expansion of the bilateral ties between Egypt and India. Their relationship will be further enhanced via cooperation in the areas of trade, health, defence, space, and education.