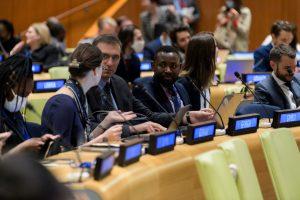 International Delegate's Day 2023
Every year on April 25th, International Delegate's Day is observed to pay tribute to the delegates who are an integral part of the United Nations (UN) and play a significant role in its functioning. These delegates represent their respective governments and are dedicated to working together under the framework of the UN to address global challenges and achieve multilateral cooperation. Without the efforts and contributions of these delegates, the UN would not be able to function effectively. They work towards the resolution of global issues and ensure that the voice of their governments is heard on an international level. The observance of this day is a recognition of their dedication and commitment to promoting peace, security, and prosperity worldwide.
Buy Prime Test Series for all Banking, SSC, Insurance & other exams
International Delegate's Day: History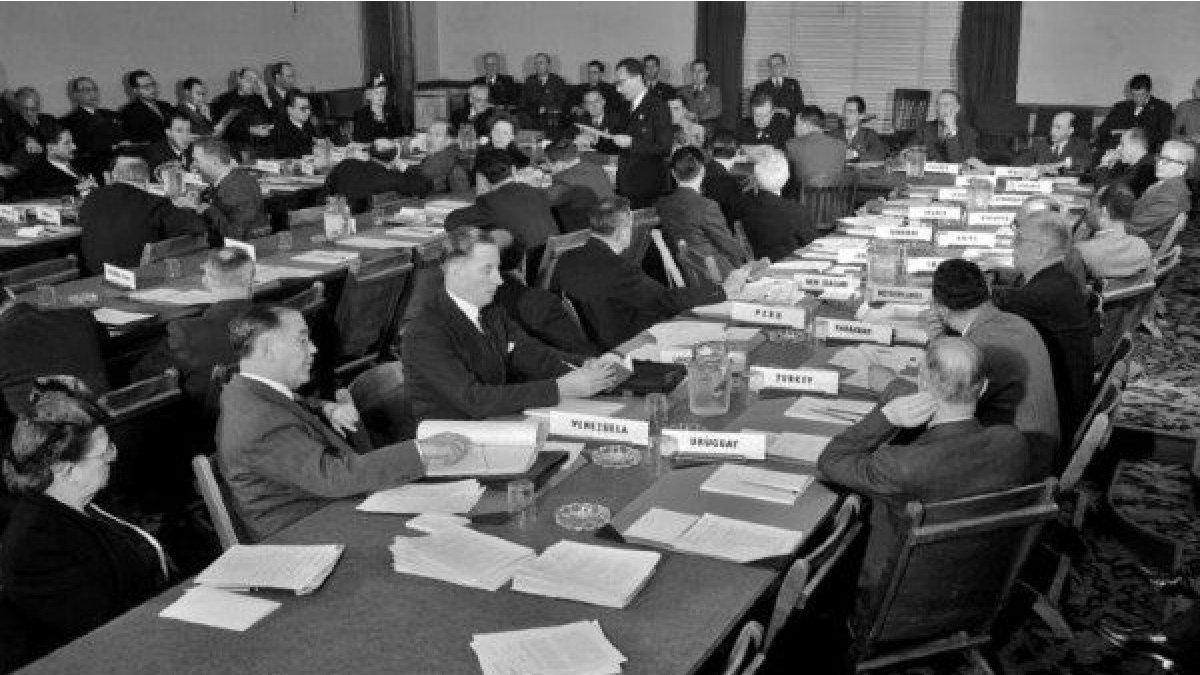 International Delegate's Day marks the anniversary of the first day of the San Francisco Conference, also known as the United Nations Conference on International Organization. On 25 April 1945, delegates from fifty countries came together for the first time in San Francisco. Coming together after the devastation of the second world war, their aim was to set up an organization that would restore world peace and impose rules on the post-war world order.
850 delegates took part in this conference, which lasted for two months. They represented over eighty per cent of the world's population, people of every world religion and continent; all determined to set up an organization, which would preserve peace and help build a better world.
Two months after the first meeting, on 26 June 1945, the Charter of the United Nations was signed by representatives of the 50 countries that attended the conference. The agreement resulted in the creation of the United Nations, an organization that now comprises 193 Member States and serves as the main international venue for collective dialogue between the delegates of its Member States. Poland, which did not have a government at the time of the conference, signed the charter later, hence bringing up the number of the Founding Member States to 51.
In its resolution 73/286 from 2 April 2019, the General Assembly recalls the achievement of the San Francisco Conference and proclaims 25 April as International Delegate's Day.
You may also read this:
World English Day 2023: History, Theme and Significance