The Press Information Bureau (PIB) is a government agency that releases news and information about the activities of the Indian government. On July 12, 2023, the PIB released a number of important news items, including the JIMEX 23, State Disaster Response Funds, International Financial Services Centres Authority, SAMARTH. This news analysis will provide a brief overview of each of these news items and discuss their implications. The analysis will also highlight some of the other important news items that were released by the PIB on July 12, 2023. Additionally, it will highlight other important announcements made by the PIB on the same day.
Top Press Information Bureau (PIB) News of the day:
1. JAPAN INDIA MARITIME EXERCISE 2023 (JIMEX 23) CONCLUDES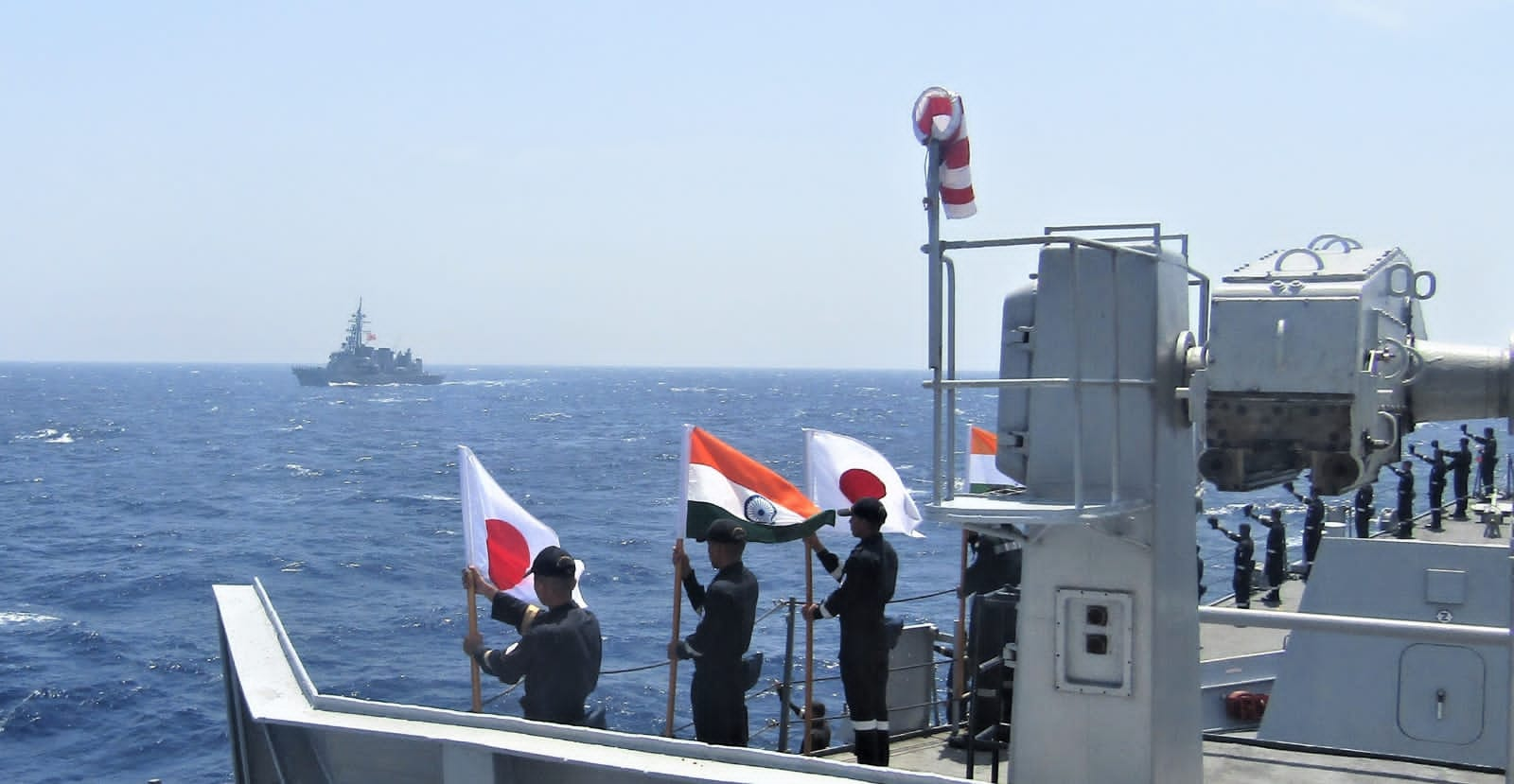 The 7th edition of Japan India Maritime Exercise 2023 (JIMEX 23) hosted by the Indian Navy concluded in the Bay of Bengal with the two sides bidding farewell to each other with a customary steampast. Indian Naval ships Delhi, Kamorta and Shakti, under the command of RAdm Gurcharan Singh, Flag Officer Commanding Eastern Fleet and Japan Maritime Self Defence Force (JMSDF) ship Samidare under the command of RAdm Nishiyama Takahiro, Commander Escort Flotilla One, participated in the six day long exercise.
2. Centre releases Rs.7,532 crore to the States for Disaster Response
The Department of Expenditure, Ministry of Finance, has released an amount of Rs. 7,532 crore to 22 State Governments for the respective State Disaster Response Funds (SDRF). The amount has been released as per the recommendations of the Ministry of Home Affairs.
Based on the 15th Finance Commission recommendations, the Central Government has allocated Rs. 1,28,122.40 crore for SDRF for years 2021-22 to 2025-26.  Out of this amount, the Central Government's share is Rs.98,080.80 crore.  The Central Government had already released Rs. 34,140.00 before the current release.    With the current release, the total amount of Central share of SDRF released to the State Governments so far has gone up to Rs. 42,366 crore.
3. International Financial Services Centres Authority (IFSCA) inks MoU with IIML -EIC
International Financial Services Centers Authority (IFSCA) and IIML-EIC, have today signed a MoU at IIM (Indian Institute of Management) Lucknow EIC, Noida campus in Uttar Pradesh. This MoU aims to put in place a framework for cooperation and understanding between IFSCA and IIML- EIC to collaborate in supporting and facilitating FinTech and TechFin entities.
The IFSCA is responsible for development and regulation of international financial services, including that of insurance sector, in the IFSC, which is treated as a separate international financial jurisdiction, distinct from rest of India. IFSCA aims to develop a strong global connect and focus on the needs of the Indian economy as well as to serve as an international financial platform at regional/ global level.
4. 43 new implementing partners empanelled under SAMARTH
In a meeting of the Empowered Committee for Scheme for Capacity Building in Textiles Sector (SAMARTH) held today, the panel of implementing partners has been broadened with empanelment of 43 new implementing partners and additional target of training around 75,000 beneficiaries has been allocated to the training partners to enable imparting of skill to the workforce.  The Funding pattern has also been revised with an increment of 5% in cost norms, which will give much needed additional financial support to industries imparting skill under this Scheme.
The scheme has penetrated across 28 States and 6 Union territories of the country and caters to all sections of the society including SC, ST, and other marginalized categories. Out of the skilling target of 4.72 lakh beneficiaries allocated so far, 1.88 lakh beneficiaries have been provided training. More than 85% of the beneficiaries trained so far under the scheme are women. More than 70% of the beneficiaries trained in organized sector courses have been provided placement.
5. International Financial Services Centres Authority (IFSCA) and Climate Policy Initiative sign MoU to cooperate on Sustainable Finance
The International Financial Services Centres Authority (IFSCA) and Climate Policy Initiative – India (CPI) have signed a Memorandum of Understanding (MoU) for mutual assistance and cooperation to increase mobilisation of global sustainable capital flows into India.
The commencement of India's G20 Presidency begins with the theme "One Earth, One Family, One Future". Sustainable development is a key priority that runs across the priorities of G20 working groups. Mobilisation of sustainable finance is critical to achieve transition to green and resilient economies. IFSCA has taken significant steps in accelerating global sustainable capital flows by creating a conducive regulatory environment, based on international best practices, focused especially on the needs of India and developing countries. With deep expertise in finance and policy, CPI is an analysis and advisory organization that works to improve the most important energy and land use practices around the world. CPI's mission is to help governments, businesses, and financial institutions drive economic growth while addressing climate change. It is against this backdrop that IFSCA and CPI are collaborating through a wide-ranging MoU, which includes research and joint convenings in the field of sustainable finance.