Today's Current Affairs
14th February 2023 Current Affairs are incorporated with the important news that made the current affairs headlines for banking, UPSC or other competitive exams. Daily Current Affairs is the complete bag of important news that is held all day long. One should have complete knowledge about banking terms, current affairs news, etc. So, here is the Top News of the Day for 14th February 2023 to help you prepare the Latest Current Affairs part. After reading this section, you can successfully attempt Current Affairs Quiz. 
Here is the Current Affairs 14th February 2023 covering the following news headlines: Cyclone Gabrielle, Mohammad Shahabuddin, Anti-Copying Law, Aniket Sunil Talati, Pradhan Mantri Mudra Yojana.
1. India's First AC Double Decker Electric Bus Introduced in Mumbai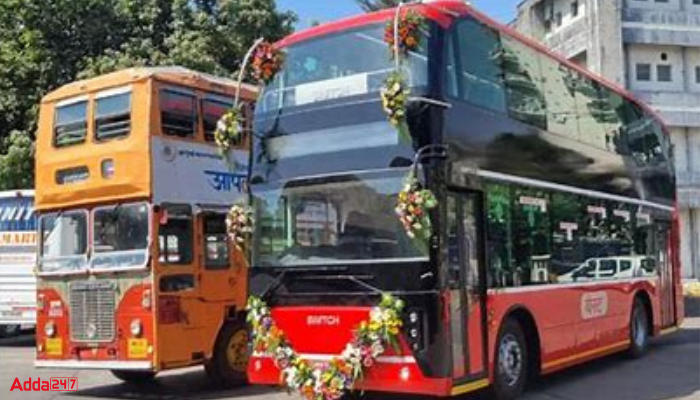 India's first air-conditioned double-decker electric bus was inducted into the fleet of BEST- the civic transport public body in Mumbai. The wet-leased e-bus will be registered at the Regional Transport Office before it hits the road for the public. This air-conditioned double-decker electric bus is likely to ply on the routes in suburbs where conventional double-decker buses that run on diesel are currently operated.
2. Cyclone Gabrielle strikes Auckland, Houses evacuated, Power cuts and flights cancelled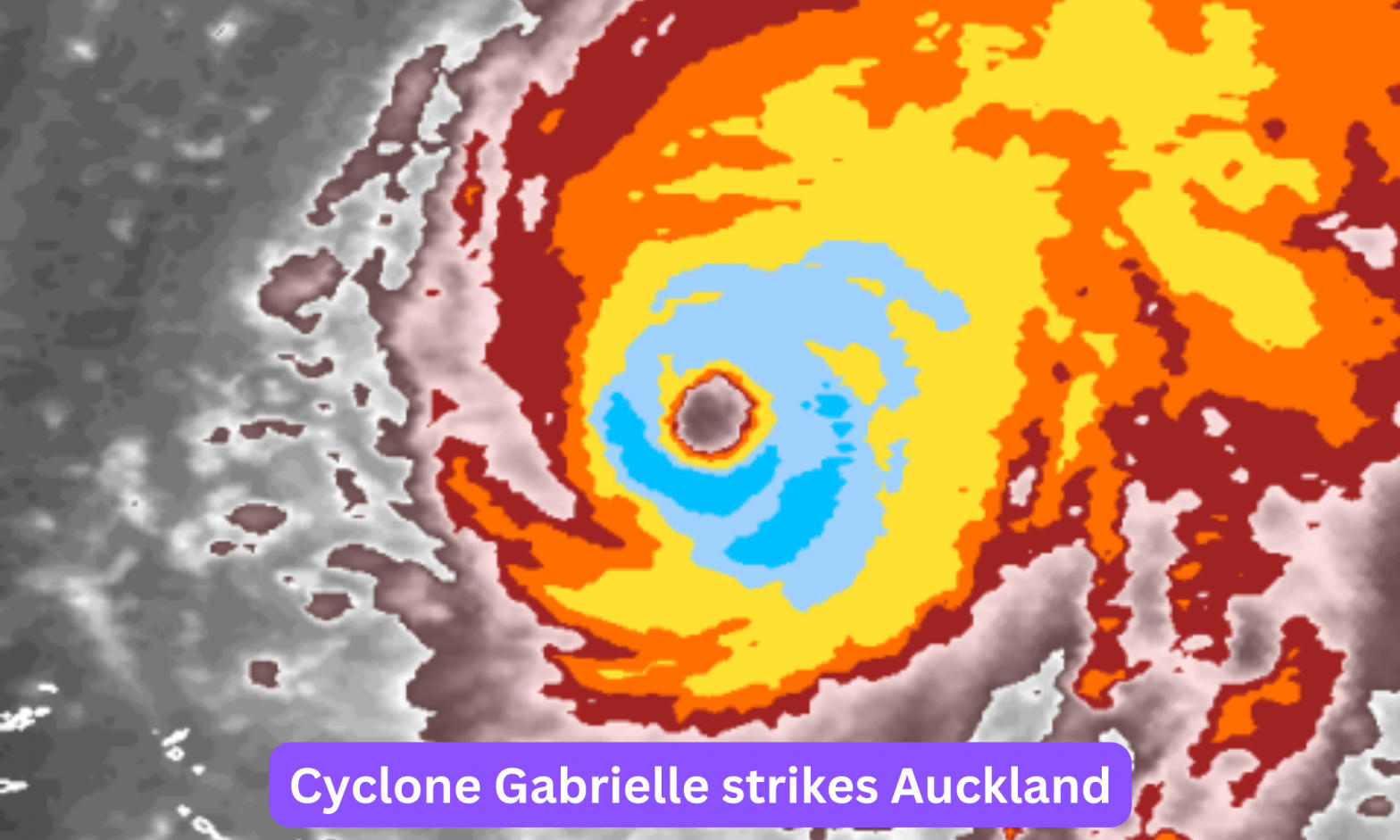 As Cyclone Gabrielle approaches the coast of the nation, residents of Auckland, the largest city in New Zealand, and the surrounding area are being warned to prepare for more intense rain, flooding, and gale-force winds. Some homes are also being evacuated. At least six additional regions, including Auckland, have declared states of emergency. A century-old steel-framed tower in Auckland has forced the evacuation of about 50 flats out of concern for its stability.
3. Mohammad Shahabuddin elected as 22nd President of Bangladesh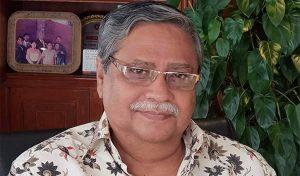 A former judge and freedom fighter, Mohammad Shahabuddin Chuppu, was elected unopposed as Bangladesh's 22nd President. A gazette was issued on the appointment of the new Bangladesh President by the Chief Election Commissioner. According to the country's Chief Election Commission, 74-year-old Chuppu will replace President Mohammad Abdul Hamid.
Important takeaways for all competitive exams:
Bangladesh Prime Minister Sheikh Hasina.
Bangladesh Currency: Bangladeshi Taka
Bangladesh Capital: Dhaka.
4. Nikos Christodoulides Elected as New President of Cyprus with 51.9 % Votes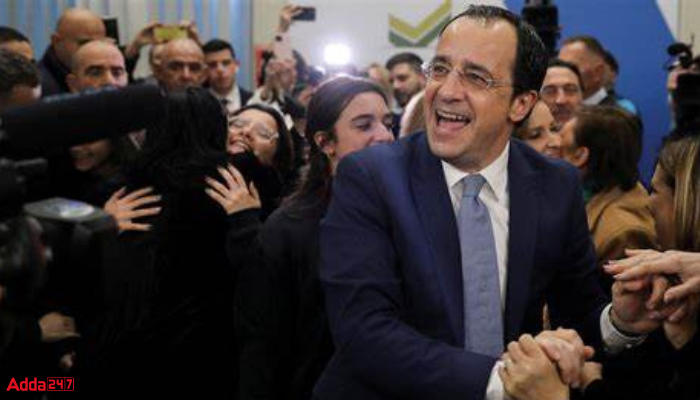 Nikos Christodoulides was elected as the President of Cyprus after a second and final round of voting. Christodoulides, 49, took 51.9% of the vote, compared with runoff rival Andreas Mavroyiannis, 66, taking 48.1%. Christodoulides ran as an independent with the backing of centrist and right-of-center parties. The new President also happens to be the former Foreign Minister of the country and he comes with plenty of experience as far as governance is concerned. Although Cyprus is a small country with a small voting population, its importance could be seen from a geopolitical point of view.
5. First-Ever Woman Astronaut from Saudi Arabia to go on Space Mission in 2023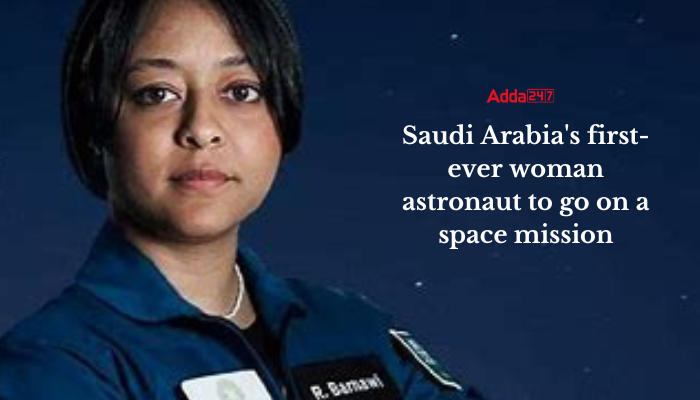 The first-ever woman astronaut of Saudi Arabia will go to space this year, Saudi woman astronaut Rayyana Barnawi will join fellow Saudi Ali Al-Qarni on a 10-day mission to the International Space Station (ISS) this year. Barnawi and Al-Qarni will fly to the ISS aboard a SpaceX Dragon spacecraft as part of a mission by the private space company Axiom Space.
6. Strict Anti-Copying Law comes into force in Uttarakhand: Know all the details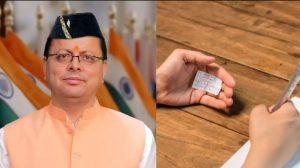 The country's strictest Anti-Copying Law has come into force in Uttarakhand. Governor Lieutenant General Gurmeet Singh has approved the Uttarakhand Competitive Examination (Measures for Prevention and Prevention of Unfair Means in Recruitment) Ordinance 2023. In view of this, the Anti-Copying Law is being described as the biggest anti-copying law in the country. This comes after the UKPSC paper leak which led to cancellation of exam for around 1.4 lakh government job aspirants.
Important takeaways for all competitive exams:
Uttarakhand Governor: Gurmit Singh;
Uttarakhand Chief minister: Pushkar Singh Dhami;
Uttarakhand Capitals: Dehradun (Winter), Gairsain (Summer).
7. Chief Justices Appointed To 4 High Courts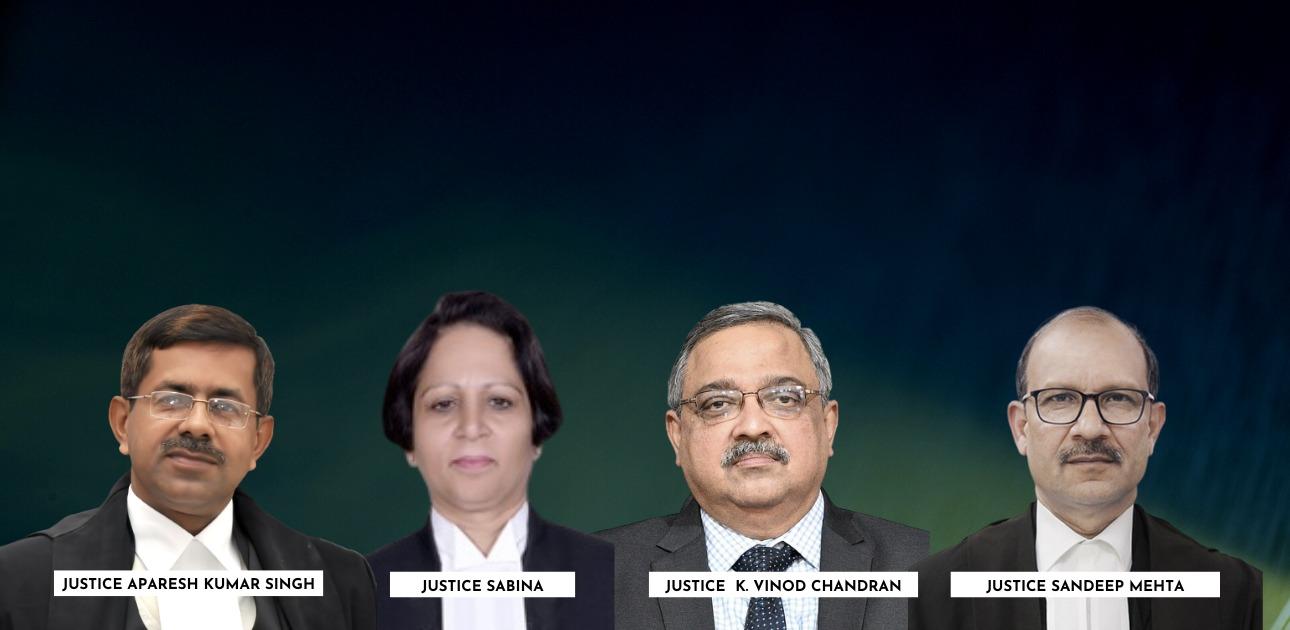 The Government on Sunday notified appointment of Chief Justices for Gujarat, Jammu and Kashmir and Ladakh, Gauhati and Tripura High Court. The Chief Justice and Judges of the High Courts are to be appointed by the President under clause (1) of Article 217 of the Constitution.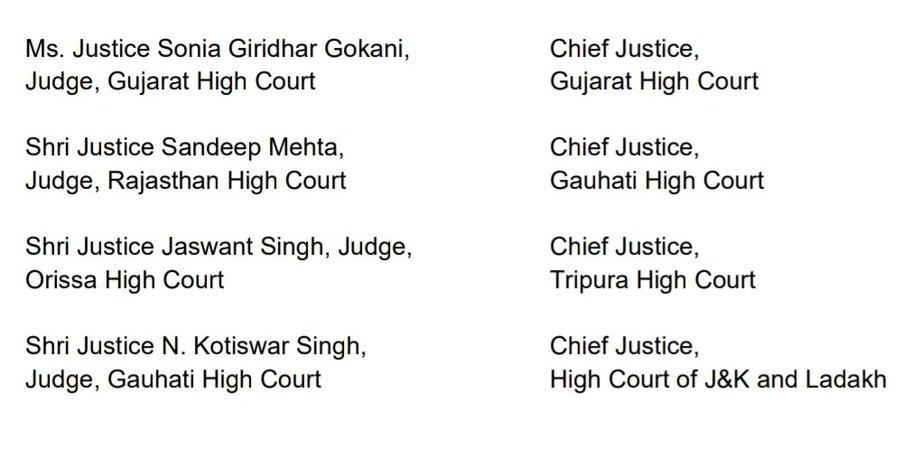 8. Hyundai Motors India signs two more women cricketers as ambassadors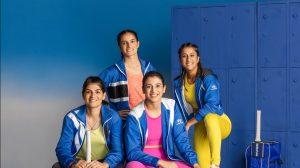 Hyundai Motor India Ltd has signed on two more women cricketers named Yastika Bhatia and Renuka Singh Thakur, to its roster of brand ambassadors. Bhatia and Thakur will join Smriti Mandhana, Shafali Verma and Jemimah Rodrigues. The company recognises these women as rising sport stars and that they will be a catalyst in this women's cricket calendar of 2023.
9. ICAI named Aniket Sunil Talati as new President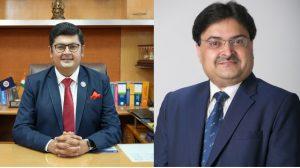 The Council of the Institute of Chartered Accountants of India (ICAI) elected its new president and vice president. For the 2023-24 term, Aniket Sunil Talati will serve as the president of ICAI, while Ranjeet Kumar Agarwal will be the accounting body's vice president. At the helm of the ICAI's council, Talati and Agarwal will be responsible for organising the three-tiered CA exam and looking after all administrative affairs.
Important takeaways for all competitive exams:
Council of the Institute of Chartered Accountants of India (ICAI) Established: 1st July 1949;
Council of the Institute of Chartered Accountants of India (ICAI) Headquarters: New Delhi.
10. Around 39 crore loans extended under Pradhan Mantri Mudra Yojana till Jan 27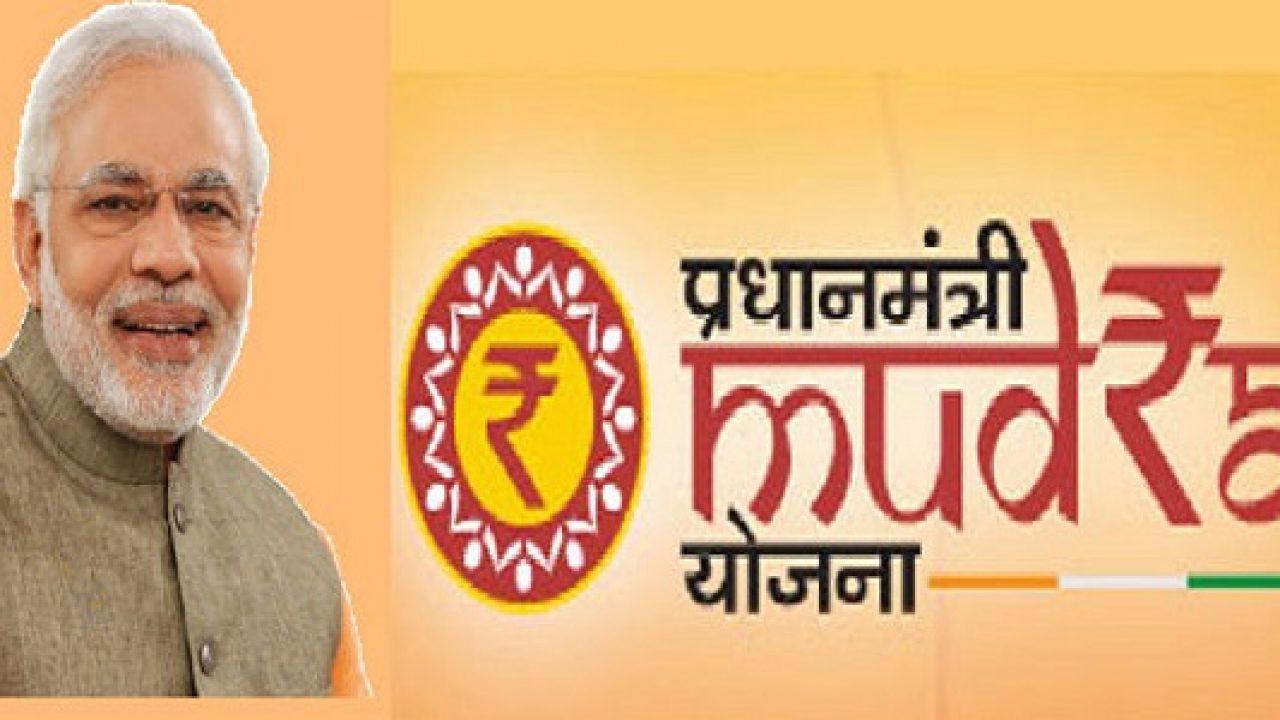 The Centre said that around 39 crore loans have been extended under Pradhan Mantri Mudra Yojana till 27th of January 2023. The scheme was introduced in 2015. In a written reply in the Lok Sabha today, Minister of State for Finance, Dr Bhagawat Karad said out of this, over 26 crore loans have been extended to women entrepreneurs and about 20 crore loans to SC, ST and OBC category of borrowers. He said the scheme has helped in generating one crore 12 lakh net additional employment in the country from 2015 to 2018.
11. Retail inflation surges to 3-month high of 6.5%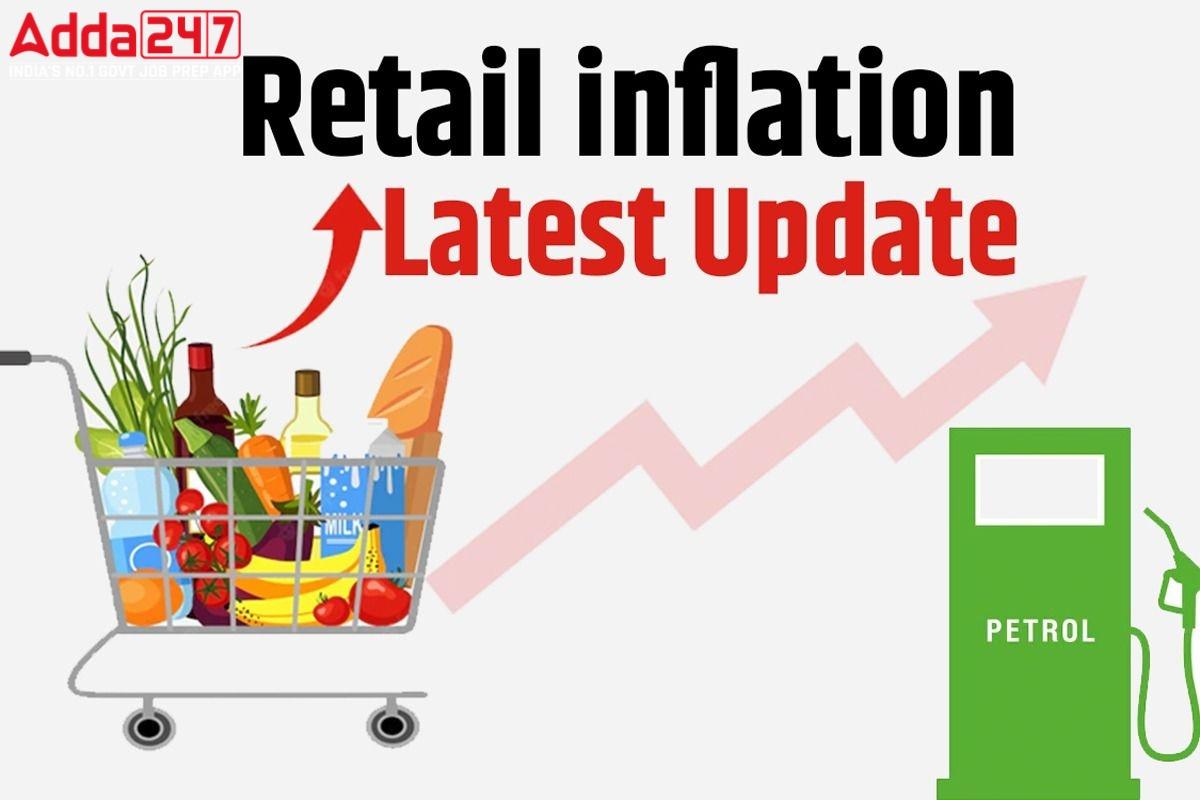 India's consumer inflation hit a three-month high in January at 6.5%, reversing its downtrend because of higher food prices. The year-on-year increase in the consumer price index (CPI) breached the central bank's upper tolerance limit of 6%, after keeping within targeted range in November and December, according to the Ministry of Statistics and Programme Implementation (MoSPI).
12. India's WPI inflation eases to 24-month low of 4.73% in January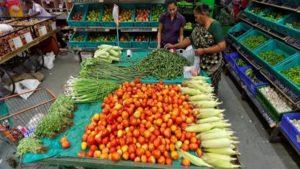 India's wholesale price index (WPI)-based inflation eased to 4.73 per cent in January on an annual basis from 4.95 per cent in December, stated provisional data from the Commerce Ministry. The month-on-month change in WPI index for January witnessed an increase of 0.13 per cent as against a contraction of 1.12 per cent in the preceding month.
13. Govt to set up Bima Sugam Portal to address existing protection gap across General Insurance Business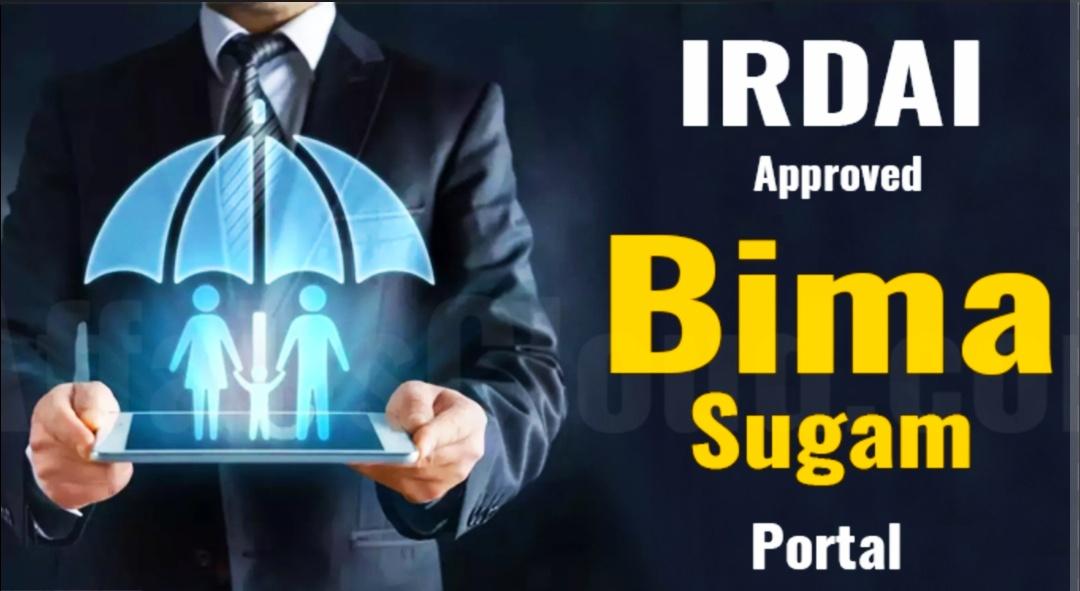 The government has said that it proposes to set up a Bima Sugam portal to address the existing protection gap across life, health and general insurance businesses in the country. Replying to a question in the Lok Sabha, Finance Minister Nirmala Sitharaman said that the Insurance Regulatory and Development Authority of India(IRDAI) has informed that the portal will be an insurance market infrastructure, where insurers, distribution networks and the policy holders would virtually meet across a seamless digital platform.
14. HAL Unveiled Next Gen Supersonic Trainer HLFT-42 at Aero India 2023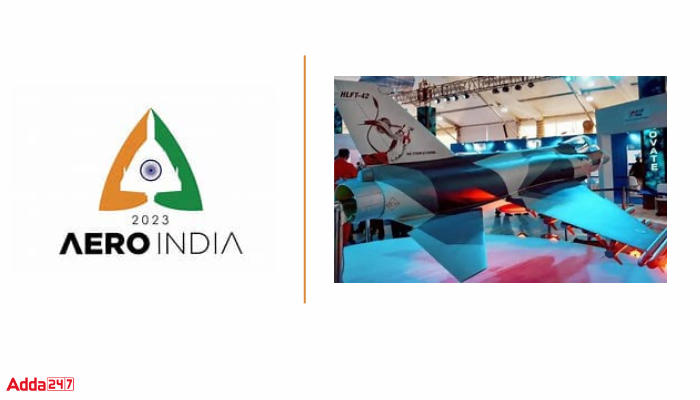 The Hindustan Aeronautics Limited (HAL) has unveiled the Hindustan Lead-in Fighter Trainer (HLFT-42) design of the scale model at the 14th edition of Aero India 2023 held in Bengaluru. The HLFT-42 aircraft design includes a unique rail art of the Hindu God Maruti, symbolizing strength, speed, and agility. HAL did a project named HF42 Marut. Marut means spirit of the winds. The aircraft similar configuration.
15. Centre forms committee for making coastal shipping guidelines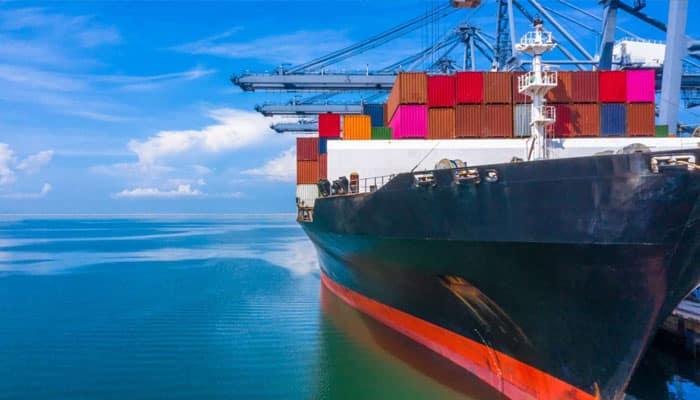 The Shipping Ministry has formed a committee to draft revised Guidelines for operationalization of Roll on-Roll off (Ro-Ro) and Roll on-Passenger (Ro-Pax) ferry service. This committee, headed by the Chairman, Deendayal Port Authority, would also draft the Model Concession Agreement for Ro-Ro or Ro-Pax Terminal Operator and Model License Agreement for Operation of the ferry services in the country.
16. Check the List of Top 10 Highest Paid athlete in 2021-22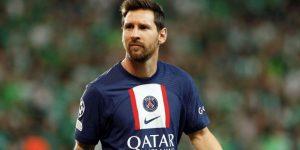 Argentina's Lionel Messi is the highest paid athlete in 2021-22 with a total earning of $130 million, a data compiled by Genuine Impact Newsletter. The Argentine star player earned $75 million from on-field through salary and competition winnings, while rest $55 million are from off-field that comes from sponsors, endorsements and non-sporting ventures, etc.
17. 5th Khelo India Youth Games 2022: Maharashtra topped the medal tally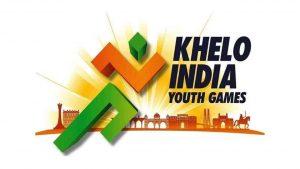 The fifth edition of the Khelo India Youth Games conclude on February 11. In the Khelo India Youth Games – 2022, Maharashtra was the overall champion by securing a total of 161 medals including 56 gold, 55 silver and 50 bronze medals. On the other hand, Haryana has been at the second position by getting a total of 128 medals including 41 gold, 32 silver and 55 bronze. Host Madhya Pradesh finished third with 96 medals including 39 gold.
18. England's World Cup-winning captain, Eoin Morgan announces retirement from Cricket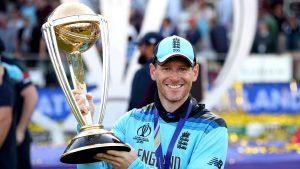 Eoin Morgan, who led England to their first-ever ICC Men's Cricket World Cup title in 2019, has announced his retirement from professional cricket with immediate effect. Morgan's last appearance came for the Paarl Royals in the semi-final of the recently concluded SA20 League. Following a 16-year-long career that had begun with Ireland, before he moved to England. He continued to play in various global franchise leagues across the world thereafter.
19. Smriti Mandhana Becomes Most Expensive Player in WPL with ₹3.4 crore Bid by RCB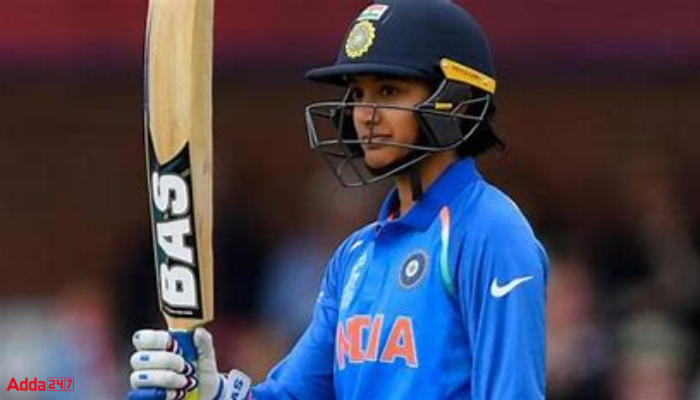 Indian batter Smriti Mandhana was the most expensive buy at the inaugural Women's Premier League auction in Mumbai. Royal Challengers Bangalore (RCB) snapped her up for INR 3.4 crore deal. After bagging a whopping amount paid by the RCB in the WPL auction, Mandhana is set to earn double the Pakistan Super League (PSL) highest-paid players.
20. Jean-Eric Vergne Won Formula E-Prix Hyderabad, India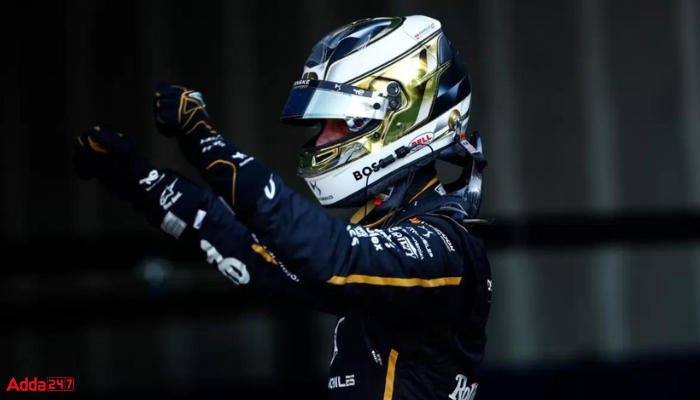 DS Penske's Jean-Eric Vergne won Formula E's first race in India as Porsche's Pascal Wehrlein extended his championship lead with fourth place in Hyderabad. The win was Vergne's 11th in Formula E but first in two years and the double champion needed an energy-saving defensive drive to hold off New Zealander Cassidy in the closing laps near the Hussain Sagar Lake.
21. Sarojini Naidu Birth Anniversary: Why is February 13 celebrated as National Women's Day?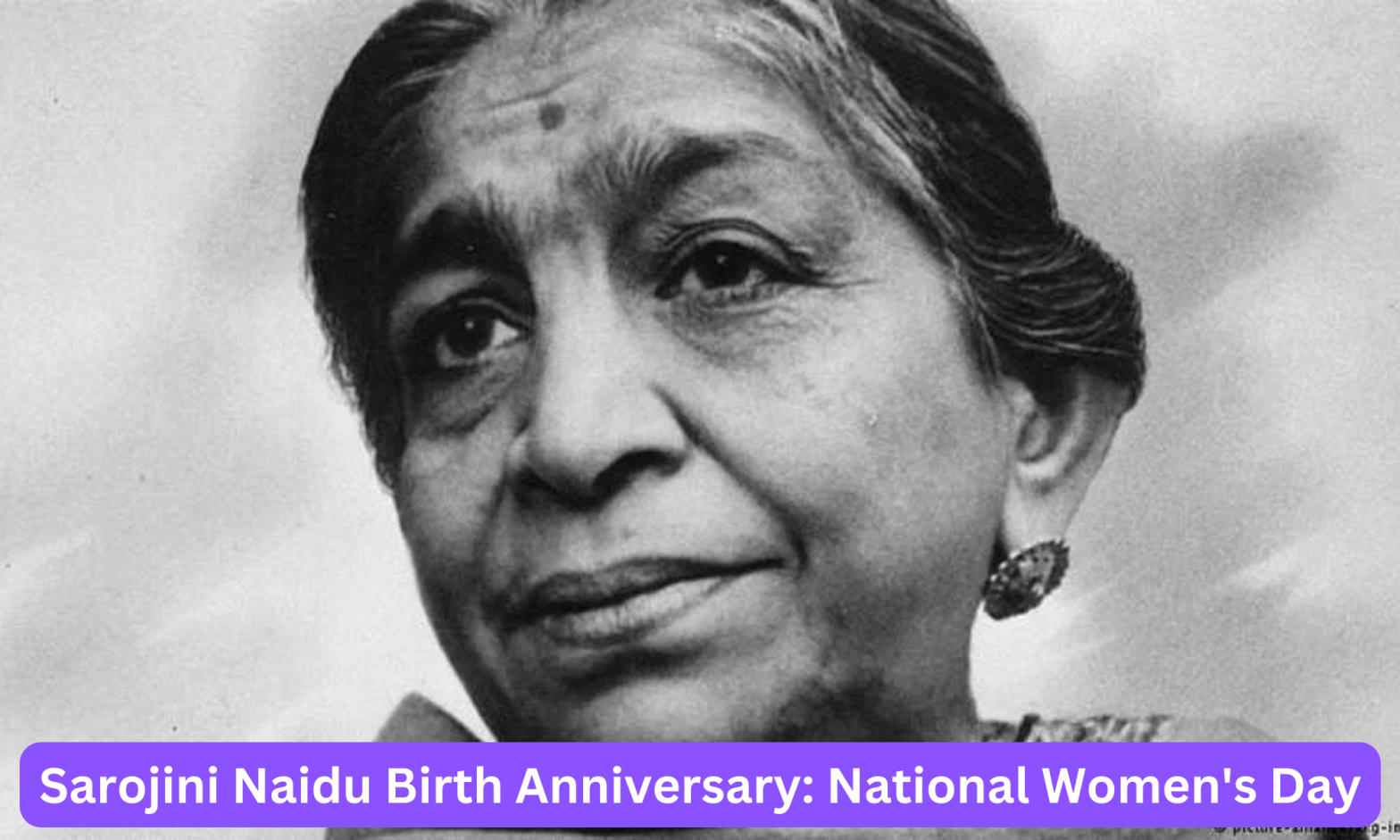 Every year on February 13, the nation commemorates Sarojini Naidu's birth anniversary. The 144th anniversary of Sarojini Naidu's birth is this year. She was well-known in India as a poet, politician, and administrator. She was one of the well-known female figures of the 20th century and was born on February 13th, 1879 in Hyderabad. Because of her poetry, she was often referred to as the "Nightingale of India." She was a key figure in the Indian National Movement, which fought for the nation's independence.
22. RBI's financial literacy week starts from 13 to 17 February, 2023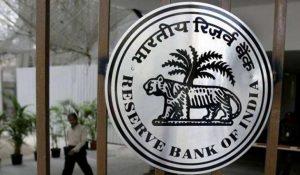 RBI's 'Financial Literacy Week' started on 13th and will last till February 17, 2023. The Reserve Bank of India (RBI) has been conducting this every year since 2016 to propagate financial education messages on a particular theme among members of public across the country. Last year, RBI observed 'financial literacy week' from February 14 to February 18, 2022. The central bank held an event to propagate financial education messages on the theme of "Go Digital Go Secure".
Important takeaways for all competitive exams:
RBI's Governor

:

 

Shaktikanta Das;

RBI's Founded

:

 

1 April 1935, Kolkata.
You may also read this: