Today's Current Affairs
11th May  2023 Current Affairs are incorporated with the important news that made the current affairs headlines for banking, UPSC or other competitive exams. Daily Current Affairs is the complete bag of important news that is held all day long. One should have complete knowledge about banking terms, current affairs news, etc. So, here is the Top News of the Day for 11th May 2023 to help you prepare the Latest Current Affairs part. After reading this section, you can successfully attempt Current Affairs Quiz. 
Here is the Current Affairs 11th May 2023 covering the following news headlines: Harit Sagar, UNESCO World Heritage list, School Health Program, All India Bank Employees' Association, Bharat Ratna Dr Ambedkar Award.
1. Ministry of Ports, Shipping & Waterways Launches 'Harit Sagar' Green Port Guidelines 2023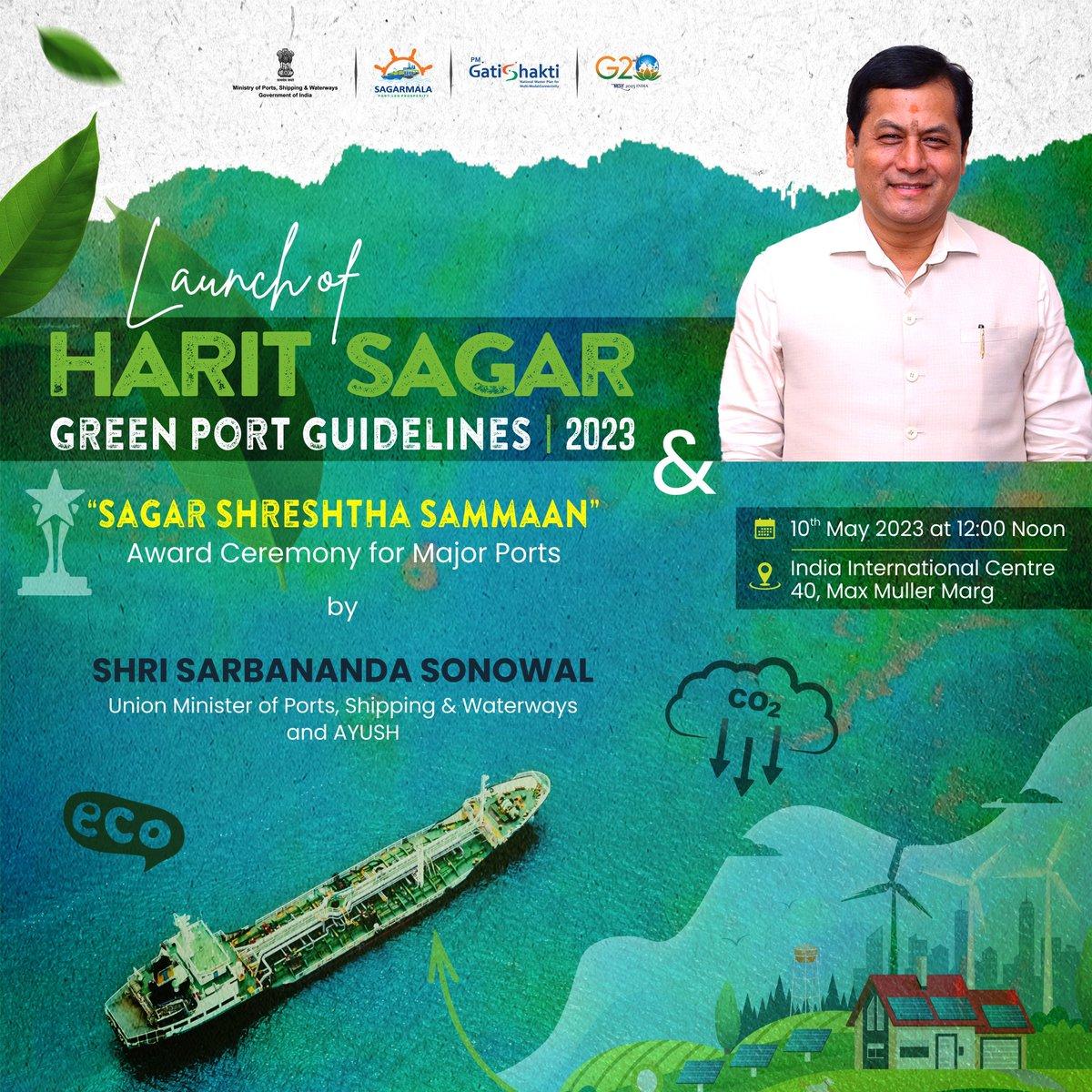 The Ministry of Ports, Shipping & Waterways has launched 'Harit Sagar' Green Port Guidelines 2023 to achieve its vision of zero carbon emissions. The guidelines were launched by Union Minister for Ports, Shipping & Waterways and AYUSH, Shri Sarbananda Sonowal, in the presence of other senior officials of the ministry in New Delhi. The guidelines aim to align with the 'Working with Nature' concept, minimize the impact on the biotic components of harbor ecosystems, and promote the use of clean/green energy in port operations.
2. Santiniketan in tentative list for UNESCO World Heritage list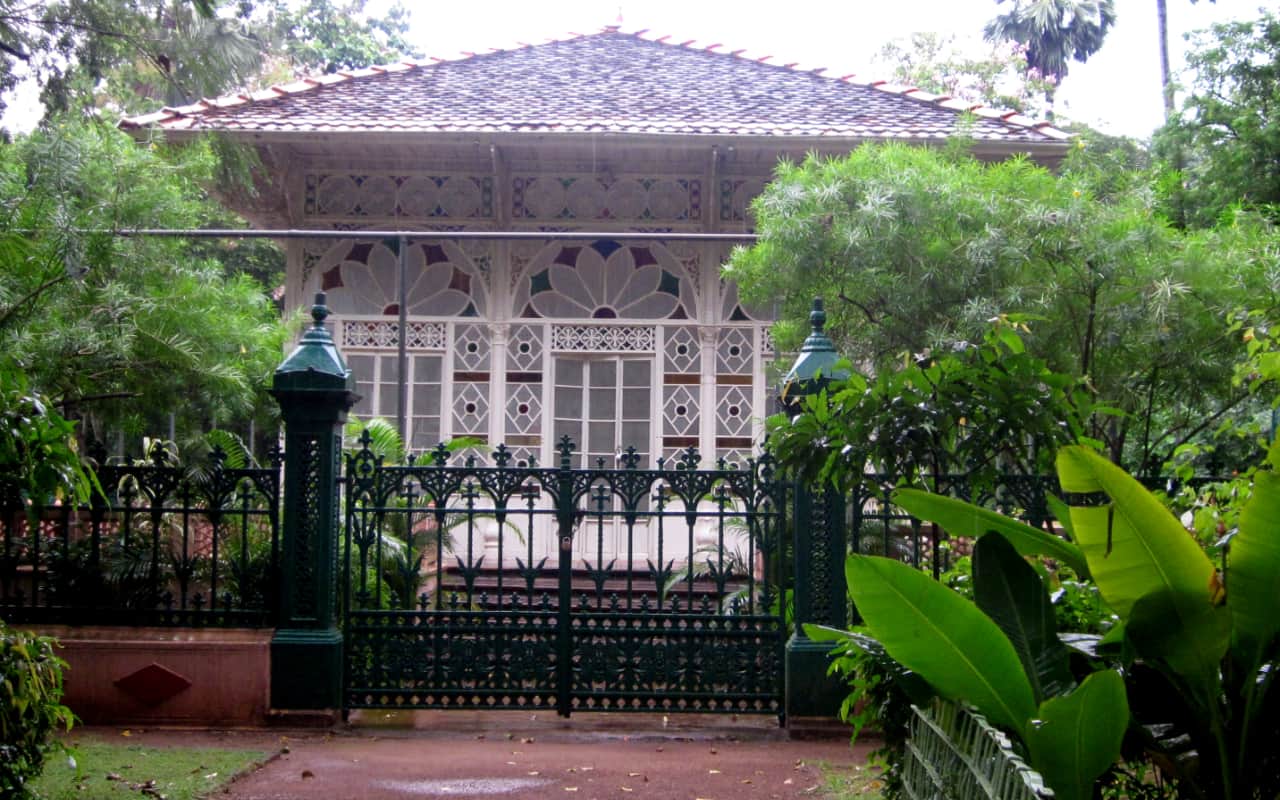 The UNESCO World Heritage Centre has recommended Santiniketan, the cultural site in West Bengal, India, for inclusion in the UNESCO World Heritage List. The International Council on Monuments and Sites (ICOMOS), a France-based international non-governmental organization, made the recommendation. The ICOMOS is an advisory body to the UNESCO World Heritage Centre, comprising experts, representatives from local authorities, heritage organizations, and companies. Union Culture Minister G Kishan Reddy has expressed hope that the site would be formally inscribed on the World Heritage List in the World Heritage Committee meeting in Riyadh, Saudi Arabia, in September 2023.
3. India among seven countries to benefit from Saudi Arabia's new e-visa system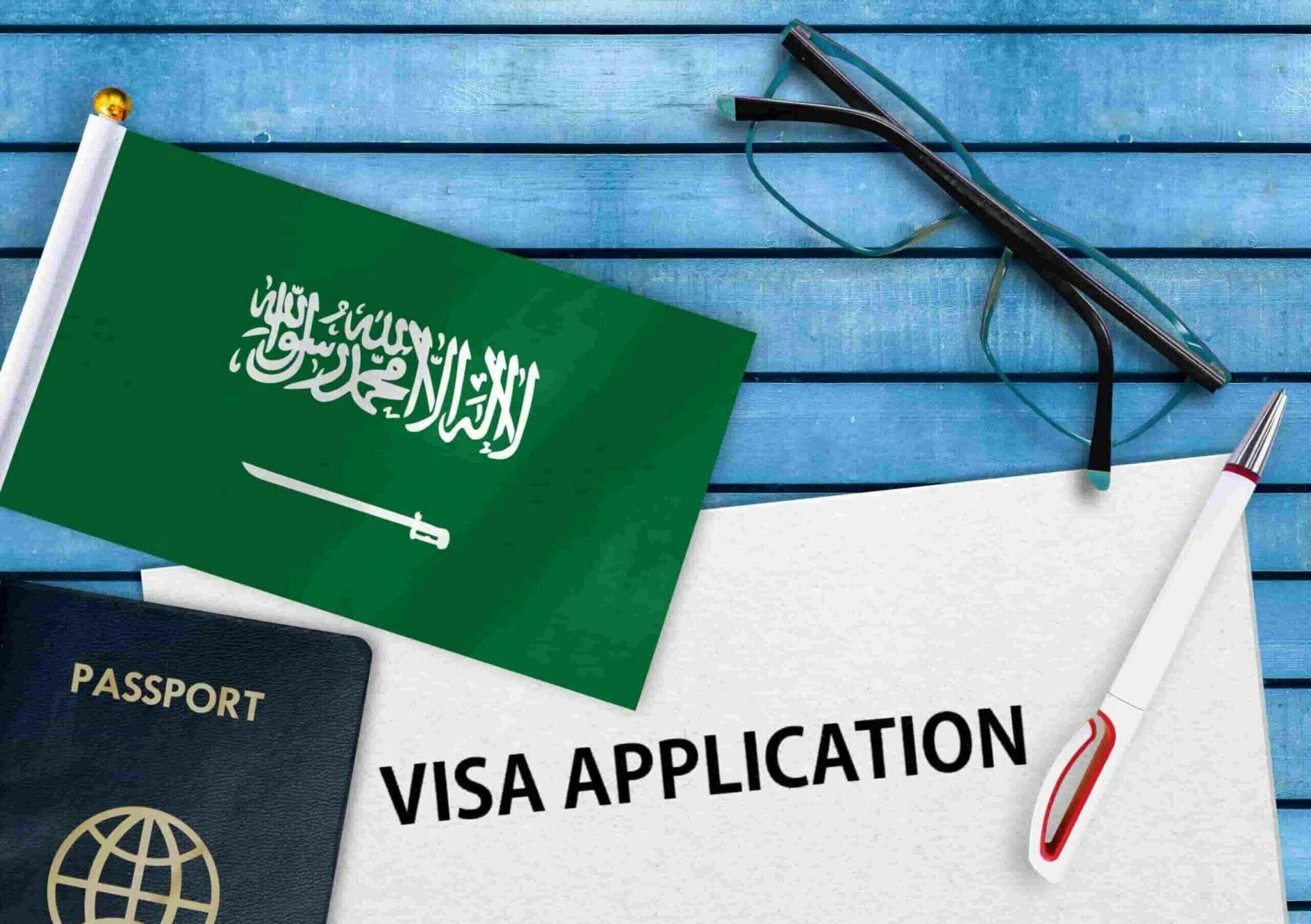 Saudi Arabia has introduced a new e-visa system to replace traditional visa stickers on passports. The initiative, which began in May 2023, is aimed at digitizing consular services and creating a new way to issue work, residency, and visit visas in seven countries: Jordan, United Arab Emirates (UAE), Egypt, India, Bangladesh, the Philippines, and Indonesia. The move comes as part of efforts to automate consular services and "develop a mechanism for granting different kinds of visas".
4. Uttar Pradesh introduces "School Health Program" digital health cards for children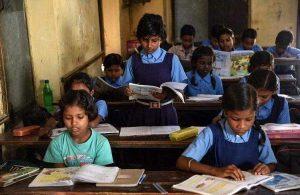 According to a recent statement by the State government of Uttar Pradesh, the Urban Development Department and Lucknow Smart City have collaborated to launch a pilot project called the "School Health Program" in Lucknow. The program aims to improve the health of students and has been implemented in three schools as a part of the pilot project.
Important takeaways for all competitive exams: 
Uttar Pradesh Chief minister: 

Yogi Adityanath;

Uttar Pradesh Capital: 

Lucknow (Executive Branch);

Uttar Pradesh Governor: 

Anandiben Patel.
5. Rathendra Raman new chairman of Kolkata Port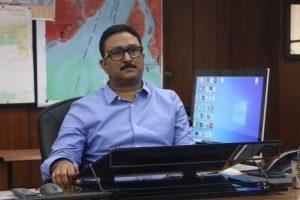 Rathendra Raman, who belongs to the 1995 batch of the Indian Railway Traffic Service (IRTS), has taken charge as the new chairman of the Kolkata Port, which has been renamed as Syama Prasad Mookerjee Port (SMP). Prior to his new role, he served as the Chief Freight Traffic Manager (CFTM) in the South Eastern Railway. In his new position, Raman held a meeting with senior officials from both the Kolkata Dock System and Haldia Dock Complex to discuss matters related to the port.
6. SN Subrahmanyan new CMD of L&T, AM Naik steps down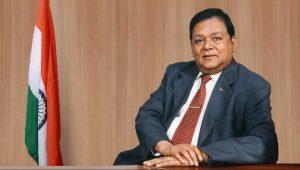 Larsen & Toubro (L&T), an Indian multinational engineering company, announced that it has appointed S N Subrahmanyan as its new Chairman and Managing Director (CMD), effective October 1, 2023. Subrahmanyan is currently the CEO and MD of L&T. A M Naik, the company's current Non-Executive Chairman, has decided to step down from his position on September 30, 2023. Naik will be given the role of Chairman Emeritus.
Important takeaways for all competitive exams: 
Larsen & Toubro (L&T) CEO: S N Subrahmanyan (Jul 2017–);
Larsen & Toubro (L&T) Headquarters: Mumbai;
Larsen & Toubro (L&T) Founded: 7 February 1946, Mumbai.
7. AIBEA Introduces "Bank Clinic" to Assist Bank Customers with Grievance Redressal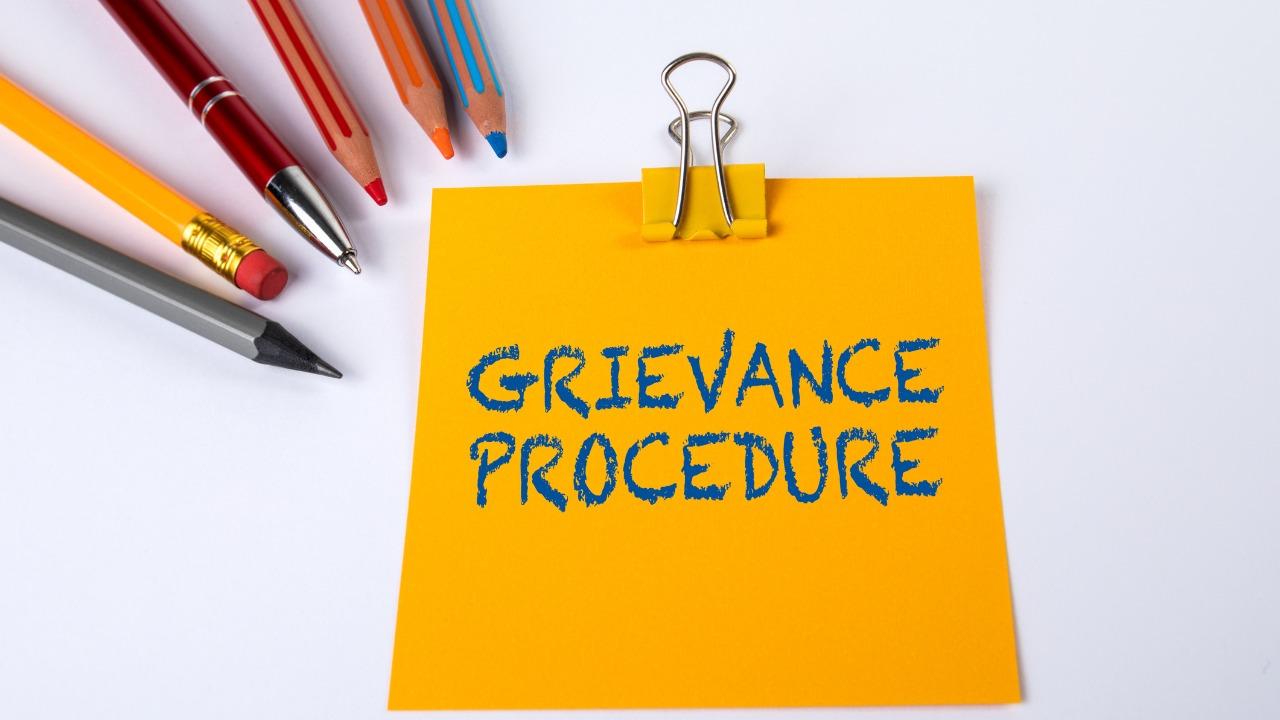 The All India Bank Employees' Association (AIBEA) has announced plans to establish an online "Bank Clinic" to assist retail bank customers with grievance redressal. AIBEA General Secretary CH Venkatachalam stated that once a customer files a complaint with the Bank Clinic, AIBEA's team will work with the bank to address the issue.
8. AU Small Finance Bank introduces RuPay credit card for self-employed Customers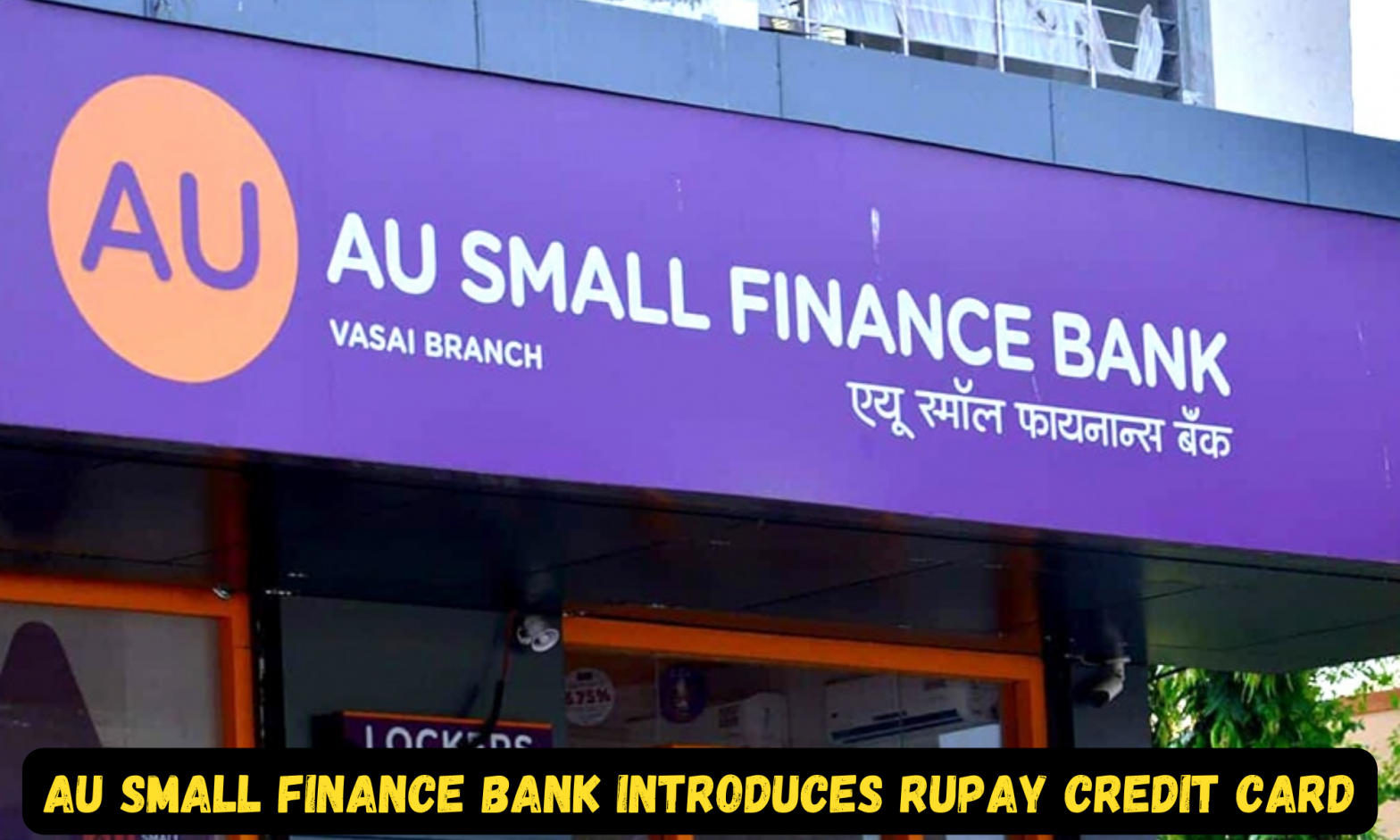 AU Small Finance Bank has teamed up with RuPay to introduce the Business Cashback RuPay credit card, a novel solution designed to fulfill the financial requirements of self-employed clients. The latest product is intended to provide a wide range of advantages to small enterprises. The CEO of National Payments Corporation of India (NPCI), Dilip Asbe, and the MD & CEO of AU Small Finance Bank, Sanjay Agarwal, were present at the card's launch.
9. Union Finance Minister chairs the 27th Meeting of Financial Stability and Development Council (FSDC)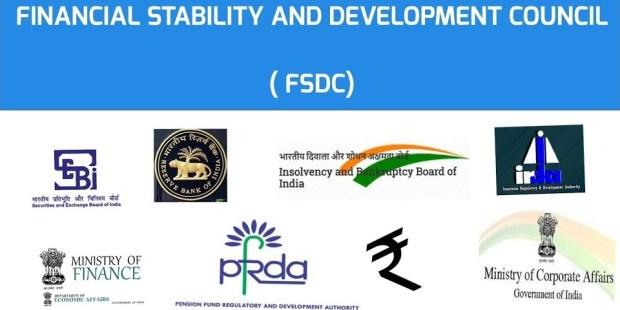 Union Finance Minister Smt. Nirmala Sitharaman chaired the 27th meeting of the Financial Stability and Development Council (FSDC) in New Delhi. This was the first meeting held after the announcement of the Budget 2023-24. The council discussed the policy and legislative reform measures needed to develop the financial sector further and increase financial access for the people.
10. Mastercard Takes Over as ICC's Global Sponsor, Replacing BharatPe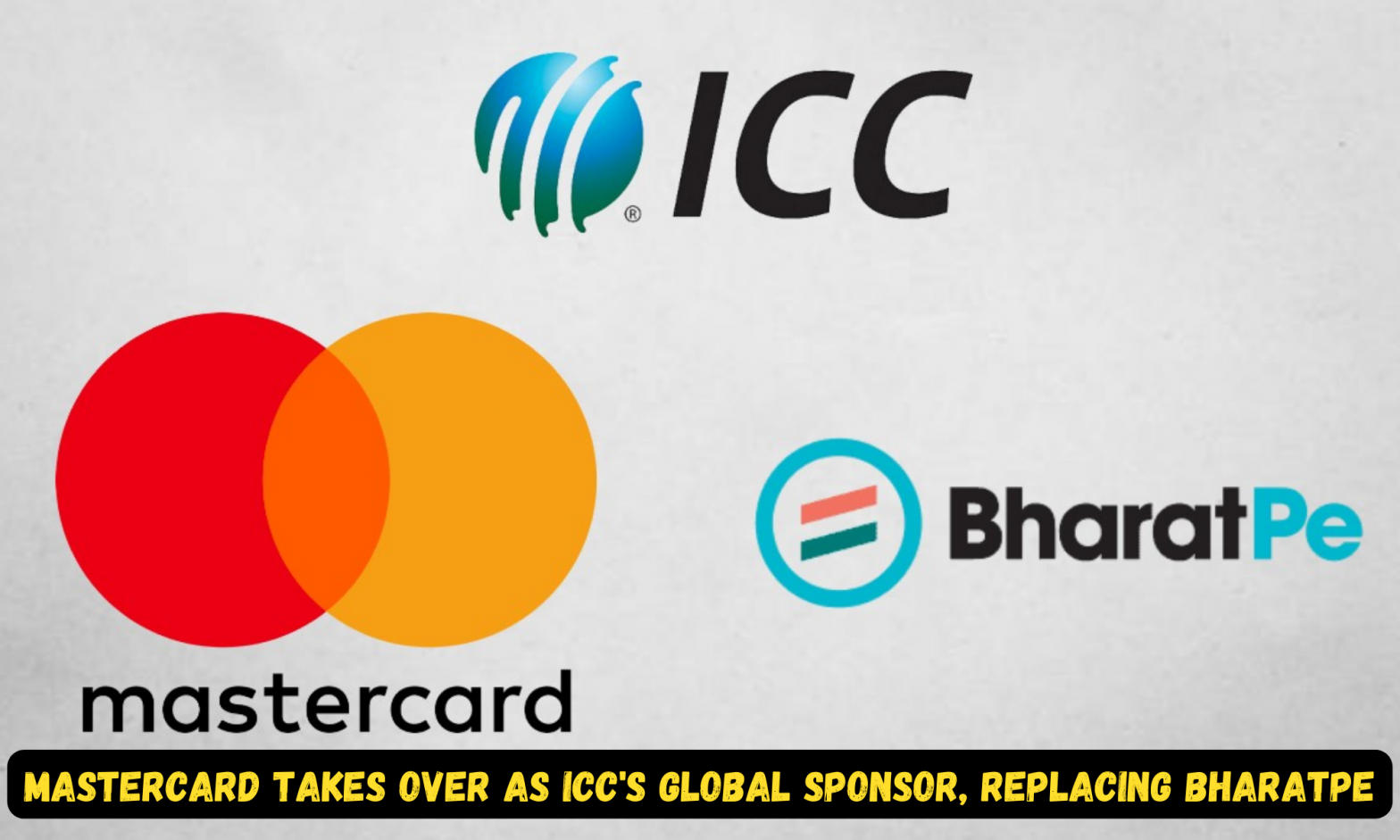 Mastercard has reportedly taken over from BharatPe as the global sponsor of the International Cricket Council (ICC), a multinational financial services corporation based in the United States. Over the past year, Mastercard has been actively seeking to secure lucrative sponsorship deals and has already secured the title sponsorship rights for the Board of Control for Cricket in India (BCCI) international and domestic home fixtures from Paytm.
Important Takeaways For All Competitive Exams
Chief Executive Officer (CEO) of Mastercard: Michael Miebach;
Group President and Chief Executive Officer (CEO) of BharatPe:

Suhail Sameer;

Headquarters of Mastercard: New York, United States;
Headquarters of BharatPe: Gurugram, Haryana, India.
11. CM Yogi Adityanath honoured Bharat Ratna Dr Ambedkar Award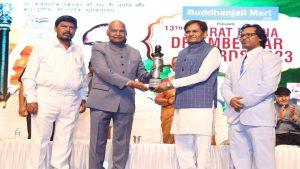 Former President of India, Ram Nath Kovind, presented the Bharat Ratna Dr. Ambedkar Award to Chief Minister Yogi Adityanath for his efforts in creating a fear-free Uttar Pradesh. The award ceremony took place at the Shri Shanmukhananda Auditorium in Mumbai, where Dr. Lalji Prasad Nirmal, a member of the UP legislative council, received the award on behalf of the Chief Minister. The event was organized by the Buddhanjali Research Foundation and was attended by Ramnath Kovind as the chief guest. This was the 13th edition of the award ceremony.
12. India and Thailand Conduct 35th Indo-Thai Coordinated Patrol(CORPAT)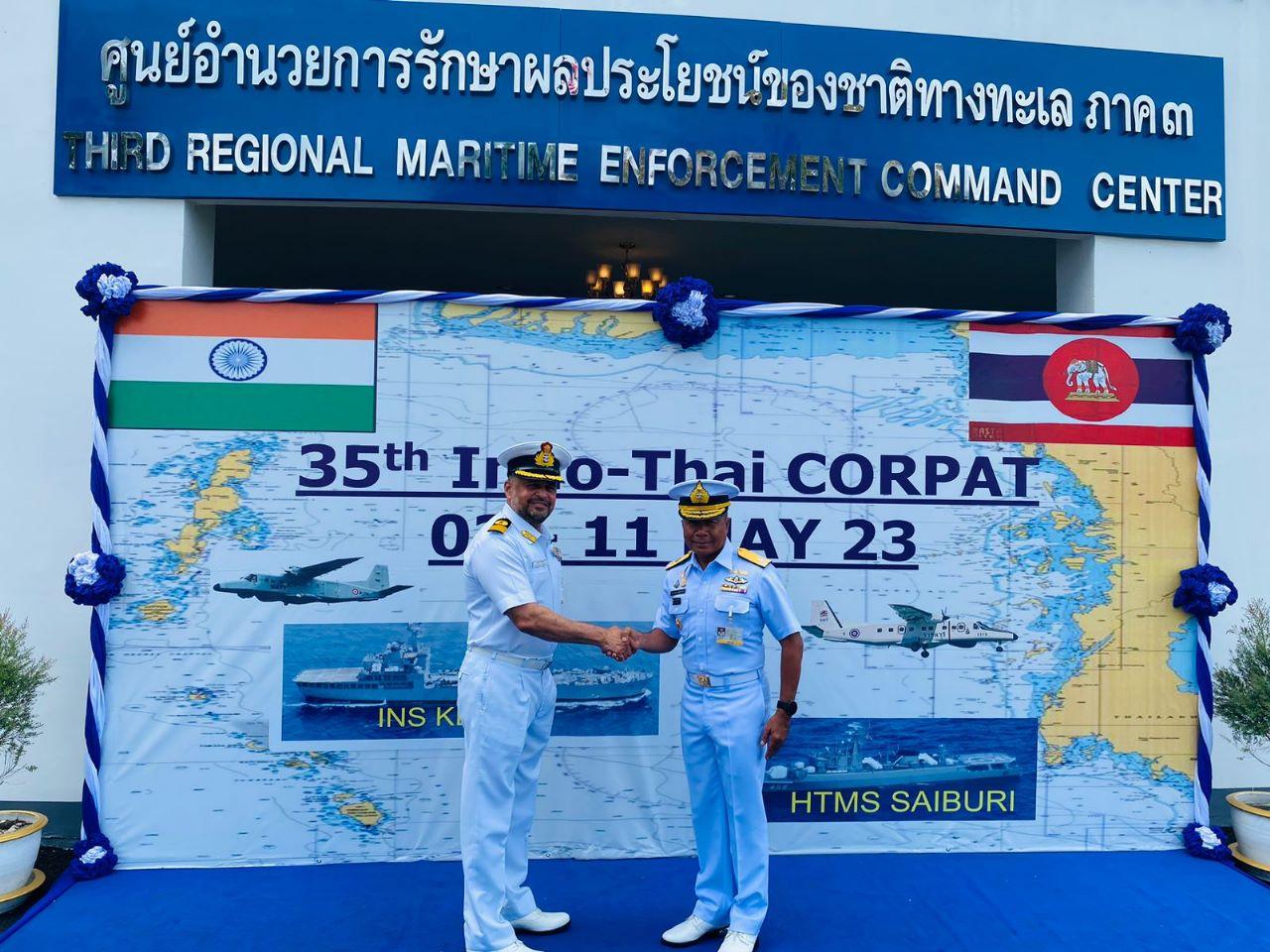 The Indian Navy and the Royal Thai Navy conducted the 35th edition of the India-Thailand Coordinated Patrol (Indo-Thai CORPAT) from May 3 to May 10, 2023. The exercise was aimed at reinforcing maritime linkages between the two countries and ensuring the safety and security of the Indian Ocean. The Indo-Thai CORPAT has been conducted bi-annually since 2005 along the International Maritime Boundary Line (IMBL) to enhance understanding and interoperability between the two navies.
13. Google's Bard chatbot to launch globally, including India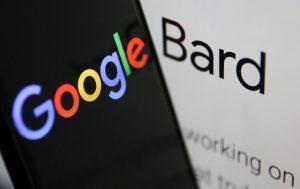 Google has announced that it will be rolling out its generative AI chatbot Bard in over 180 countries, including India. Bard is a large language model (LLM) that can generate text, translate languages, write different kinds of creative content, and answer your questions in an informative way. In 2022, Google announced that Bard would be available in the United States and the United Kingdom. It is likely that the company will continue to roll out Bard to other English-speaking countries first.
Important takeaways for all competitive exams: 
Google Founders: 

Larry Page, Sergey Brin;

Google Parent organization: 

Alphabet Inc.;

Google Headquarters: 

Mountain View, California, United States;

Google CEO: 

Sundar Pichai (2 Oct 2015–).
15. "The Indian Metropolis: Deconstructing India's Urban Spaces" book by Feroze Varun Gandhi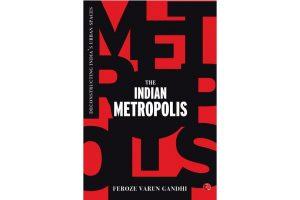 The Indian Metropolis: Deconstructing India's Urban Spaces is a book by Feroze Varun Gandhi, published in 2023. The book examines the challenges facing India's urban spaces, including poverty, inequality, crime, and environmental degradation. Gandhi argues that India's cities need to be transformed in order to be more inclusive and sustainable.
16. National Technology Day 2023 Observed on 11th May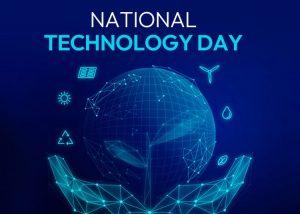 Every year on May 11th, India observes National Technology Day to recognize and honor the remarkable accomplishments and contributions of its scientists, engineers, and technologists in the development of the country. This day holds great cultural and historical importance, underscoring India's dedication to innovation and its quest for technological progress. This year's theme is 'School to Startups- Igniting Young Minds to Innovate'.
17. Former AIFF vice-president Khaleel passes away at 91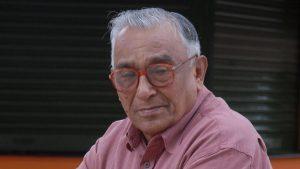 Former All India Football Federation (AIFF) Vice-President A.R. Khaleel passed away. He was 91. Khaleel, who had served as the president of the Karnataka State Football Association (KSFA) for 28 years, had also served as the AIFF treasurer and executive committee member. On occasion, Khaleel was a member of Asian Football Confederation Standing Committees.
18. Mexico football legend Antonio Carbajal passes away at 93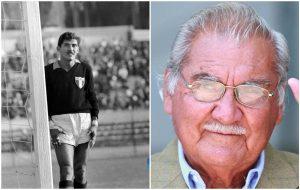 Antonio Carbajal, the first Mexican player to appear in five World Cups, has passed away at the age of 93. Carbajal, who was nicknamed "La Tota," played for Mexico between 1950 and 1966, making 11 World Cup appearances. He was a key member of the Mexico team that reached the quarterfinals of the 1958 World Cup. He is best known for his record-setting five appearances at the FIFA World Cup, a feat replicated by only two other men since (as of 2018): Germany's Lothar Matthäus in 1998 and Rafael Márquez of Mexico in 2018.
You may also read this: