India among seven countries to benefit from Saudi Arabia's new e-visa system:
Saudi Arabia has introduced a new e-visa system to replace traditional visa stickers on passports. The initiative, which began in May 2023, is aimed at digitizing consular services and creating a new way to issue work, residency, and visit visas in seven countries: Jordan, United Arab Emirates (UAE), Egypt, India, Bangladesh, the Philippines, and Indonesia. The move comes as part of efforts to automate consular services and "develop a mechanism for granting different kinds of visas".
Buy Prime Test Series for all Banking, SSC, Insurance & other exams
Growing Tourism in Saudi Arabia:
Saudi Arabia first introduced e-visas in late 2019 to accommodate growing tourism. The country's Ministry of Foreign Affairs plans to develop a visa-issuing mechanism for work permits, residence and visit visas using the latest technology. Last year, the ministry announced that visitors could apply for a "personal visit" visa to visit friends who are Saudi citizens by using the e-visa services form on its website. The visa is valid for 90 days, allowing visitors to travel throughout the kingdom, including offering prayers in the two holy cities and making Umrah.
Benefitting Seven Countries:
Saudi missions in the UAE, Jordan, Egypt, Bangladesh, India, Indonesia, and the Philippines will now be able to issue electronic visas with QR codes that can be used to retrieve visitors' data. This initiative will allow the Saudi Foreign Ministry to digitize consular services and make visa processing more efficient. The ministry aims to streamline the process of granting work, residency, and visit visas, as part of efforts to automate consular services.
Saudi Arabia's Plans for the Future:
Saudi Arabia is investing heavily in its hospitality, tourism, and travel industries to diversify its economy away from oil. The country plans to add 315,000 new hotel rooms, with an estimated development cost of $37.8 billion, by 2030. Projects such as the futuristic city of Neom are leading the way in this expansion, as Saudi Arabia continues to build its reputation as a major tourist destination.
About Saudi Arabia: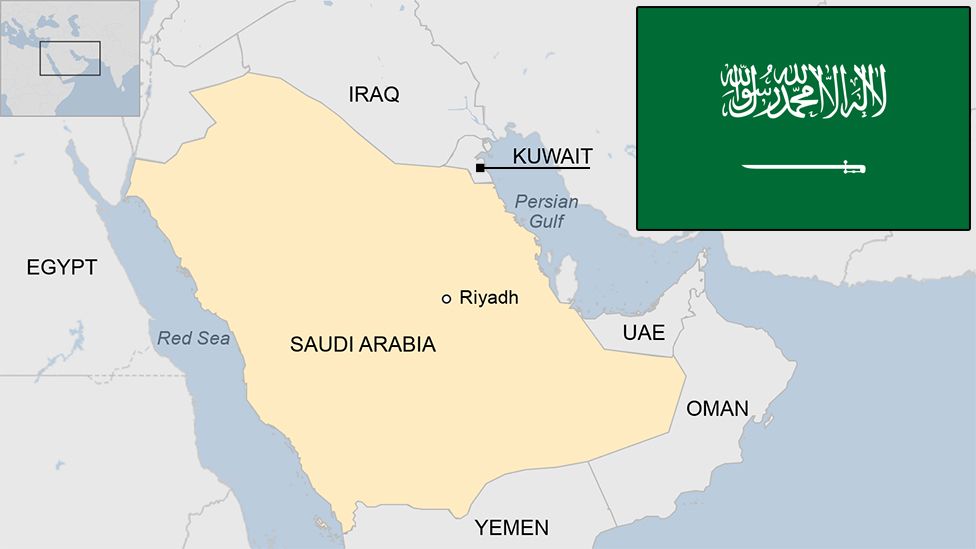 Saudi Arabia is a country located in the Middle East, with a population of over 34 million people. It is ruled by a monarchy, with the King serving as the head of state and government.
Here are some key points about Saudi Arabia, its leadership, and its capital:
King: The current King of Saudi Arabia is King Salman bin Abdulaziz Al Saud, who ascended to the throne in 2015 after the death of his half-brother, King Abdullah. King Salman is the head of the royal family and holds significant power in the country.
Prince: Crown Prince Mohammed bin Salman is the next in line for the throne and holds a significant amount of power in the country. He has implemented a number of significant reforms in the country, including allowing women to drive and relaxing strict social restrictions.
Capital: Riyadh is the capital of Saudi Arabia and is home to over 7 million people. It is the largest city in Saudi Arabia and serves as the center of government and commerce.
Religion: Saudi Arabia is the birthplace of Islam and is home to the two holiest sites in Islam, Mecca and Medina. The country is governed by strict Islamic law, and adherence to the religion is a key aspect of Saudi culture.
Economy: Saudi Arabia has the largest economy in the Middle East and is heavily dependent on oil exports. The country has made efforts to diversify its economy in recent years, with a focus on developing its tourism industry.
Currency: The currency of Saudi Arabia is the Saudi riyal (SAR). The Saudi riyal is pegged to the US dollar at a rate of 1 USD = 3.75 SAR.
Also Read: 
Find More International News Here