Google is taking a significant step in catering to the educational needs of teenagers with the launch of its AI chatbot, Bard. In a blog post by Tulsee Doshi, Google's Product Head for Responsible AI, the company outlined its commitment to creating a secure and engaging learning experience for younger users.
Navigating Age Restrictions
While the minimum age for managing a Google Account is 13, the accessibility of Bard will be subject to regional regulations, which may set slightly higher age benchmarks.
The AI chatbot has undergone training to identify and filter out unsafe content, prioritizing the well-being of its young users.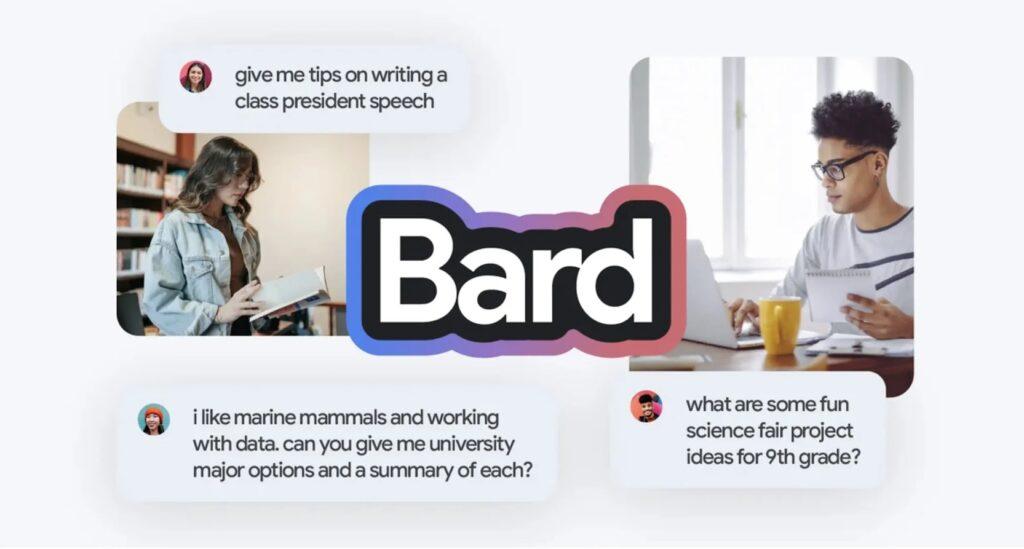 Double-Check Response Feature
To enhance the accuracy of information provided by Bard, Google has implemented a 'double-check' response feature, especially when handling fact-based queries.
While this feature is not yet the default setting for all Bard users, it adds an extra layer of reliability to the information the chatbot dispenses, preventing the spread of misinformation.
AI Literacy Guide and On-boarding Video
Recognizing the importance of educating teenagers about AI technology, Google has incorporated an AI literacy guide and a quick on-boarding video for teen users.
These resources aim to familiarize users with Bard's underlying technology and encourage a critical understanding of generative AI tools.
Empowering Math Learning
Bard introduces a math learning component, allowing users to type or upload a picture of a math equation.
Instead of merely providing answers, Bard goes a step further by offering step-by-step explanations, fostering a deeper understanding of mathematical concepts.
Consultation with Experts and Stakeholders
Prior to the launch of Bard for teenagers, Google engaged in extensive consultations with safety experts, students, and family organizations.
This collaborative effort underscores Google's commitment to responsible AI development and ensuring the well-being of its young user base.